What Makes Our Workplace Truly Special
At ProgressSoft, we go above and beyond to craft a truly remarkable workplace that nurtures and motivates our employees. From state-of-the-art facilities and captivating activities to the added convenience of an in-house nursery, gym, and a serene rooftop garden, we prioritize creating an environment where our team members feel cherished and inspired.
Now, we invite you to take a look at what sets our workplace apart and discover the magic that makes it truly special!
We recognize the significance of physical well-being and take pride in providing an exceptional work environment that allows our team members to maintain an active lifestyle without ever needing to leave the office!
Our on-site gym offers a comprehensive range of exercise equipment, complemented with the guidance of personal trainers and sculpt yoga classes. Moreover, we prioritize ergonomic furniture for optimal comfort, and to unwind, we offer a dedicated massage lounger. To address any health concerns promptly, we even have an on-site doctor available to attend to all our employees' medical needs.
We understand that a fun and comfortable work environment enhances creativity and productivity, which is why we offer one that allows space for our team members to unwind, connect and find inspiration!
Our entertainment room includes an Xbox, PlayStation, foosball tables and board games for employees to recharge during breaks or after a productive day. And only a few steps away, employees can step into a captivating rooftop garden to enjoy conversations, or a moment of solitude in a lush green space. Whether it's enjoying meals with scenic views, or delving into captivating books, our facilities foster a fulfilling work experience.
We strive to make our team members' lives easier by offering an array of facilities and amenities such as cashless vending machines and an on-site ATM that strive to enhance convenience and support the diverse needs of our valued team members!
Our in-house nursery offers a secure and nurturing environment where qualified professionals care for children while their parents focus on their work. This arrangement fosters peace of mind, allowing parents to be close to their little ones throughout the day. Recognizing the evolving nature of work, we have also implemented a hybrid work model that empowers our employees with flexibility and a harmonious work-life integration.
We aim to cultivate a sense of satisfaction, well-being, and engagement among our team members, ultimately driving their success and the overall success of our organization!
To foster team spirit and build strong relationships among employees, we organize regular social and team-building activities. These range from sports tournaments and annual celebrations to themed parties and charitable events. By engaging in these activities, we create a sense of camaraderie and ensure that our workplace is not just a job, but a vibrant community.
Let's Talk!
Interested in learning more about ProgressSoft's Corporate Culture? Start by contacting us at [email protected].
You May Also Like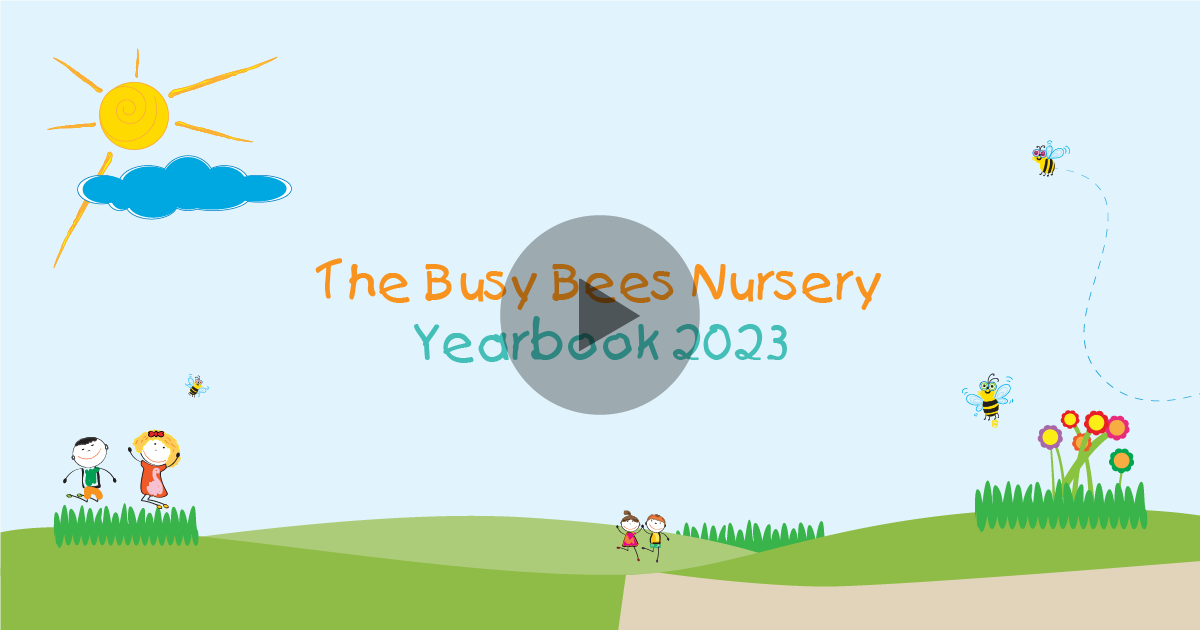 Another year has come to an end and our little bees continue to leave a dent in our hearts. We are so proud of what they learnt and the friendships they made. Join us in reminiscing through the snapshots caught this year.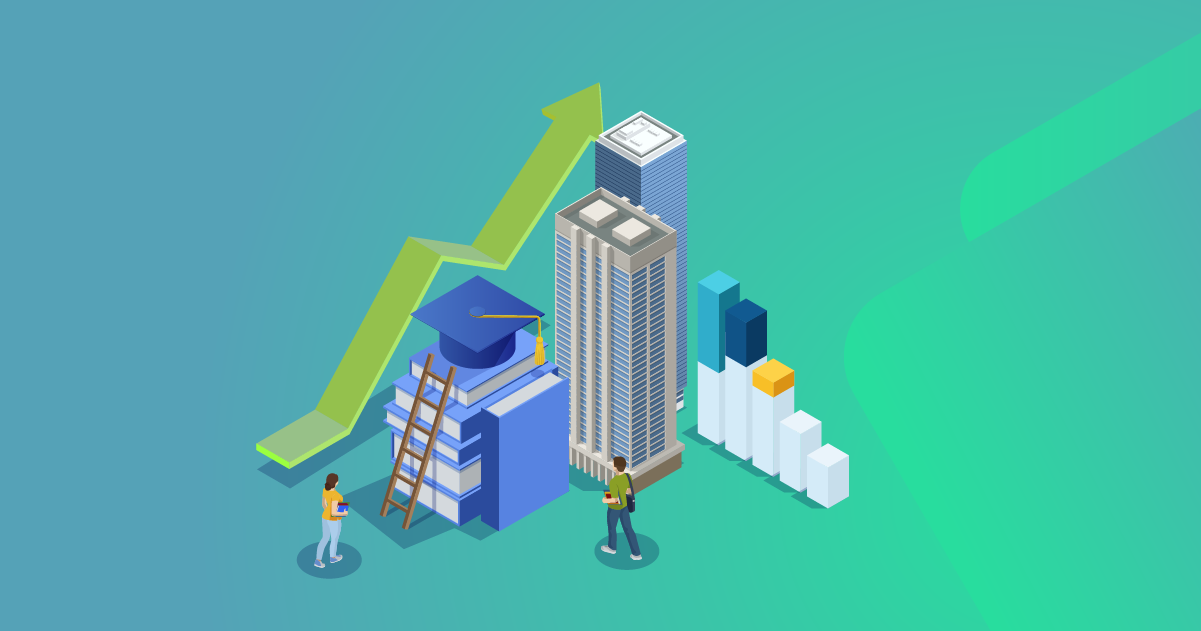 From mentoring interns to sponsoring scholarships, ProgressSoft's Asilah Al-Mahruqi dives into the exciting ways companies can invest in education to drive nationwide growth, attract talent, and fuel innovation.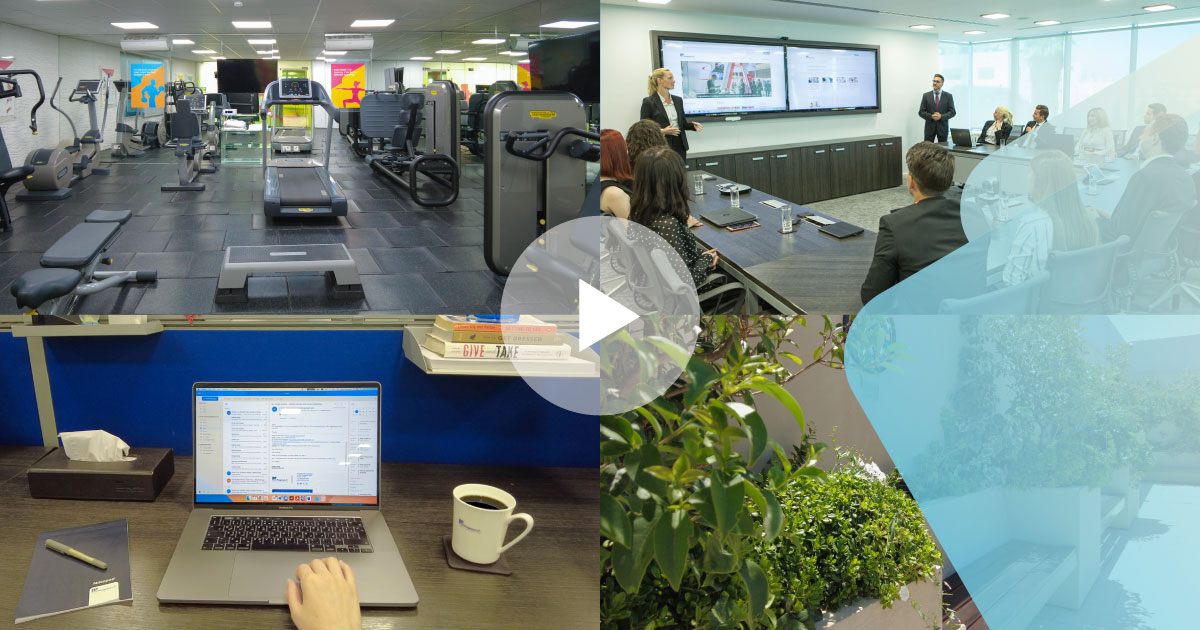 We invite you to step into the world of ProgressSoft through this 'one day in one minute' video where productivity, creativity, and a dynamic culture collide. From morning rituals to heartwarming interactions, discover what sets our workplace apart!