Buy Now Pay Later
PS-BNPL
ProgressSoft's Buy Now Pay Later solution enables customers to instantly purchase products or services and pay for them in recurring installments. The solution enables financial institutions and service providers to offer a new and highly demanded service to their customers, acquire new customers and merchants, as well as generate new revenue streams.
Customers completing purchases through the modern solution can select an installment plan seamlessly via QR codes, checkout pages, mobile apps or any integration requested by the service provider.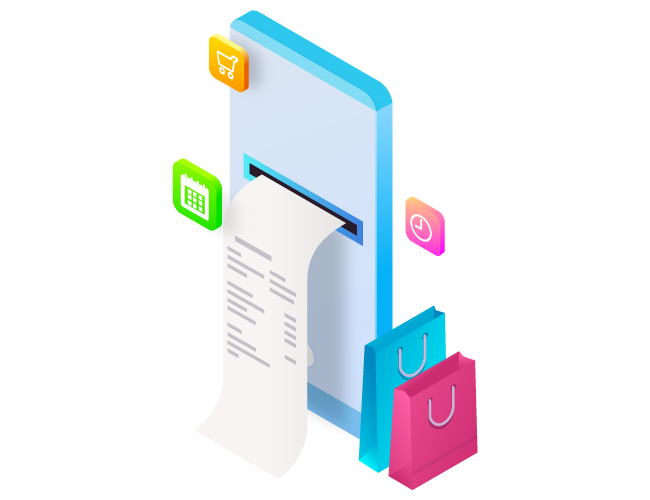 Microfinance
PS-BNPL comprises a microfinance module for the service provider which enables loan definition, origination, management and closure, charges definition, client onboarding, and support for multiple currencies as well as exchange rate calculations.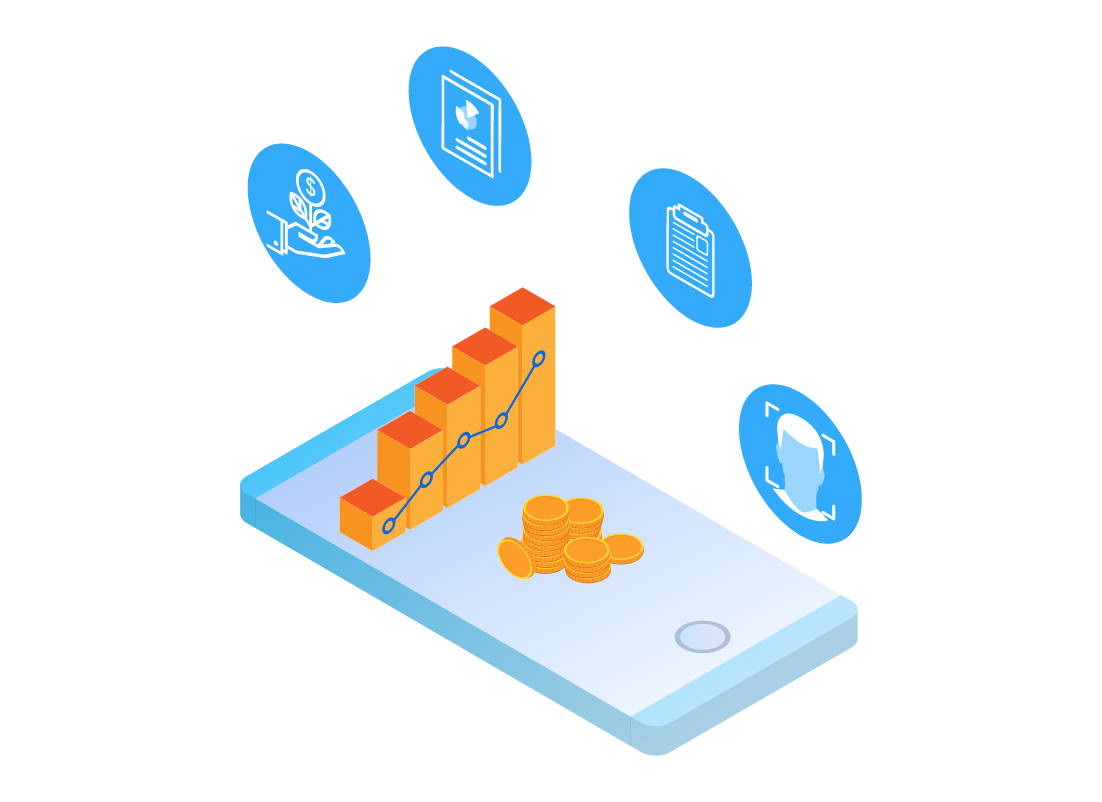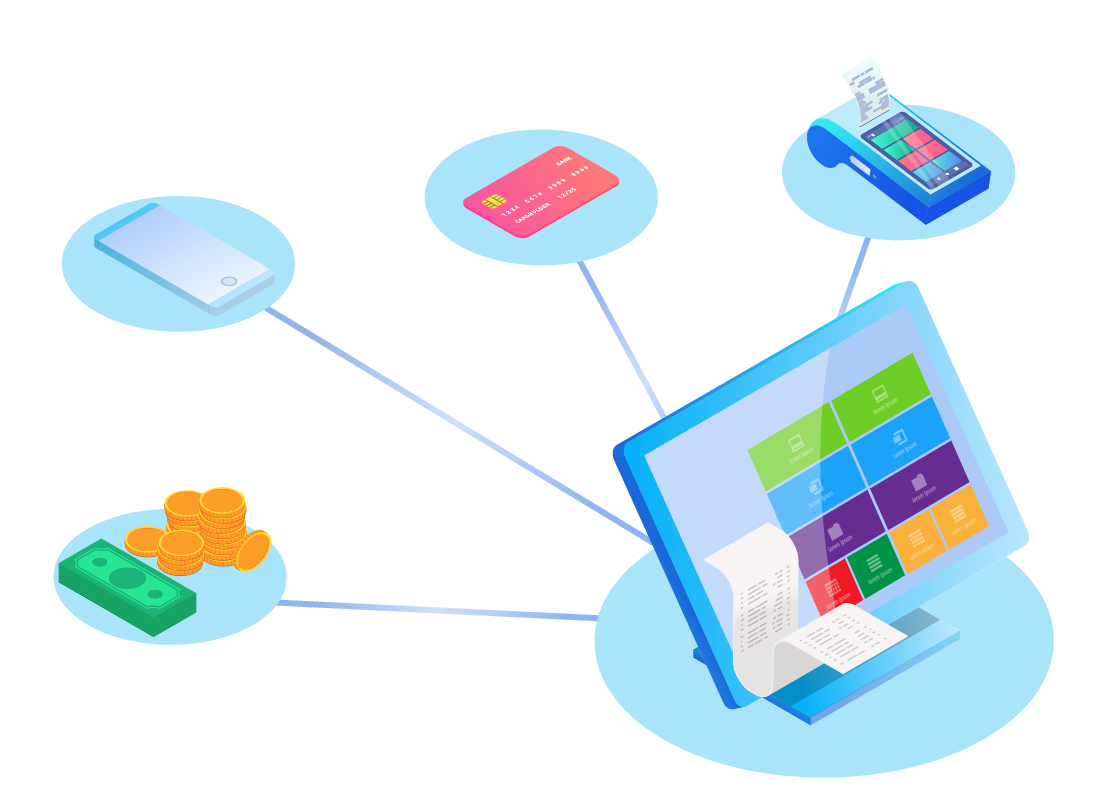 Payment Gateway
PS-BNPL comprises a payment gateway module for managing customers and corporates, defining and enforcing regulations, integrating with payment channels and networks, managing charges, limits, commissions, etc. as well as comprehensive reporting and monitoring.
Merchant Mobile Application
PS-BNPL offers a mobile application for merchants to generate QR codes, enable request to pay, view transactions, view purchases per point of sale, initiate refunds and more at point of sale to facilitate BNPL purchases and management.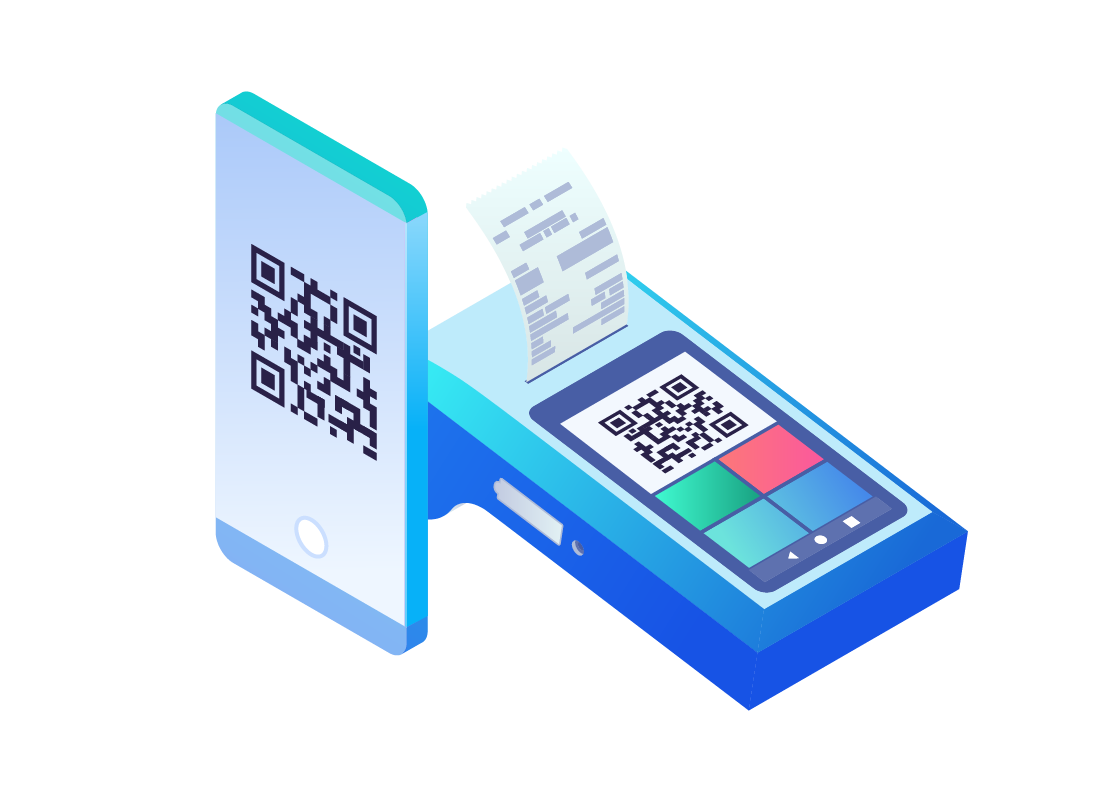 Customer Mobile Application
PS-BNPL offers a mobile application for customers to digitally self-register and onboard, activate device, initiate BNPL purchases, manage loans, define cards and more features that offer a full overview and customization of accounts, payments and statements.
Digital KYC/KYB and Onboarding
PS-BNPL complies with national regulations, AML and sanctions list screening required for both merchants and end users, ensuring digital and secure onboarding for customers and businesses via customer and merchant apps.
Smart Pattern Learning
PS-BNPL analyzes customer trends and behaviors over a period of time via artificial intelligence and machine learning algorithms until it acquires sufficient knowledge to enhance the portfolio of services offered for each individual customer such as loan amounts.
Loyalty Programs
PS-BNPL enables service providers to introduce loyalty programs for customers to collect points and have motives to reuse the service. This builds customer loyalty, drives more sales, and expands the merchant base of BNPL providers.
New Revenue Stream
Provides institutions with new revenues through expanded services and reach
Enhanced Services
Provides innovative, convenient and new services to customers
Expanded Reach
Expands the geographic reach of institutions through digital customer onboarding
Engaged Customers
Paves the way for loyalty points and reward mechanisms for customers
Competitive Edge
Differentiates institutions from their competitors through the new service and its scalable components