Corporate Banking
PS-CORPay
ProgressSoft's Corporate Banking suite provides financial institutions, corporates and government establishments with the means to maintain, manage and execute front-office banking services remotely and on a 24/7 basis.
The modular suite addresses the inadequacies of the current costly, time-consuming and risky processes between financial institutions and corporates through advanced and streamlined workflows in Trade Finance, Payments and Check Management and more value-added financial transactions and controls.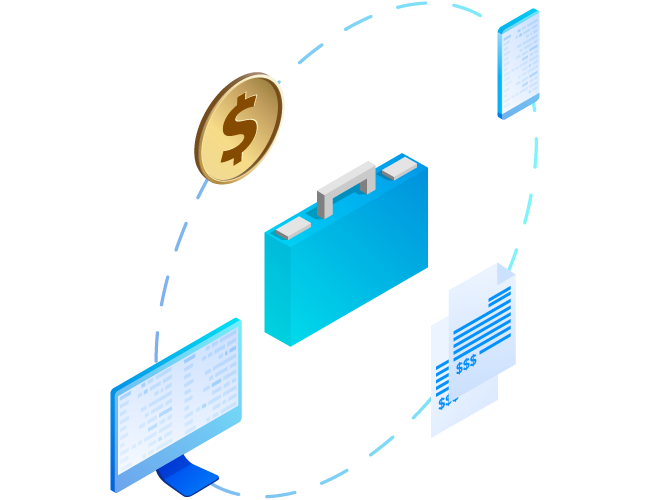 Trade Finance
PS-CORPay comprises a Trade Finance module that enables corporates to conclude, manage and control the lifecycle of trade transactions in a simplified and secured manner. The module covers the internal corporate functionalities and workflows, and connects with banks' trade finance facilities to submit and receive applications, requests and responses including letters of credit, letters of guarantee and bills for collection.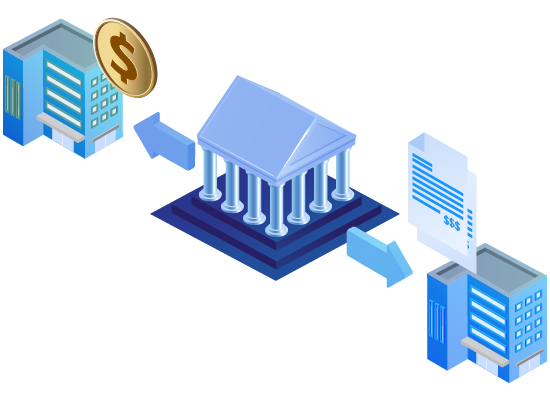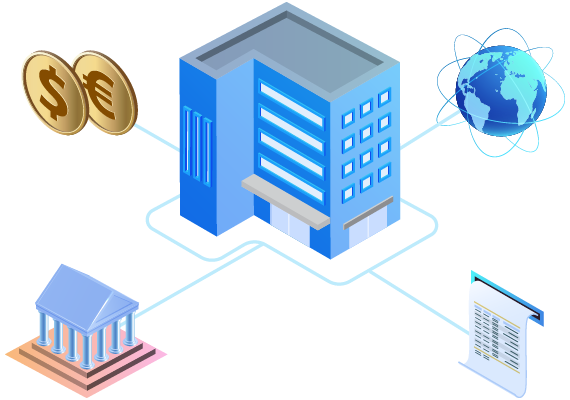 Payments
PS-CORPay comprises a Payments module that enables corporates to execute and manage all types of payments whether interbank, intrabank, same currency, or multicurrency. These payments include incoming and outgoing local and international payments, salaries, mandates and electronic bill payments in addition to standing instructions and recurring payments.
Check Management
PS-CORPay comprises a Check Management module that handles the full cycle of all types of checks and covers the check paper portfolio starting from the request to banks and receipt of checks, to keeping track of the inventory and check printing. It also offers corporates with remote check deposit from the convenience of their offices.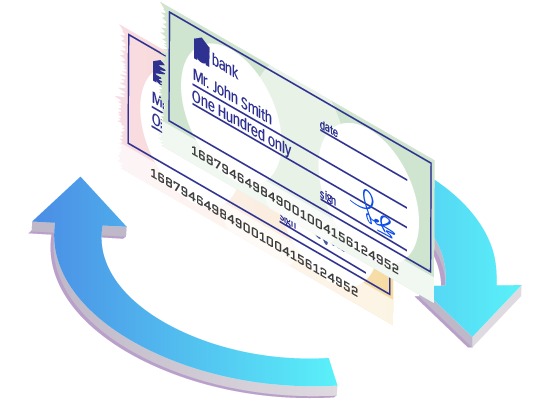 Cash and Liquidity Management
PS-CORPay comprises a Cash and Liquidity Management module that allows corporates to view and manage their cash inflows, cash outflows and net positions for any selected period of time. It also allows for the execution of sweeping, pooling instructions and foreign exchange (spot, forward and swap) instructions in addition to presenting what-if scenarios and customized threshold alerts.
Data Analytics and Dashboards
PS-CORPay comprises a Data Analytics and Dashboards module that provides corporates with a full graphical view of present and future assets and liabilities according to selected periods of time in addition to full-fledged reports of financial data. It also supports the creation of landing pages with dynamic customized widgets for specific corporate user preferences.
Management Modules
PS-CORPay comprises value-added management modules that further facilitate processes for banks and corporates. These modules include bank management, corporate management, alerts and notifications, fees and charges, request management, service management and beneficiary management.
Modular Architecture
PS-CORPay is designed with a modular architecture where each module presents specific business logic to cover the defined business scope. Each module within the suite is a self-contained component that works in complete harmony with other modules within the suite.
Open APIs Orchestrator
PS-CORPay comprises a standard set of defined Application Program Interfaces (APIs) that facilitate seamless integration with omni-channels, middleware/services bus and core banking systems. This allows banks to integrate with several back-end systems through the suite.
Web and Mobile Channels
PS-CORPay is created, designed and developed using the latest World Wide Web Consortium (W3C) internet standards. End-users can access the solution via multiple channels including web browsers, mobile applications and front-end user interfaces to interact with the full functionalities of the suite.
Multi-Currency Support
PS-CORPay supports and maintains multiple currencies that allow for the exchange and management of transactions in numerous supported currencies. Transactions can also be filtered according to currency.
X-Eye Standard Workflow
X-Eye Standard Workflow PS-CORPay offers a standard workflow by which all initiated outgoing and incoming items undergo the 4-eye, 6-eye, or any customized 'x-eye' workflow according to procedures and policies. It is mainly composed of the three main stages of data entry, verification and approval.
Ultramodern User Experience
PS-CORPay offers an ultramodern User Experience (UX) with a Graphical User Interface (GUI) that provides an intuitive, user-friendly and professional design. It comprises colorblind-friendly palettes as well as other visual indicators that highlight important actions with relevant icons and color-coded system notifications according to levels of urgency.
Card Management
PS-CORPay allows corporates to fully manage their cards including requesting to issue credit and debit cards, which are then approved according to a pre-defined criterion and delivered to the corporate via integrations with third-party courier or logistic companies. This is in addition to settling card payments, funding accounts, inquiring about account statements, configuring specific alerts and more.
Loan Management
PS-CORPay allows corporate users to view all their loans along with their details, balances and payment schedules. It also allows corporates to inquire about their loans, request new loans, view their predefined schedule, and request partial or full loan repayments. These requests are attended to by bank users through the system's middle-office interface.
Fixed Deposits
PS-CORPay enables corporates to initiate, renew, cancel and view deposits in addition to opening new fixed deposit accounts. It also avails banks with the ability to view, approve, or reject corporate requests which are then reflected to the core banking system automatically through integrations, or manually by the bank user.
Bill Payments
PS-CORPay allows corporates to inquire about outstanding balances, pay bills in single or bulk modes, and manage their saved bills. It also enables corporates to pay bills partially or fully in line with the biller, amend any saved bills and see the history of their saved transactions.
Account Management
PS-CORPay provides corporates with full-fledged account management including opening different types of accounts, full overview of account statements, summaries and transaction details and history, as well as e-statements and reports including cash flows and net positions. This is in addition to customizing timely alerts and notifications.
Enhanced Workflow
Automates and facilitates communication between banks and corporates to offer an efficient workflow
Improved Visibility
Provides full visibility over total cash positions and the ability to easily transfer funds to beneficiaries
Boosted Decision Making
Avails crucial financial information and tools to boost decision making and management
Mitigated Risks
Reduces costs and manages risks through intelligent and automated business process workflows
Ensured Compliance
Guarantees compliance with regulatory requirements through efficient management of daily liquidity
Digitized Transactions
Enables remote initiation, tracking and archiving of transactions, thereby improving client satisfaction
Enabled Convenience
Provides corporates with one portal and a 360-degree view over all corporate transactions