ProgressSoft's Payments Hub is an advanced, full-fledged platform that handles all payment types and consolidates payment modules to act as a single orchestrator for transaction management. It offers a multi-tenant setup through one centralized enterprise platform that supports banks' entire payment types across different countries and regions, subsidiaries and corresponding financial institutions.
The advanced platform is a Cross-Border Payments and Reporting Plus (CBPR+) ready solution that assists financial institutions in migrating to ISO 20022 with minimal to zero changes on back-end systems.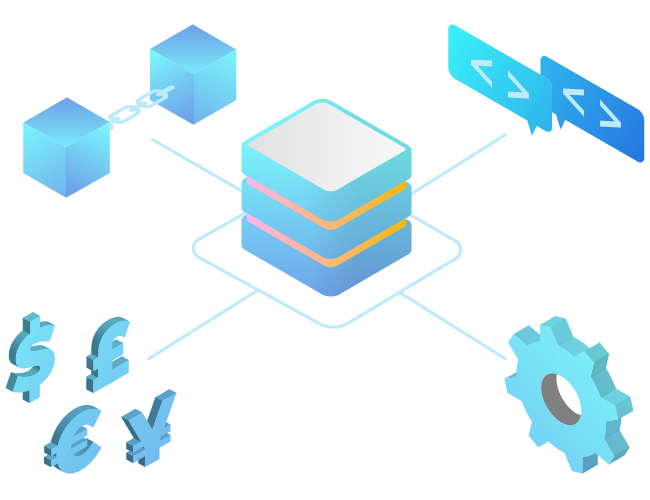 Swift Compatible Solution
PS-PayHub has been awarded the Swift Compatible Application Payments label for 2023. It is compliant with MT and ISO 20022 usage guidelines, market best practices, CBPR+/MT message standard validation, reconciliation, workflows, user interfaces, and additional Swift requirements.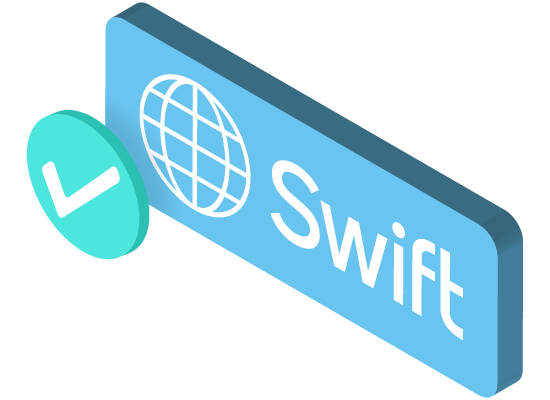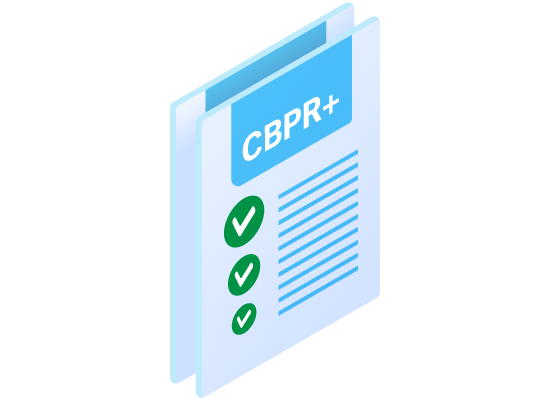 CBPR+ Ready Solution
PS-PayHub is a Cross-Border Payments and Reporting Plus (CBPR+) ready solution that supports native CBPR+ messages workflows and guidelines. It includes embedded charges, fees, and correspondent management modules, enables processing payments with minimal manual intervention, and supports centralized, hybrid, native and translator ISO 20022 migration approaches.
Swift Go Ready Solution
PS-PayHub is a Swift Go ready solution that enables implementation of fast and competitively priced low-value payments for both gpi and non-gpi financial institutions. It includes an embedded API for initiating, monitoring and receiving Swift Go payments that can be utilized for mobile and online banking, guaranteeing minimal to zero changes on back-end systems.
Compliance and Support
PS-PayHub supports all types of message processing, integrates with Swift's Relationship Management Application (RMA) and interacts with FIN and FINplus services. It also complies with Swift's customer security program, SWIFTRef practices, and anti-money laundering standards. This is in addition to supporting the market infrastructure closed user group and offering gpi implementation.
Multi-Tenant Enterprise Platform
PS-PayHub is a multi-tenant platform that provides financial institutions with one centralized platform for their subsidiary banks, branches and offices across different countries and regions, while addressing local market infrastructure rules and regulations.
Payment Types
PS-PayHub supports all types of payments including account-to-account, single, bulk, deferred, instant, domestic and cross-border payments, along with real-time, post-dated and standing orders. It also supports serial, cover and turnaround payments processing, posting and forwarding including integration with FX systems.
Payment Networks
PS-PayHub enables financial institutions to integrate with different payment networks to rollout new corridors with correspondents with minimal impact on back-end systems. This includes Swift MT/CBPR+, Swift Go, RTGS, ACH, Billing, Ripple, Visa, Mastercard, Western Union and more.
Smart Payments Routing
PS-PayHub performs end-to-end orchestration for any outgoing to incoming payment and directs it through designated process flows, validation rules and destination networks. It applies a set of validations to find the optimal route for outgoing payments based on defined parameters and service-level agreements per correspondent, currency, defined cross-border medium, or other.
Consolidated Reports and Dashboards
PS-PayHub presents sophisticated reports, dashboards and statistical information that offer full visibility over processed payments and messages with rich filtering mechanisms.
Correspondent Management
PS-PayHub enables the financial institution to define its correspondent banks and corporate customer details including type, nostro and vostro accounts, IBAN, and more information to enable straight-through processing for payments.
Charges, Fees and FX
PS-PayHub automatically calculates charges associated with payments. It also enables the financial institution to define specific schemes that will be utilized by the system automatically during message processing. The solution can be integrated with third-party FX systems to execute currency conversion as a part of the message processing.
Service-Level Agreement Management
PS-PayHub is designed to handle different correspondents for financial institutions with different countries and currencies. Each correspondent has its own agreed-on terms of working hours, weekends and holidays, time zones, average processing time, countries coverage, accepted currencies and implied fees and charges.
Omnichannel Integration
PS-PayHub avails open Application Programming Interfaces (APIs) for integration with all omnichannels including online mobile and corporate banking applications as well as mobile wallets and branch automations. This allows clients to easily initiate, submit and inquire about payments, and financial institutions to effectively handle and conduct those payments.
Third-Party System Integration
PS-PayHub contains a set of microservices designed to integrate with third-party systems such as core banking systems, treasury and Foreign Exchange (FX) tickers, Anti-Money Laundering and Combating the Financing of Terrorism (AML/CFT), and sanctioned list screening systems.
Digital Ledgers and Currencies
PS-PayHub accommodates for both e-money and digital currency such as digital wallet transactions, or bank-to-bank digital ledger transactions. It supports a rich set of digital currencies and ledger transactions including funds management, balance inquiry, pledging, redemption and transactions management. It also provides the necessary monitoring and reporting capabilities for cash management and balances sweeping, as well as ensures the continuity of remittance operations.
Optimized Efforts
Accommodates for rapid market demand changes without altering back-end systems
Value-Added Services
Allows for the seamless introduction of new value-added services to clients
Enhanced Competitive Edge
Provides ideal time to market in a fast-paced and highly competitive landscape
Optimized Migration
Allows for gradual migration of legacy components in alignment with the institution's demand plan
Facilitated Processes
Provides access to new digital channels that facilitate internal financial institution processes
Cloud Native
Offers a reliable and secure platform with faster and more cost-effective time-to-market