ProgressSoft's Payments Hub is an advanced, full-fledged platform that handles all payment types and consolidates payment modules to act as a single orchestrator for transaction management. It offers a multi-tenant setup through one centralized enterprise platform that supports banks' entire payment types across different countries and regions, subsidiaries and corresponding financial institutions.
The advanced platform is a Cross-Border Payments and Reporting Plus (CBPR+) ready solution that assists financial institutions in migrating to ISO 20022 with minimal to zero changes on back-end systems.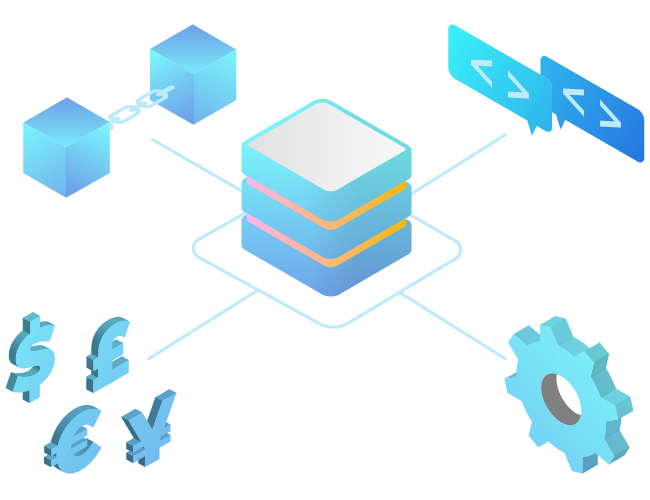 SWIFT Compliant Platform
PS-PayHub is a CBPR+ ready solution that provides financial institutions with seamless migration capabilities from MT standards to ISO 20022 (MX) standards. It supports MT usage guidelines and aligns the solution with SWIFT CBPR+/MT release cycles. The platform also offers gpi participation, MT<>MX translation, SWIFTRef and SAA integration, and a configurable straight-through processing engine adopting SWIFT STP guidelines.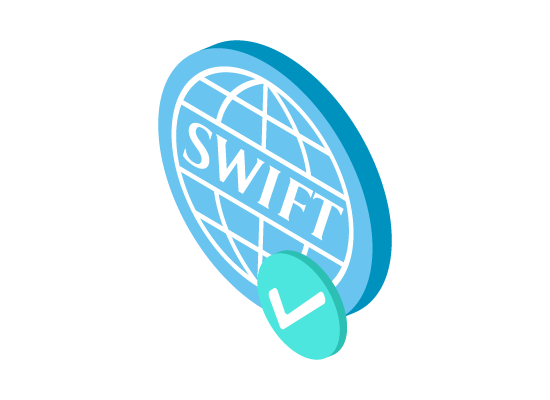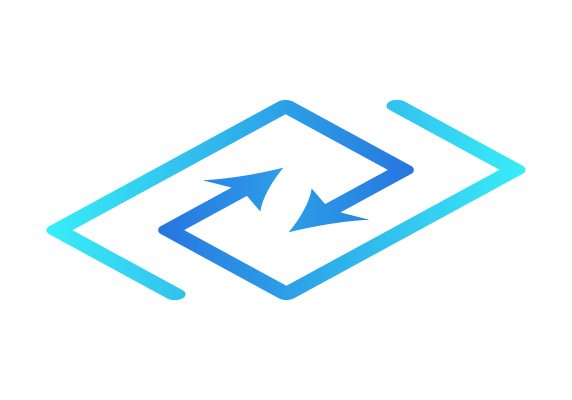 Advanced Migration Capabilities
PS-PayHub inherently supports dual messages (MT/MX) and integrates with SWIFT's Relationship Management Application (RMA), FIN and FINplus. It also complies with Anti-Money Laundering (AML) and more international standards, as well as supports the market infrastructure closed custom model.
Multi-Tenant Enterprise Platform
PS-PayHub is a multi-tenant platform that provides financial institutions with one centralized platform for their subsidiary banks, branches and offices across different countries and regions, while addressing local market infrastructure rules and regulations.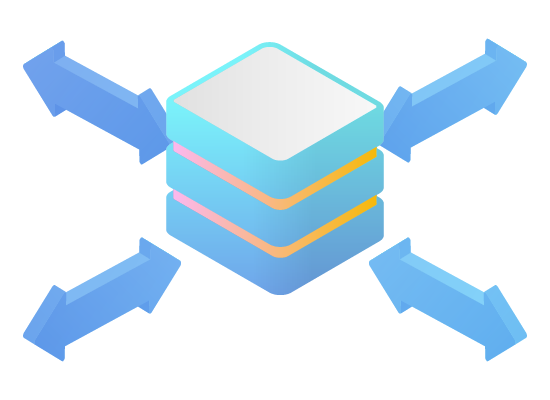 Payments Types
PS-PayHub supports all types of payments including account-to-account, single, bulk, deferred, instant, domestic and cross-border payments. It also covers serial and turn-around payments processing, posting and forwarding.
Payment Networks
PS-PayHub provides financial institutions with the flexibility to integrate with different payment networks to rollout new corridors with correspondents with minimal to zero impact on back-end systems. This includes SWIFT, Ripple, Visa, Mastercard, Western Union, XpressMoney and more.
Smart Payments Routing
PS-PayHub performs end-to-end orchestration for any outgoing to incoming payment and directs it through a designated process flow, validations rules and destination networks. It applies a set of validations to find the optimal route for outgoing payments based on defined parameters and service-level agreements per correspondent, currency, or defined cross-border medium.
Service-Level Agreement Management
PS-PayHub is designed to handle different correspondents for financial institutions with different countries and currencies. Each correspondent has its own agreed-on terms of working hours, weekends and holidays, time zones, average processing time, countries coverage, accepted currencies and implied fees and charges.
Omnichannel Integration
PS-PayHub avails open Application Programming Interfaces (APIs) for integration with all omnichannels including online, mobile and corporate banking applications as well as mobile wallets and branch automations. This allows clients to easily initiate, submit and inquire about payments, and financial institutions to effectively handle and conduct those payments.
Third-Party System Integration
PS-PayHub contains a set of microservices designed to integrate with third-party systems such as core banking systems, treasury and Foreign Exchange (FX) tickers, Anti-Money Laundering and Combating the Financing of Terrorism (AML/CFT), and sanctioned list screening systems.
Digital Ledgers and Currencies
PS-PayHub accommodates for both e-money and digital currency such as digital wallet transactions, or bank-to-bank digital ledger transactions. It supports a rich set of digital currencies and ledger transactions including funds management, balance inquiry, pledging, redemption and transactions management. It also provides the necessary monitoring and reporting capabilities for cash management and balances sweeping, as well as ensures the continuity of remittance operations.
Optimized Efforts
Accommodates for rapid market demand changes without altering back-end systems
Reduced Cost
Eliminates time consuming and costly assignments of updating core banking systems
Value-Added Services
Allows for the seamless introduction of new value-added services to clients
Enhanced Competitive Edge
Provides ideal time to market in a fast-paced and highly competitive landscape
Optimized Migration
Allows for gradual migration of legacy components in alignment with the institution's demand plan
Facilitated Processes
Provides access to new digital channels that facilitate internal financial institution processes