Electronic Bill Presentment and Payment
PS-EBPP
ProgressSoft's Electronic Bill Presentment and Payment is an advanced digital solution that offers real-time presentment of bill content and payment choices for billers to electronically submit their bills, and end users to settle them.
The solution consolidates bills provided by separate billers into electronic format, allowing connected financial institutions to electronically retrieve and present bills to their customers via online channels.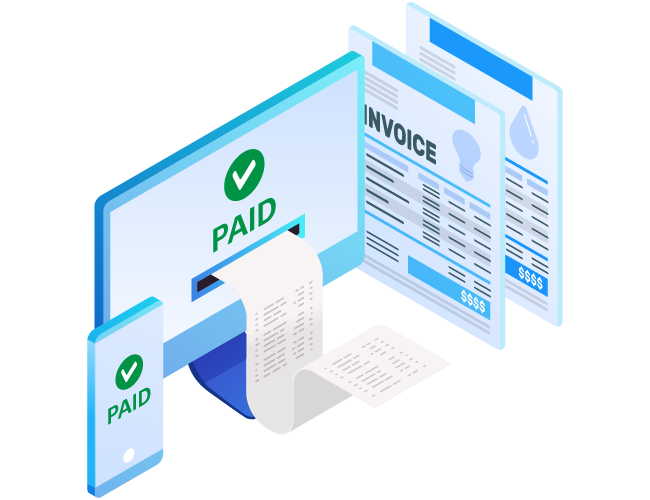 Centralized Services
PS-EBPP offers a centralized bill presentment and payment channel that enables end users to retrieve due bills from different billers through one secure electronic channel published by financial institutions via their online channels.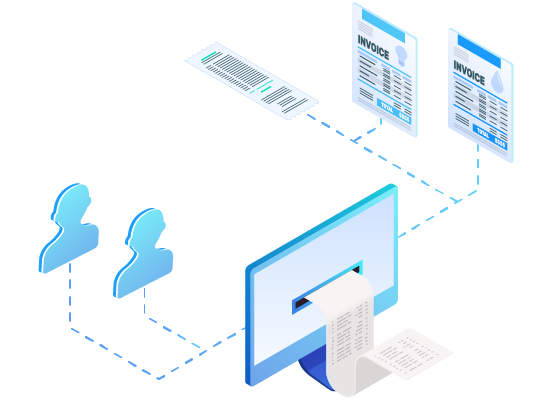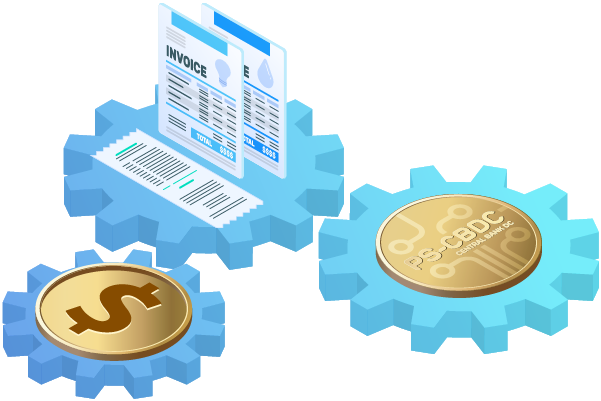 Versatile Presentment and Payment Options
PS-EBPP supports full and partial payments as well as payment advice from other systems at the regulatory body. It seamlessly connects with multiple channels including Automated Clearing House (ACH), Central Bank Digital Currency (CBDC) and other payments, clearing or settlement solutions.
Value-Added Portal
PS-EBPP provides a secure portal for billers that do not have integration capabilities to upload their bills and download reconciliation reports. The portal also provides financial institutions with the ability to provide their bill payment and presentment services to unbanked users.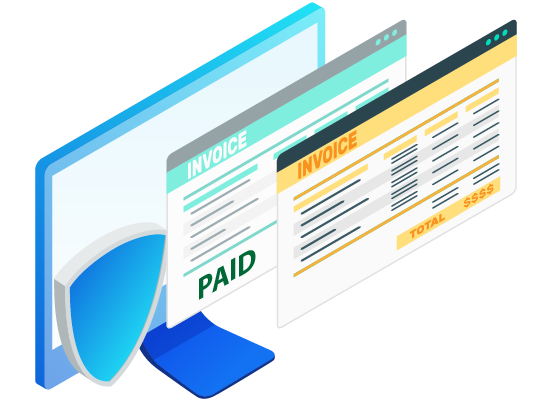 Superior Management
PS-EBPP empowers the regulatory body hosting the system with the capability to manage participant billers and financial institutions, apply rules, limits, mandates and charges configuration, in addition to generating statistical and transactional reports.
Flexible Bill Presentment
PS-EBPP enables billers to submit their bills to the system once they are issued or retain and submit bills once instructed by an end user. Financial institutions are also provided with this capability on behalf of indirect billers.
Intelligent Bill Presentment
PS-EBPP is designed with the capability to support both one-time and recurring bills, as well as automatically search and provide them to the instructing financial institution's online channel in real-time.
Open Application Programming Interfaces
PS-EBPP utilizes open Application Programming Interfaces (APIs) for all participants including billers and financial institutions. This relieves financial institutions from developing biller-specific interfaces to be able to consolidate bills from different billers.
Connected Participants
PS-EBPP connects multiple participants in the bill payments cycle including billers that issue and submit bills, financial institutions that retrieve bill information and present them to end users, and the regulatory body or operator responsible for managing system settings and definitions.
Valuable Modules
PS-EBPP provides participants such as billers and financial institutions with management over customer profiles, count and amount limits, fees and charges, files upload facilities as well as numerous reports and queries.
Customer Profiles
PS-EBPP provides end users with the flexibility to register and manage their bills in one centralized platform. As such, end users can access their bills, which are already defined in the system, from different financial institutions.
Multicurrency Support
PS-EBPP offers multicurrency support in which billers can issue bills in multiple currencies which will be presented to end users through the financial institution.
Facilitated Reporting
Reduces national dependency on cash and facilitates statistical reporting for the regulatory body
Enhanced Payments Collection
Enables billers to collect payments electronically and more efficiently than traditional methods
Accelerated Settlement
Reduces time between bill presentment and settlement and enhances cashflow efficiency
Elevated Customer Experience
Improves customer satisfaction through a hassle-free tool to receive and settle bills online
Retained Customers
Enables billers and financial institutions to retain customers through offered speed and convenience
Reduced Costs
Provides billers with reduced costs associated with billing, processing and administration
New Revenue Streams
Increases financial institutions' cross-selling and upselling potential for new revenue streams