Digital Banking Platform
PS-DBP
ProgressSoft's Digital Banking Platform is a central omnichannel platform that orchestrates individual and corporate customer interactions across web and mobile touchpoints; from digital customer onboarding and front-office banking services, to intuitive and ever so personal experiences.
The all-in-one platform provides financial institutions with the ability to aggregate financial services, unify customer data, and become a part of their customer's financial and non-financial life through intelligent automations and predictive analytics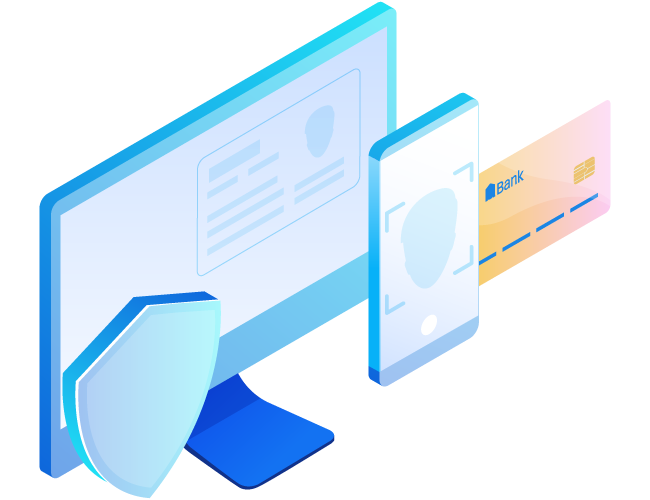 Omnichannel Platform
PS-DBP is an omnichannel web and mobile platform that enables financial institutions to deliver engaging banking experiences and orchestrate customer interactions across multiple touch points via one central hub. It provides customers with a 360-degree view of their accounts following the principle of create once on any channel, and distribute on all channels.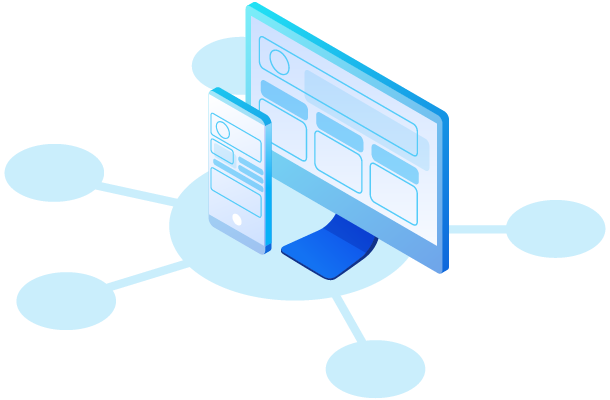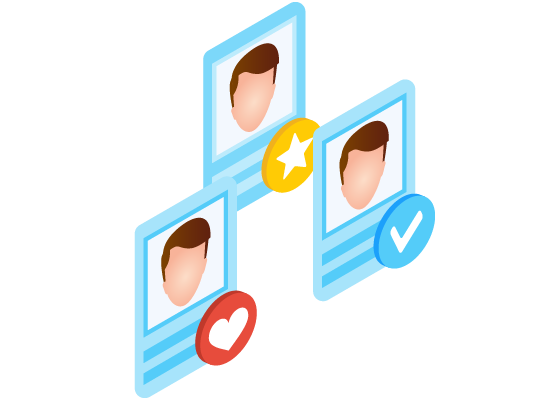 Customer-Focused Design
PS-DBP was designed according to the direct insights of hundreds of everyday customers so that financial institutions can deliver an already optimized digital banking experience. The insights were combined with the expertise of ProgressSoft teams that have reinforced the solution to provide financial institutions with minimal costs and efforts, and zero disruption to existing systems and processes.
Seamless Integrations
PS-DBP seamlessly connects with back-end and third-party systems to enable process, channel and solution integrations as well as provide the ability to offer non-financial services with ecosystem partners such as loyalty schemes. In addition, it provides centralized management over corporate and individual accounts, as well as unifies customer data.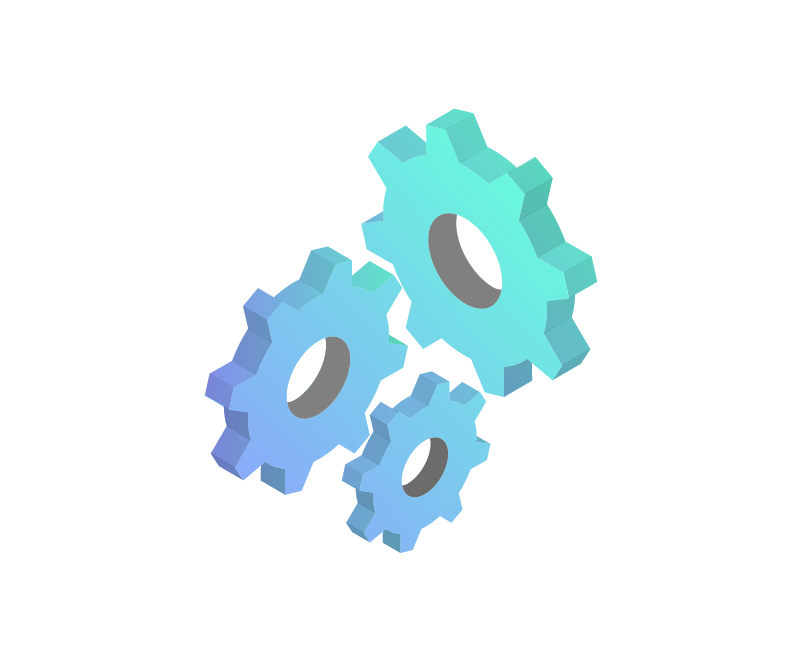 Intelligent Personalized Services
PS-DBP is an intelligent platform that suggests a set of available banking services automatically based on individual and corporate interests, information and historical records. The financial institution can also choose to customize these suggestions according to customer segments and types.
Microservice Architecture
PS-DBP is based on a microservice architecture with open Application Programming Interfaces (APIs) that allows financial institutions to continuously and seamlessly introduce new banking services. Its modular architecture also enables financial institutions to deliver added-value services in a fast time-to-market.
Digital Customer Service
PS-DBP is a highly secure and stable platform that operates on a 24/7 basis to provide customers with always available services. It supports direct customer service tools such as chatbots, FAQs and complaint forms that are fully customizable to meet the financial institution's needs.
Highly Secure Platform
PS-DBP is in line with international security standards to provide utmost assurance that customer accounts and transactions are impenetrable. This includes multi-factor authentication, biometric verification, captcha, security questions and one-time passwords for critical operations.
Risk Calculation and Alerts
PS-DBP integrates with Anti-Money Laundering and Combating the Financing of Terrorism (AML/CFT) systems and utilizes artificial intelligence to detect risks associated with critical business operations. It automatically collects and analyzes data associated with requests, detects any anomalies, and then approves, rejects, or blocks the transaction and alerts the financial institution accordingly.
Competitive Edge
Serves customer demands for accessible payments and personalized services that translate into massive competitive edge for the financial institution.
Ideal Time-to-Market
Allows rapid orchestration of creating and launching new value-added services for financial institutions to ideally attend to market demands and stay ahead of the competition.
Engaged Customers
Offers a 24/7 platform for customers to interact and transact with personalized next action prompts that generate new revenue streams.
Consolidated Channel
Eliminates the need to utilize multiple channels for operations, enhancing productivity, management and oversight of all individual and corporate accounts.
New Revenue Streams
Attracts new customers, retains loyal customers, and massively saves overhead costs associated with branch queues and customer service centers.
Mitigated Risk
Reduces human errors associated with manual operations, automates risk scoring and guarantees full regulatory compliance.