Interoperable Instant Payments System
PS-IIPS
ProgressSoft's Interoperable Instant Payments System operates on a 24x7 basis to enable nationwide instant payments including person-to-person, person-to-business, business-to-business, governmental transactions and more.
The advanced central system enables regulatory bodies such as central banks and clearing houses to facilitate the interoperability of nationwide instant payments from account-to-account, account-to-wallet, wallet-to-account, or wallet-to-wallet.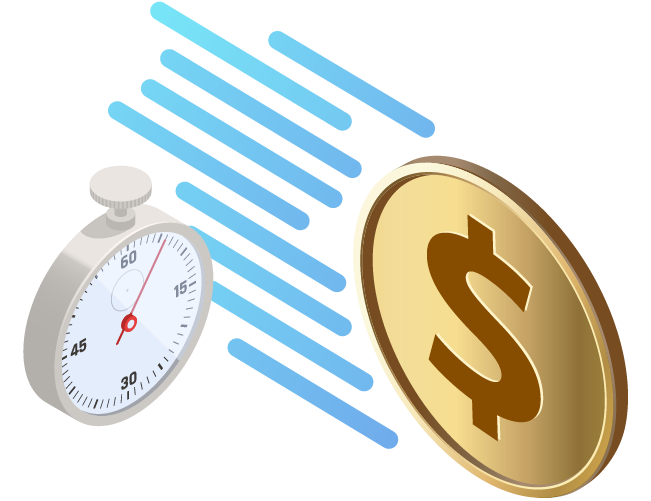 Multiple Settlement Cycles
PS-IIPS allows multiple settlement cycles during the day to cover the entire 24 hours. The settlement cycles can be arranged according to a configurable time duration, or an amount threshold equivalent to the liquidity reserves of financial institutions i.e. debit caps.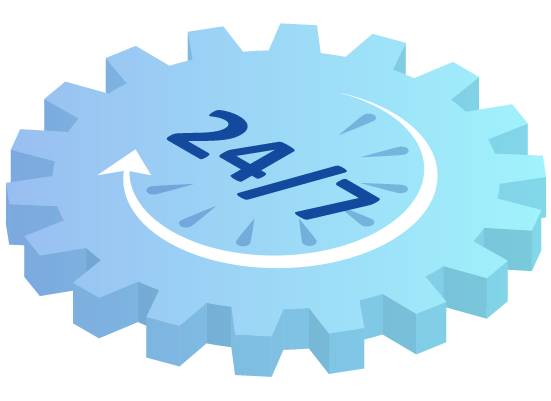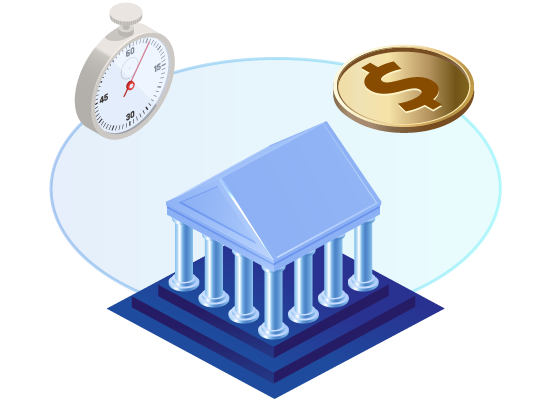 Deferred Net Settlement
PS-IIPS utilizes the Deferred Net Settlement (DNS) approach for inter-institutional settlement. Once each settlement cycle is completed, the system generates the net positions of the participant financial institutions and communicates them to the central bank for final settlement in the RTGS system.
Versatile Transactions
PS-IIPS processes a wide variety of financial transactions including credit transfers, request-to-pay, return and request-to-return among others to provide financial institutions with the ability to offer versatile instant payments transactions to their end users.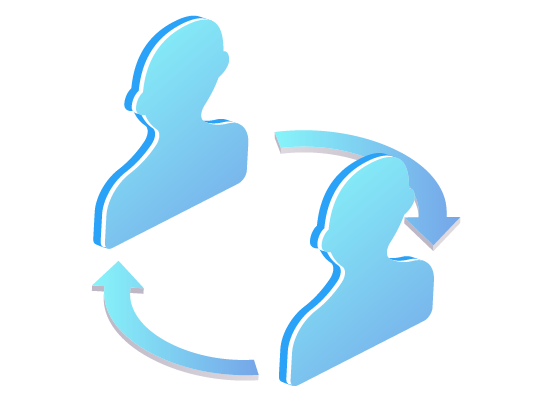 Intelligent Settlement
PS-IIPS distinguishes settlement between consumers, which is immediate and at any point in time including nighttime, weekends and holidays, and settlement between financial institutions, which takes place typically in an RTGS system when the central bank is open.
Inter-Institutional Settlement
PS-IIPS communicates with any RTGS system at the central bank to perform the actual settlement of the different cycles. However, PS-IIPS can also perform inter-institutional settlement operations via an embedded settlement component without the need for an RTGS system when run by the central bank.
Convenient Services
PS-IIPS provides financial institutions' end users with the ability to initiate instant payments using an alias, mobile number or IBAN number, facilitating convenient and adaptable services.
Valuable Parameters
PS-IIPS includes a wide set of parameters such as defining maximum amount limits per exchanged payment or customized definitions per channel, currency, or institution. This is in addition to monitoring and maintaining of Service-Level Agreements (SLAs) between financial institutions to ensure compliance and stability.
Flexible Design
PS-IIPS is designed with flexibility at its core, and this flexibility manifests in different forms such as its modular design, standard communication interface and configurability. All those aspects were designed to satisfy the different needs of regulatory bodies.
Multicurrency Support
PS-IIPS can be configured to operate multiple settlement cycles in parallel, each pertaining for a different currency.
Multilingual Support
PS-IIPS user interfaces and system notifications are automatically provided with the configured language while data is stored and maintained using the original language of input.
Compliance with International Standards
PS-IIPS exposes open Application Programming Interfaces (APIs) and adopts ISO20022 payment standards.
Instant Payments
Operates on a 24x7 basis and provides immediate access to funds
Enabled Interoperability
Provides an open system for multiple service providers and provisions interoperability among them
Optimized Liquidity
Optimizes financial institutions' liquidity through the use of collateralized debit caps
Mitigated Risk
Minimizes credit risk through multiple settlement cycles and near-real time settlement of funds between financial institutions.
Facilitated Financial Inclusion
Eliminates extensive networks of financial institutions and physical points to operate.
Secured Platform
Assists in the fight against the financing of illegal activities.
Fostered Innovation
Helps financial institutions with the development of new innovative and digital products for end users.
Elevated Businesses
Improves cash flow for businesses and guarantees payments for merchants.