Retail Banking Platform
PS-RBP
ProgressSoft's Retail Banking Platform provides banks' retail clients with a centralized, user-friendly and intelligent platform for all financial transactions and decisions.
The omnichannel platform transforms traditional banking processes into digital, secure and intuitive experiences that facilitate banks' communication with their clients and avails it on a 24/7 basis.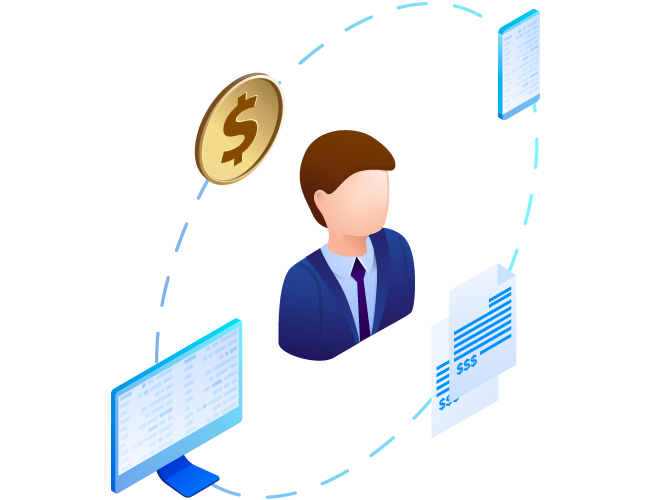 Account Management
PS-RBP provides individuals with full-fledged account management including opening different types of accounts, full overview of account statements, summaries and transaction details and history, as well as e-statements and reports including cash flows and net positions. This is in addition customizing timely alerts and notifications.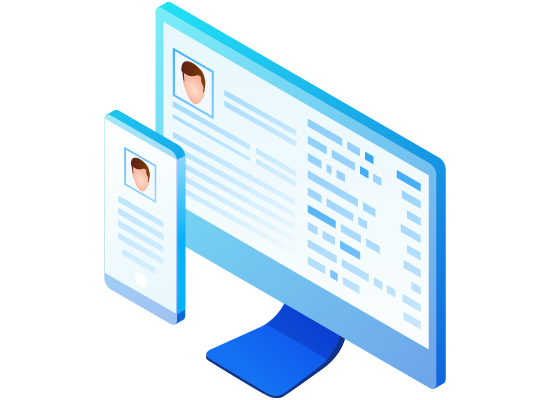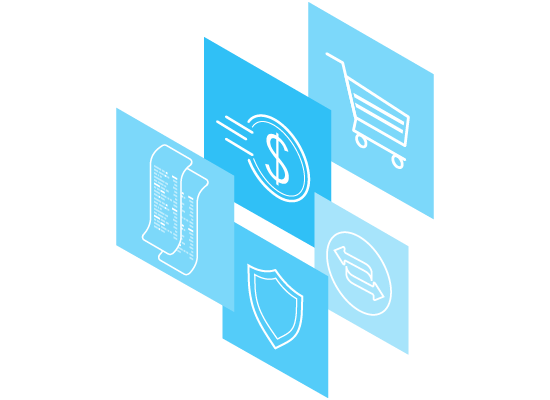 Transaction Types
PS-RBP provides individuals with numerous transaction types including cash-in and cash-out, local and international money transfers, standing orders and bill payments. It also allows individuals to request money from other account holders as well as split bills or expenses.
Cards Management
PS-RBP allows individuals to fully manage their cards including requesting to issue credit and debit cards, which are then approved according to a pre-defined criterion and delivered to the individual via integrations with third-party courier or logistic companies. This is in addition to settling card payments, funding accounts, inquiring about account statements, configuring specific alerts and more.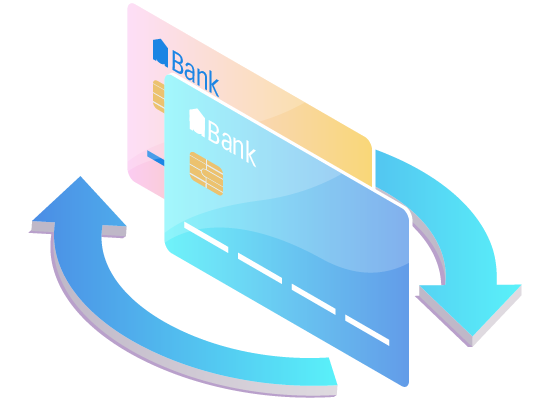 Personal Financial Management
PS-RBP offers comprehensive financial reports for individuals to fully manage their finances and measure their financial performance against set budgetary targets. Individuals can also plan for recurring expenditures such as tuition payments and monthly bills with the help of a suggested savings and payments schedule by the platform.
Intuitive Services
PS-RBP allows individuals to receive goods and services procurement suggestions when they are nearby specific merchants and service providers. This is achieved through financial institution partnerships with third-party vendors, detection and interaction with advertising devices, and identification of individual geolocations.
Check Deposits
PS-RBP provides individuals with the ability to remotely deposit checks and present them for clearing. In addition, individuals can also request to issue a new checkbook and be provided with their list of drawn and presented check details.
Profile Management
PS-RBP allows individuals to fully manage their profiles including passwords, contact information and languages, as well as enable and disable mobile services.
Competitive Edge
Serves customer demands for accessible payments and personalized services that translate into massive competitive edge for the financial institution.
Ideal Time-to-Market
Allows rapid orchestration of creating and launching new value-added services for financial institutions to ideally attend to market demands and stay ahead of the competition.
Engaged Customers
Offers a 24/7 platform for customers to interact and transact with personalized next action prompts that generate new revenue streams.
Consolidated Channel
Eliminates the need to utilize multiple channels for operations, enhancing productivity, management and oversight of all individual and corporate accounts.
New Revenue Streams
Attracts new customers, retains loyal customers, and massively saves overhead costs associated with branch queues and customer service centers.
Mitigated Risk
Reduces human errors associated with manual operations, automates risk scoring and guarantees full regulatory compliance.