Internships
Immerse yourself in a nurturing culture that sets you on the right path to success.
ProgressSoft's International Internship Program is renowned for offering a great professional and personal journey that values interns' talents and contributions at all levels.
The distinguished program has been attracting students from all over the world and providing them with practical trainings and hands-on exercises that bring true to life work experiences.
Programs
The duration of ProgressSoft's International Internship Program is between 4 to 8 weeks during the months of June, July and August.
Interns can choose to pursue their internship program in one or two of the following departments:
Software Development
Involvement in specifying, designing, programming, documenting and testing applications, frameworks, or software components.
Quality Control
Practical knowledge of establishing company-wide standards for quality control procedures and discipline.
Implementation and Support
Comprehensive learning of on-site and remote technical liaison and software deployment, set up and support procedures on customer production sites.
Business Development
Insightful experience in identifying market opportunities and leveraging market insights to create new solution needs and build fruitful partnerships.
Marketing
Thorough learning of tactics and techniques in creating marketing campaigns that achieve successful global product and corporate communications.
User Experience
An in-depth learning of optimizing the interaction between users and products to ensure that products meet the market needs and requirements.
Project Management
Practical training in running implementation projects on customer sites and assuring the delivery of certified products according to PMI Project Management Standards.
Human Capital
Practical knowledge in the processes and procedures related to managing employees and complying with local regulatory requirements and global standards.
DevOps
Practical knowledge in the processes and procedures related to managing employees and complying with local Practical tasks in Software Release Automation Tools that can build, test and release software in a faster and more reliable approach.
Qualifications
Interns eligible to apply for the internship program must:
Be high school students, undergraduates or fresh graduates
Be proficient in verbal and written English
Boast an above average academic performance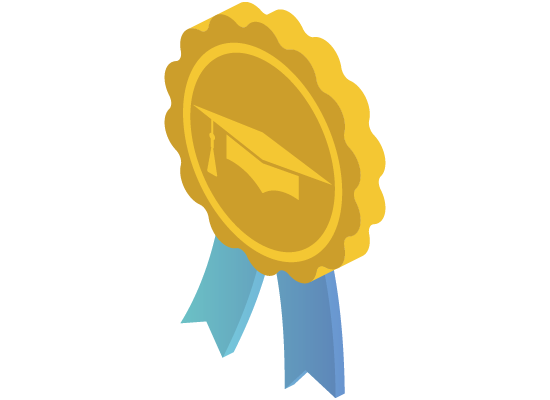 Application
Eligible, eager and enthusiastic? Apply to the internship program through [email protected].
Your application must include:
CV
Scanned university application (if applicable)
Preferred duration (4 or 8 weeks)
Preferred start date
Chosen department(s)
Interns are recommended to apply ahead of June for a chance to be considered for the internship program.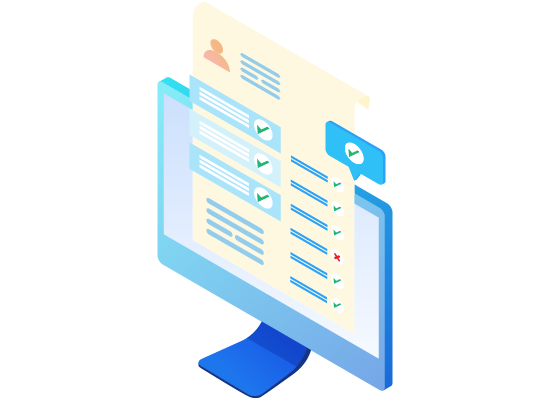 What Our Interns Say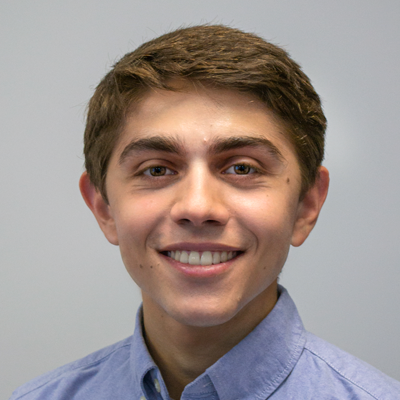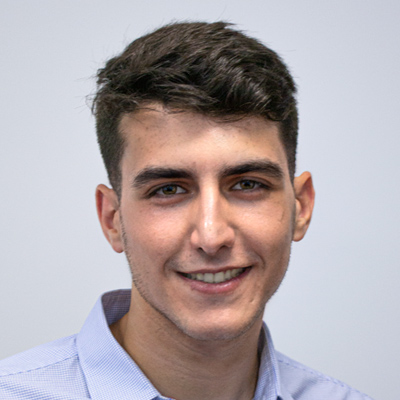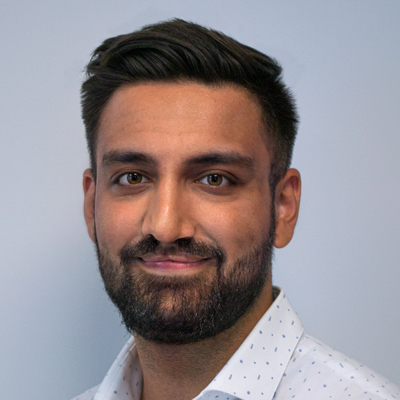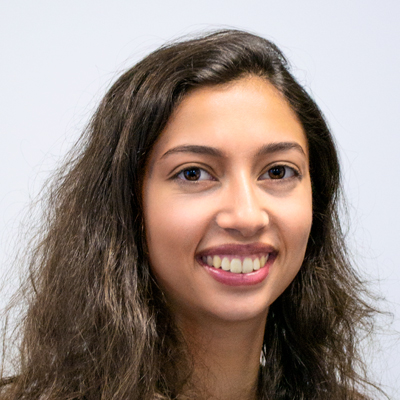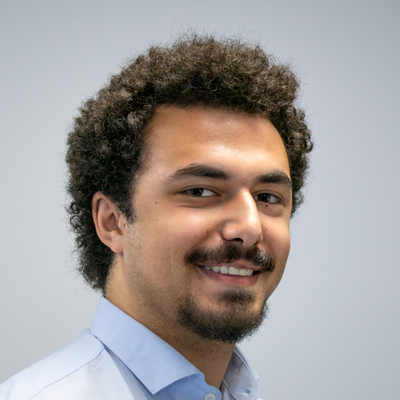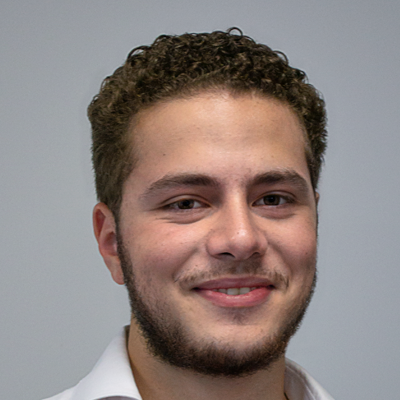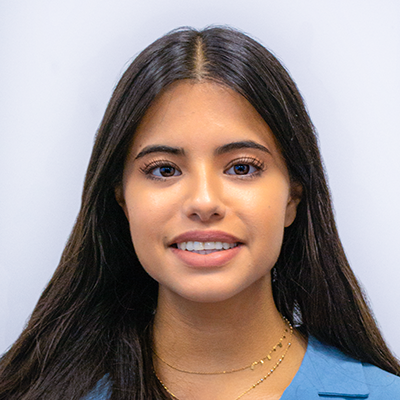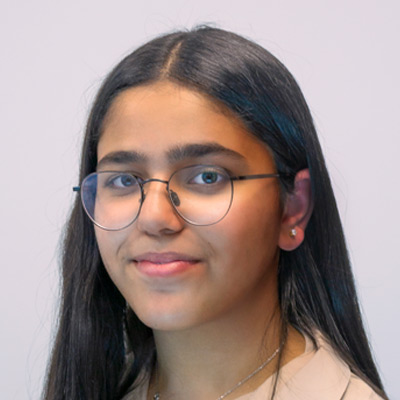 Faysal Al-Kharraz

University of St Andrews
My internship at ProgressSoft was an incredible experience. The team was beyond helpful and organised as well as extremely knowledgable. Everyday was as interesting as the one before it, arming me with the hands-on knowledge and training that complements and furthers what I am taught in the classroom. Moreover, the friendly atmosphere in the company made my experience more enjoyable as I could go in everyday and meet friendly and interesting people who eased me in to the work environment.
Laith Qubain

Temple University
My internship at ProgressSoft was a great experience and introduced me to software development in a professional environment. Throughout my internship I was given several tasks that were challenging and allowed me to push myself and learn. My team was very helpful when I was facing problems and were always eager to help me learn. I was involved in all aspects of Agile development with my team which gave me a much better understanding of what it takes to build software and meet deadlines. Overall, I would highly recommend this internship program to anyone looking to work in the software industry.
Pigham Kazekhel

RWTH Aachen University
My two-month internship at ProgressSoft in the Business Development Department gave me insights into a well operating and developed company in the payment ecosystem. I was able to further deepen and apply my knowledge about Business Process Management and at the same time learn about the products and solutions of the company. All in all, I enjoyed every day working at ProgressSoft, experiencing the friendly working atmosphere.
Joyce Makdah

Concordia University
I came to ProgressSoft to gain experience and learn about the industry, the software, products and services they offer. However, I have gained so much more than just experience, I felt like I was part of ProgressSoft not only as an intern but as a colleague as well, I felt I was valued. I am extremely satisfied with this internship and i would do it all over again. I applaud all my colleagues and supervisors for making this such a memorable experience for me.
Zaki Kalha

University of Nottingham
Working at ProgressSoft was a truly enriching experience. I was able experience and witness a lot of what I have been taught at university firsthand. Not often do we come across companies with such a structured and well managed internship program, a program that allows students like me to apply many of the concepts we've learned and to better ourselves in certain aspects of our work. Within a month, I have been able to gain skills that will benefit me and set me apart from others as I edge closer and closer to the world of job markets and employability. And for that, I am truly grateful. So thank you ProgressSoft, I will be back soon.
Carl Wakileh

George Washington University
Interning at ProgressSoft was an incredible experience. I was able to gain exposure to the processes and sectors of the company, which provided me a broader view of how a company runs and all the people and work behind it. I learned through the mentorship of various distinct and masterly employees, and through completing rigorous assignments that taught me in first-hand about business development, marketing, sales, and operations. Moreover, the quality of people at this company was remarkable, and I was so lucky to be able to listen and learn from them all.
Jude Khoury

Franklin University Switzerland
"The internship was a great experience where i was able to apply all the concepts i have learnt throughout my university years. Furthermore, the working environment is very warm and welcoming. ProgressSoft will always be home to me. I am very thankful to have started off my career in such a prestigious corporation."
Alyamama Al Abdulsalam

International School of Oman
"ProgressSoft is a superlative corporation that offers opportunities for students to be trained at the company and be exposed to real-life business scenarios. The working environment is excellent. My colleagues were very supportive and helped me through my journey. Aside from the skills I gained, I learned many life lessons. The experience enriched my communication skills and improved my network. I am very grateful for this opportunity, and I couldn't have asked for a better experience."