Internships
Immerse yourself in a nurturing culture that sets you on the right path to success.
ProgressSoft's International Internship Program is renowned for offering a great professional and personal journey that values interns' talents and contributions at all levels.
The distinguished program has been attracting students from all over the world and providing them with practical trainings and hands-on exercises that bring true to life work experiences.
Programs
The duration of ProgressSoft's International Internship Program is between 4 to 8 weeks during the months of June, July and August.
Interns can choose to pursue their internship program in one or two of the following departments:
Software Development
Involvement in specifying, designing, programming, documenting and testing applications, frameworks, or software components.
Quality Control
Practical knowledge of establishing company-wide standards for quality control procedures and discipline.
Implementation and Support
Comprehensive learning of on-site and remote technical liaison and software deployment, set up and support procedures on customer production sites.
Business Development
Insightful experience in identifying market opportunities and leveraging market insights to create new solution needs and build fruitful partnerships.
Marketing
Thorough learning of tactics and techniques in creating marketing campaigns that achieve successful global product and corporate communications.
User Experience
An in-depth learning of optimizing the interaction between users and products to ensure that products meet the market needs and requirements.
Project Management
Practical training in running implementation projects on customer sites and assuring the delivery of certified products according to PMI Project Management Standards.
Human Capital
Practical knowledge in the processes and procedures related to managing employees and complying with local regulatory requirements and global standards.
DevOps
Practical tasks in Software Release Automation Tools that can build, test and release software in a faster and more reliable approach.
Security
Practical skills in maintaining security policies, increasing the security posture of solutions and infrastructure, and spreading cyber security awareness internally within the company.
Data Science
Hands-on training and practical tasks in machine learning, image processing and computer vision including data processing, training models and exploring algorithms and techniques.
Qualifications
Interns eligible to apply for the internship program must:
Be high school students, undergraduates or fresh graduates
Be proficient in verbal and written English
Boast an above average academic performance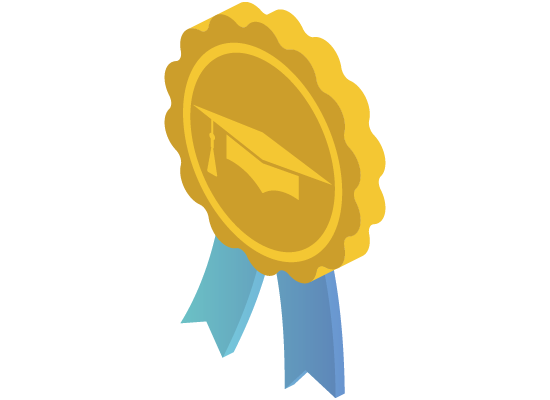 Application
Eligible, eager and enthusiastic? Apply to the internship program through [email protected].
Your application must include:
CV
Scanned university application (if applicable)
Preferred duration (4 or 8 weeks)
Preferred start date
Chosen department(s)
Interns are recommended to apply ahead of June for a chance to be considered for the internship program.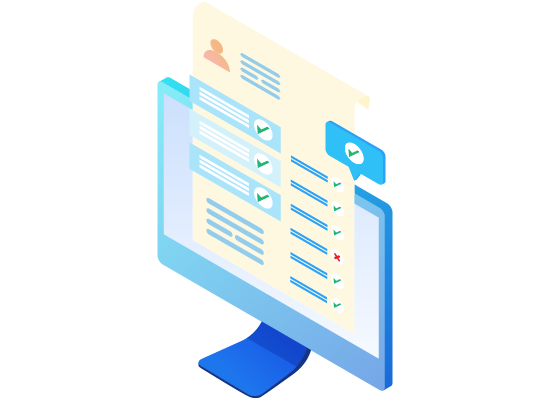 What Our Interns Say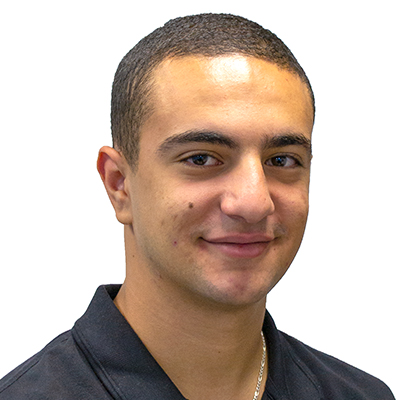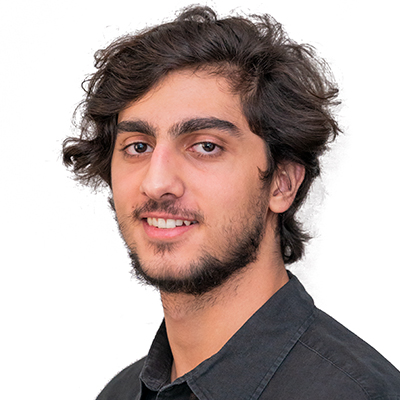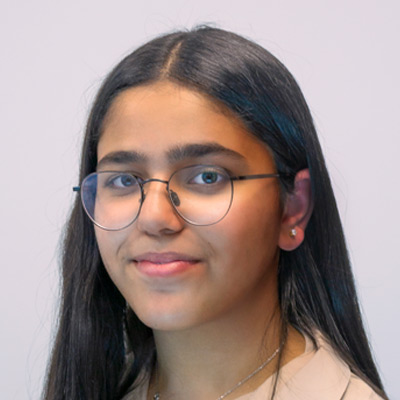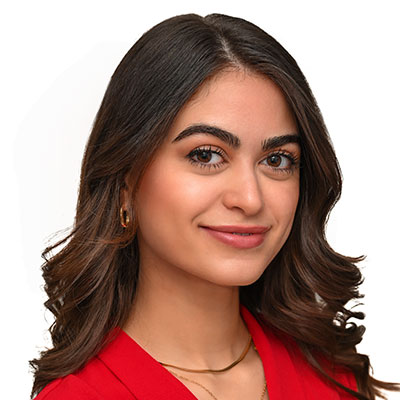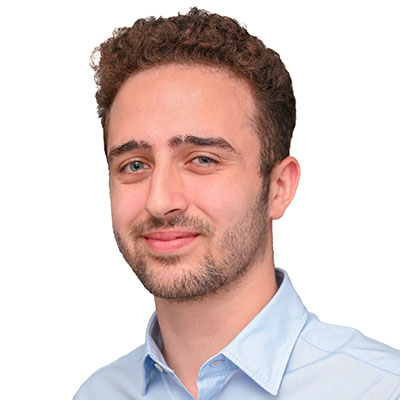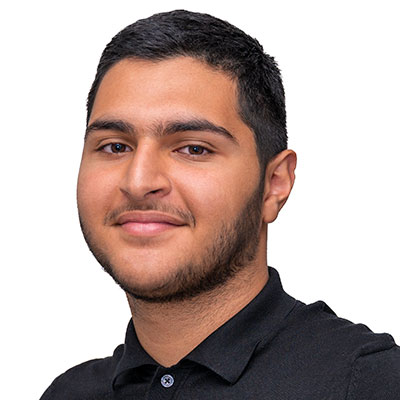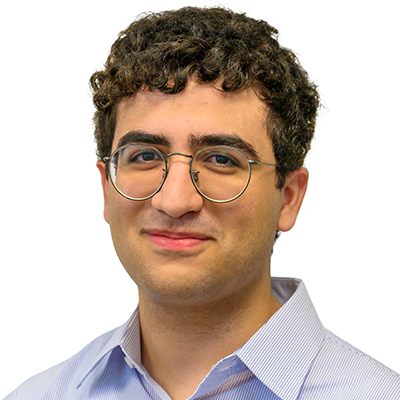 Elia Zabaneh

Paris-Sud University
Pendant mon stage, j'ai eu l'occasion de travailler dans deux départements, où j'ai acquis de nouvelles compétences et connaissances tous les jours, et tout le travail que j'avais à faire était bien liée aux études que je poursuis en ce moment. Ce que je trouve impressionnant ici à ProgressSoft c'est la qualité de travail, l'attention donnée aux details, et surtout l'environnement dans lequel on travail, pour nous les stagiaires mais surtout les employés. J'aimerais ajouter que ce stage n'était qu'une experience bénéfique pour moi car il m'a permis de mieux comprendre la façon de travailler dans notre monde.
Zaid Fanek

McGill University
The internship proved to be a very valuable experience in my life. I learnt a myriad of new things and developed an understanding of how any field is applied in the real world. It was a very enjoyable yet educational experience. The hospitality of everyone at the office was great.
Alyamama Al Abdulsalam

International School of Oman
"ProgressSoft is a superlative corporation that offers opportunities for students to be trained at the company and be exposed to real-life business scenarios. The working environment is excellent. My colleagues were very supportive and helped me through my journey. Aside from the skills I gained, I learned many life lessons. The experience enriched my communication skills and improved my network. I am very grateful for this opportunity, and I couldn't have asked for a better experience."
Sahar Taneera

Istanbul Medipol University
I'm grateful for my internship opportunity at ProgressSoft. It has a great environment and welcoming staff. I was able to learn new and different methods for software testing and quality control. I would definitely apply again.
Maha Al-Hakim

Texas State University
It was a great and highly recommended experience. The environment is extremely friendly and I would definitely go back to ProgressSoft for another internship.
Ali Krayim

Toronto Metropolitan University
The internship was a great experience. It allowed me to grow as a person and learn more than I would've expected to learn in an internship. It will allow you to discover new things about yourself and about the working environment.
Zayed Al Abdullah

The International Academy Amman School
ProgressSoft was my first work experience, and I could not have hoped for a more welcoming and progressive internship. I would definitely recommend enrolling in their internship program.
Omar Rayyan

New York University Abu Dhabi
Interning at ProgressSoft provided me with such an enriching experience that I couldn't have had anywhere else. Not only was I able to improve my software development skills in the span of two months, but I also got to learn about how a corporation running on this scale operates. In addition, I had the chance to work alongside a really friendly team where everyone offered their full support constantly.