Internships
Immerse yourself in a nurturing culture that sets you on the right path to success.
ProgressSoft's International Internship Program is renowned for offering a great professional and personal journey that values interns' talents and contributions at all levels.
The distinguished program has been attracting students from all over the world and providing them with practical trainings and hands-on exercises that bring true to life work experiences.
Programs
The duration of ProgressSoft's International Internship Program is between 4 to 8 weeks during the months of June, July and August.
Interns can choose to pursue their internship program in one or two of the following departments:
Software Development
Involvement in specifying, designing, programming, documenting and testing applications, frameworks, or software components.
Quality Control
Practical knowledge of establishing company-wide standards for quality control procedures and discipline.
Implementation and Support
Comprehensive learning of on-site and remote technical liaison and software deployment, set up and support procedures on customer production sites.
Business Development
Insightful experience in identifying market opportunities and leveraging market insights to create new solution needs and build fruitful partnerships.
Marketing
Thorough learning of tactics and techniques in creating marketing campaigns that achieve successful global product and corporate communications.
User Experience
An in-depth learning of optimizing the interaction between users and products to ensure that products meet the market needs and requirements.
Project Management
Practical training in running implementation projects on customer sites and assuring the delivery of certified products according to PMI Project Management Standards.
Human Capital
Practical knowledge in the processes and procedures related to managing employees and complying with local regulatory requirements and global standards.
DevOps
Practical tasks in Software Release Automation Tools that can build, test and release software in a faster and more reliable approach.
Security
Practical skills in maintaining security policies, increasing the security posture of solutions and infrastructure, and spreading cyber security awareness internally within the company.
Data Science
Hands-on training and practical tasks in machine learning, image processing and computer vision including data processing, training models and exploring algorithms and techniques.
Qualifications
Interns eligible to apply for the internship program must:
Be high school students, undergraduates or fresh graduates
Be proficient in verbal and written English
Boast an above average academic performance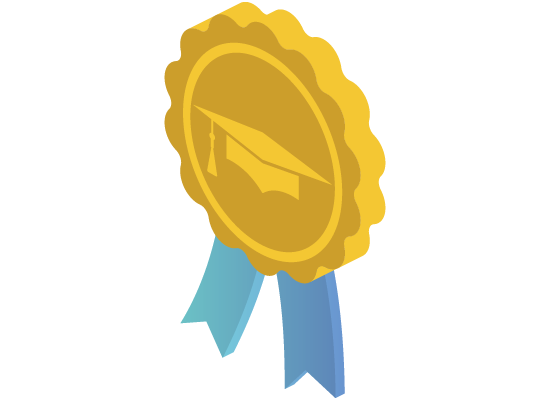 Application
Eligible, eager and enthusiastic? Apply to the internship program through [email protected].
Your application must include:
CV
Scanned university application (if applicable)
Preferred duration (4 or 8 weeks)
Preferred start date
Chosen department(s)
Interns are recommended to apply ahead of June for a chance to be considered for the internship program.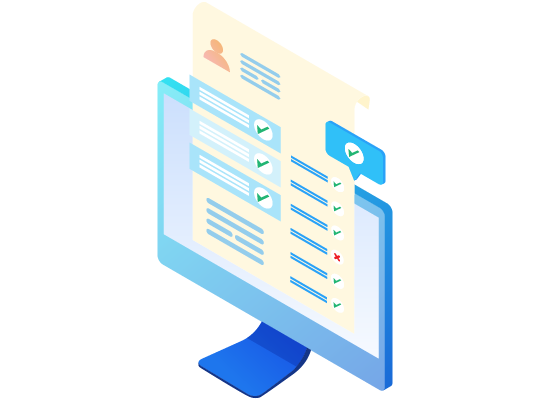 What Our Interns Say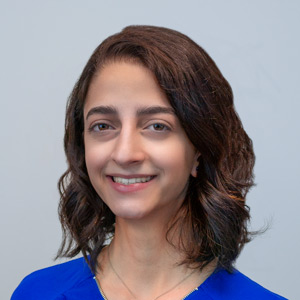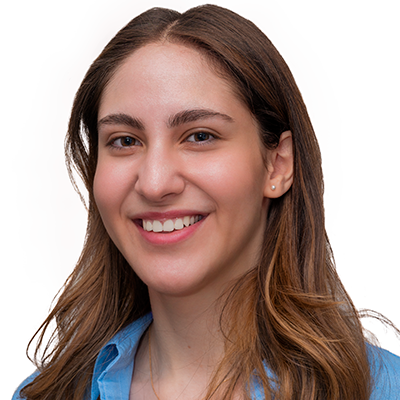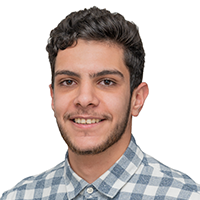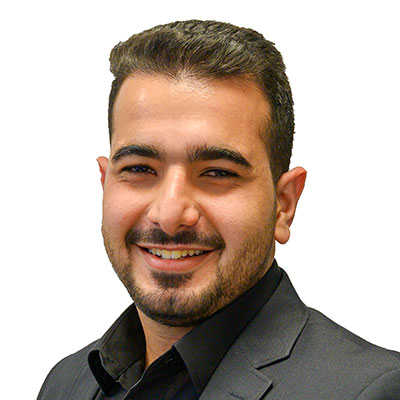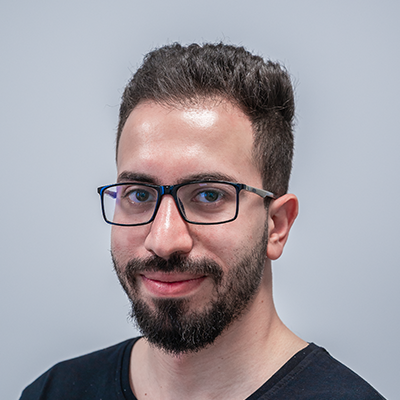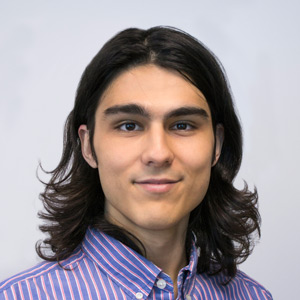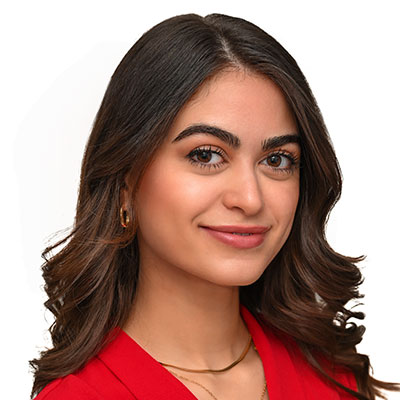 Farah Ashqar

The University of Toronto
"My summer internship at ProgressSoft was a very rewarding experience. For the first time, I was involved in a professional agile software development environment where I learned more about software design patterns and principles. In addition to learning a new programming language, working with my team improved my communication and teamwork skills. The work environment was very welcoming and friendly, and the staff was always supportive and helpful. I am very grateful for this opportunity and wouldn't hesitate to go back for another internship!"
Zeena Tareq Adli Hijab

Ryerson University
My internship experience in Software Development has made me gain new skills and techniques such as expanding my knowledge in Java, improving my problem-solving skills, and enhancing my analytical skills. The environment was easy to adapt to as the people were very helpful and cooperative. I had a great experience and would definitely recommend it.
Qusai Hussein

Jordan University of Science and Technology
It was a wonderful internship, I gained a ton of knowledge thanks to my amazing teammates.
Maher Wathaifi

Hashemite University
I completed a 4-month highly beneficial training program. I will come back to ProgressSoft one day, hopefully as an employee!
Sahar Taneera

Istanbul Medipol University
I'm grateful for my internship opportunity at ProgressSoft. It has a great environment and welcoming staff. I was able to learn new and different methods for software testing and quality control. I would definitely apply again.
Issa Yard

Philadelphia University
I would really love to repeat this experience and I am going to recommend it to anyone who asks me about my internship at ProgressSoft!
Karim Khaleel

Carleton University
"Interning at ProgressSoft has been my first experience in the professional world of software development and it has been crucial in my development as a programmer. I had learned a lot about software development and the development life cycle of a program, while meeting many interesting people and making new friends. The employees were very kind and helpful and made me feel like part of a community. I still feel nostalgia thinking about my time at ProgressSoft."
Maha Al-Hakim

Texas State University
It was a great and highly recommended experience. The environment is extremely friendly and I would definitely go back to ProgressSoft for another internship.