Wage Protection System
PS-WPS
ProgressSoft's Wage Protection System is a comprehensive solution for collecting, storing, tracking and reporting salary transfers conducted via traditional bank transfers that occur through online payment channels integrated with the system at the regulatory body.
The solution provides the regulatory body with full controlling and monitoring capabilities over the wage payment process through automatic verification of paid salaries and employee-related payments, as well as an online and transparent reporting framework between banks, employers, the ministry of labor and the regulatory body.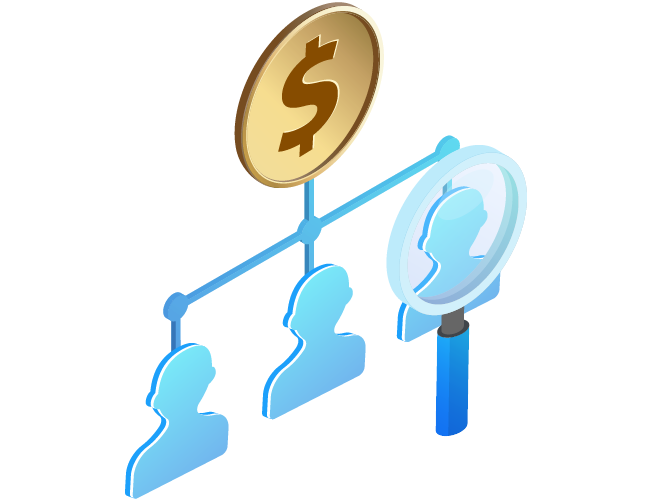 Wage Data Extractor
PS-WPS extracts wage data by recognizing salary payments conducted by banks internally to be sent through the regulatory body's payment channels. This avails online tracking and reporting access between banks and the ministry of labor to display and compare employee salaries against their employment contracts.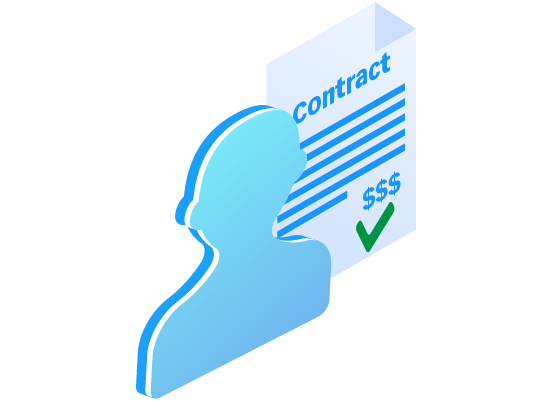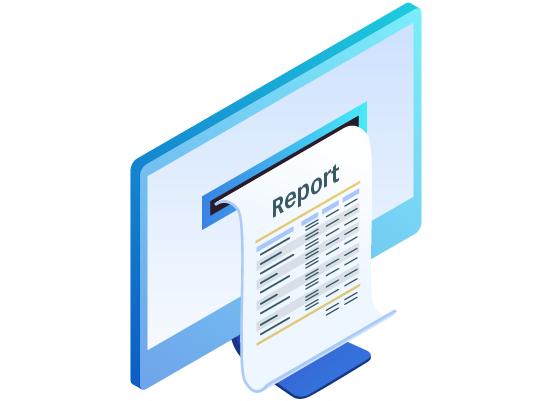 Comprehensive Reports
PS-WPS provides the ministry of labor with a set of functionalities that facilitate a systematic and automated wage auditing process by availing a rich set of reports for complete wage transactions, detected violations or delays, and queued wage records that were not cleared per cycle.
Seamless Validation
PS-WPS updates banks with technical validation statuses including rejection reasons if the validation fails. The bank can start processing the Salary Information File (SIF) only if the technical validation is successful.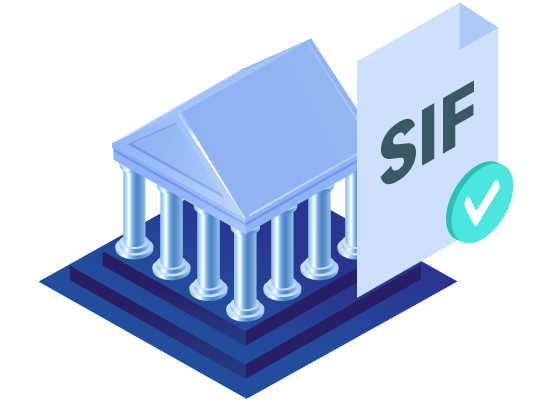 Reliable Source
PS-WPS provisions the regulatory body with a fundamental source for the most up-to-date wage information by continually collecting and storing the latest SIFs, statuses of in-house and interbank SIF payment transactions, as well as rejection reasons for rejected SIF transactions.
Intelligent Integration
PS-WPS provides the ministry of labor with real-time online integration to access salary information and transaction information required to take actions that protect the rights of employees on a nationwide scale.
Protected Rights
Improves the welfare of employees and ensures that their rights are protected
Prevented Fraud
Assists the regulatory body in preventing the creation of false employment records in the private sector
Enhanced Oversight
Provides real-time access to salary information that enhances monitoring and control capabilities
Improved Efficiency
Guarantees that employee salaries are taking place on time and without any delays