Merchant Portal Solution
PS-mPortal
ProgressSoft's Merchant Portal solution enables financial institutions to offer their corporate clients with profound insights over transaction data through a centralized platform. It automates merchant mobile money management services, handles transaction data and provides total control over wallets and terminals, as well as configurable reporting to key corporate people.
The advanced solution translates sales performance and demand trends into actionable insights for corporates, provides real-time transaction tracking and analytics, and offers full monitoring and control over mobile money payment gateways. Corporate types that benefit from the solution include retail stores, businesses with fleets of vehicles, gas and oil companies and governmental institutions.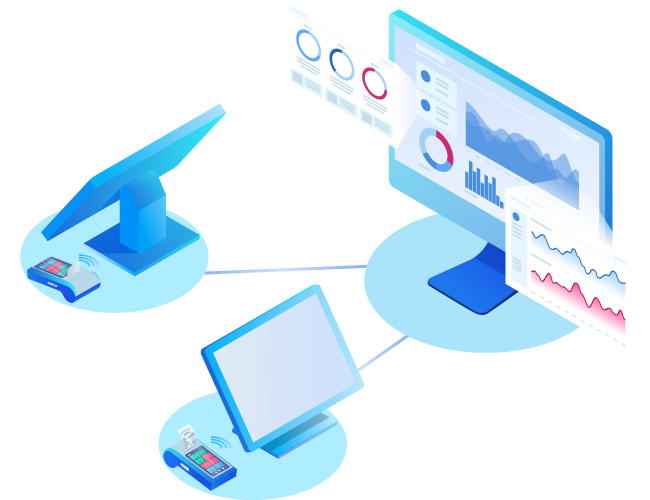 Valuable Insights
PS-mPortal retrieves transaction data of all corporate transactions from the financial institution through secure Application Programming Interfaces (APIs) including consumer behavior and purchasing trends. This data is mined, analyzed and used to generate data-driven insights for the corporate.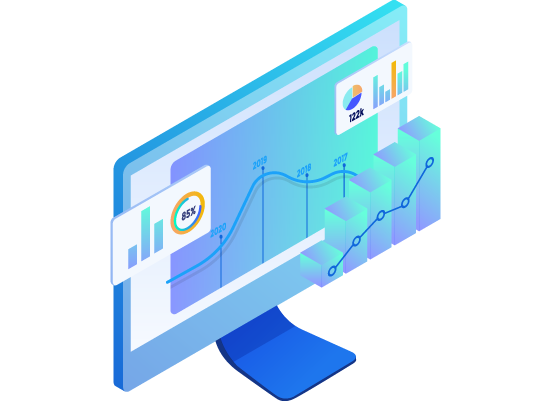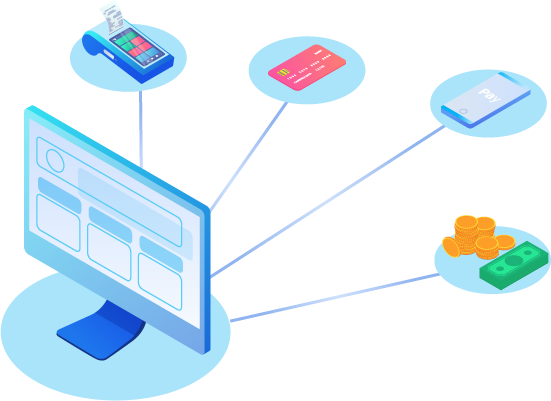 Primary Integrations
PS-mPortal complements mobile payment platforms, such as PS-mPay, by organizing mobile money payment gateways for corporates with various branches or transaction points and facilitating accepting mobile money payments remotely or in-store. It also integrates with point-of-sale systems to pull out all transactions data, including cash and cards, and present them as reports on the portal.
Digital Corporate Onboarding
PS-mPortal utilizes Electronic Know Your Customer authorization through mobile payment platforms to allow corporates to register company details and add terminals and wallets for different locations and purposes digitally and securely.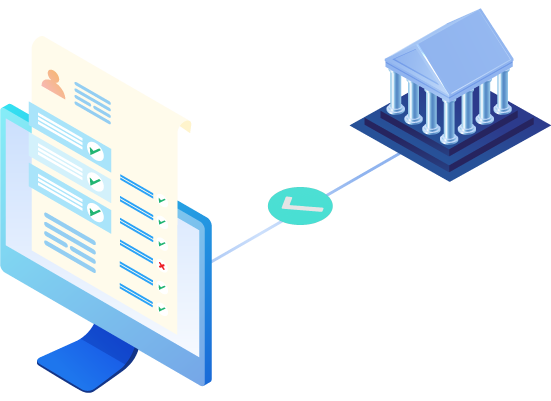 Dashboard Analytics
PS-mPortal allows corporate admins to tailor widgets to be presented in dashboard and infographic views such as average daily spending per customer, or any other insightful information that would aid in the monitoring and decision-making process for the corporate. It also presents both consolidated and specific data for wallets and terminals such as revenue and quantity of transactions.
Terminal and Wallet Management
PS-mPortal enables corporates to manage, add, edit and view wallets and terminals remotely. This includes allocating wallets to branches, and terminals to payment gateways or point-of-sale devices. Corporates are also able to set recurring settlements or manually cash-in/out from their wallets to their bank accounts.
Detailed Transaction Records
PS-mPortal provides value-added reports to corporates to empower data-driven decisions. Reports shown are segregated according to transactions' data including amount, time, date, customer, terminal ID or wallet ID among other captured details. Reports can be configured, filtered and sorted by the corporate to layout their transactions per customer, invoice, terminal, branch, date, shift spans, or audit logs. Reports can be scheduled and exported in several file formats such as PDF, Excel or CSV.
User Permissions
PS-mPortal enables corporates to assign users to their allocated wallets with role-based authentication for each user as viewer or administrator. In addition, it offers dual authorization and maker/checker concepts for sensitive operations.
Security
PS-mPortal is in line with world-class security standards and protocols to ensure that data is impenetrable and secure. It also supports two-factor authentication, one-time passwords, session management timeouts and more.
Reduced Costs and Enhanced Revenues
Provides new revenues when offered as Software as a Service (SaaS) through fees incurred on corporates, while reducing operational costs through automated procedures
Engaged Corporate Clients
Retains corporate clients through value-added control and analytics capabilities
Enhanced Growth
Improves corporate client satisfaction and attracts new ones
Expanded Reach
Expands the reach of the financial institution through digital and remote corporate onboarding
Complete Mobile Payment Ecosystem Circuit
Provides all tools for merchants to sustain mobile payments as a solid stream of transacting
Competitive Edge
Differentiates the financial institution from competitors through intelligent corporate Value-added services