Salary Processing System
PS-BankPay
ProgressSoft's Salary Processing System furnishes a set of advanced tools and modules for end-to-end salary payments processing and complete management over the salary cycle at the bank.
The solution expedites salary case creation, data capture and processing workflow and allows banks to accurately process salary payments and ensure that workers receive their salaries as per their contracts, in full, and on time.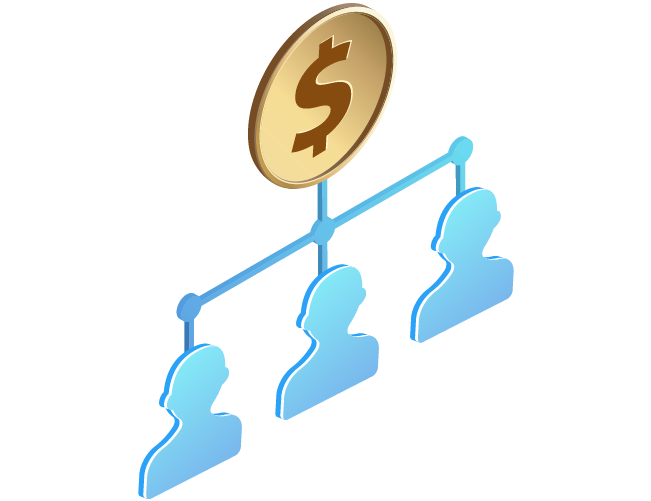 Seamless Integrations
PS-BankPay integrates with banks' core banking systems for in-house transactions as well as facilitates interbank payment posting to national payment channels such as the Automated Clearing House (ACH), Real Time Gross Settlement (RTGS) and Wage Protection System (WPS). It also supports both MT and ISO 20022 (MX) message formats.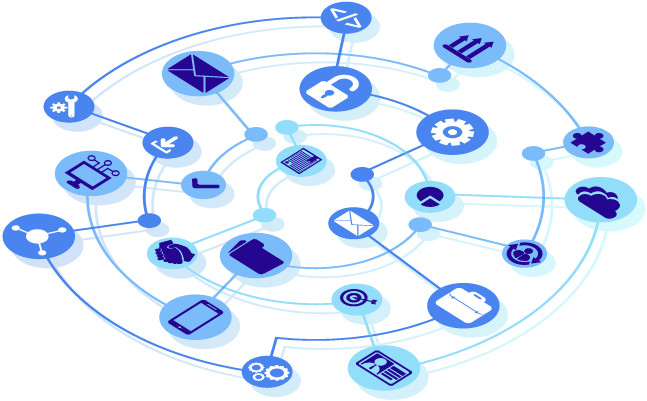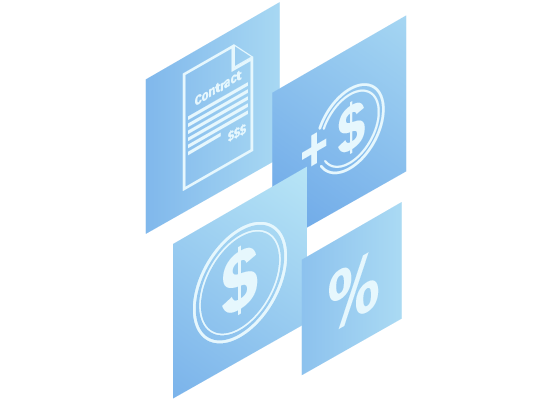 Payment Types
PS-BankPay supports various payment types including salaries, bonuses, dividends, end-of-service and post-dated payments, and provides one process to handle bulk payment types such as ACH, in-house and RTGS payments received from omni channels or initiated directly from the system.
Client Templates
PS-BankPay manages different templates for each of the banks' clients in which it imports, validates and parses several file and data structures including electronic forms with 2D barcodes, protected excel sheets, fixed length and Comma Separated Value (CSV) files according to each client's needs.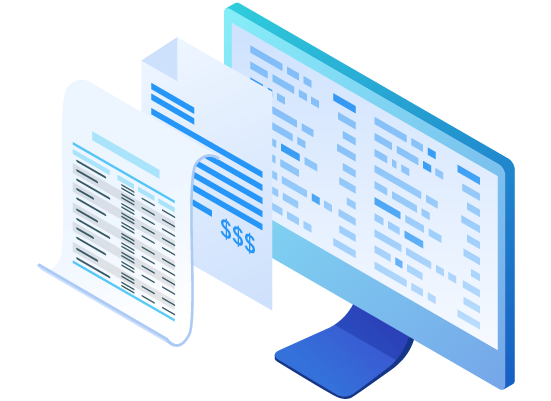 Salary Information File Processing
PS-BankPay validates and processes national Salary Information Files (SIFs) mandated by the regulatory body via a built-in SIF parsing and validation capability that makes it fully compatible with wage protection systems implemented at the regulatory body.
Automatic Reconciliation
PS-BankPay conducts automatic reconciliation between the core banking system, ACH and the system itself with automatic detection and action capabilities.
Smart Configurations
PS-BankPay offers a complete charges module including charges per record, bank, payment type or payment category. This is in addition to Value-Added Tax (VAT) configuration and calculations, and payments processing based on employer priorities.
Dynamic Workflow
PS-BankPay offers a flexible workflow according to payment type and status. These workflows include Straight-Through Processing (STP), maker/checker and verifier. It also automatically detects duplicate payments for optimal accuracy.
Adaptable Methods
PS-BankPay facilitates distributed or centralized salary processing methods according to the bank's operational strategy. In both processing methods, banks maintain a view of all transactions with split views designated for the operations and payroll teams to avoid interruption and enhance efficiency.
Memorization Module
PS-BankPay autocorrects common data errors via a unique memorization module among multiple features that detect, control and eliminate data errors from the source. It also eliminates the need for manual entry and renders double data entry obsolete.
Dashboards and Reports
PS-BankPay offers real-time Management Information System (MIS) and reporting as well as a complete audit trail and detailed history of records. This is in addition to forecasting, Service-Level Agreement (SLA) and users productivity reports.
Enhanced Customer Satisfaction
Reduces payments processing turnaround time (T+0), thereby improving customer satisfaction
Improved Accuracy
Eliminates manual data entry to achieve errorless processing
Automated Activities
Eliminates time-consuming manual activities such as changing file formats and calculation sheets
Reduced Cost
Diminishes overhead costs for banks through utilizing a time-efficient alternative
Full-Fledged Capabilities
Provides an end-to-end salary processing workflow using one solution