Go-Live of the World's First Countrywide Electronic Checks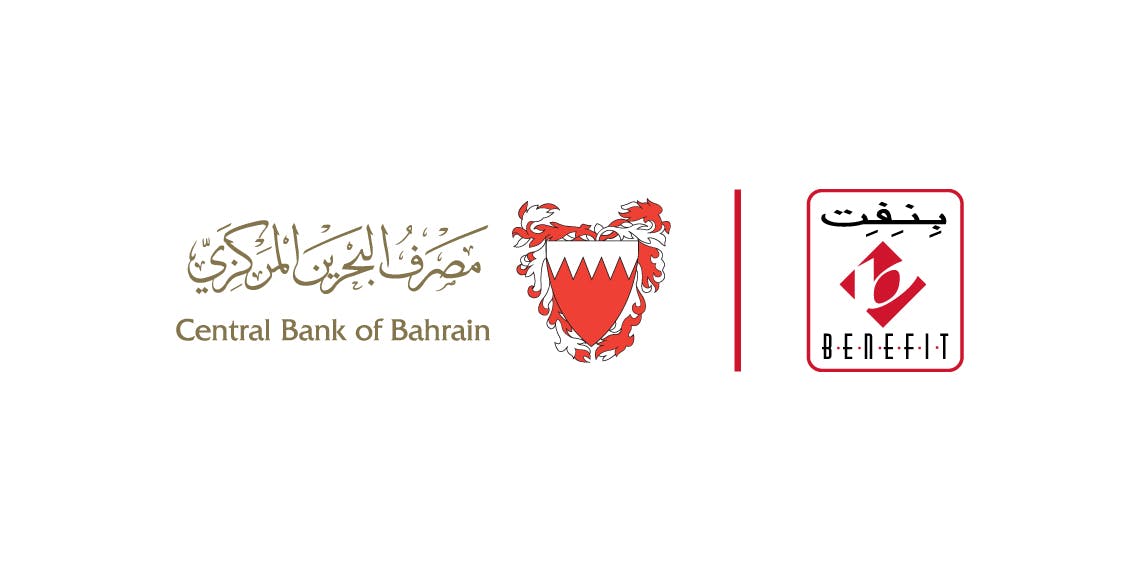 ProgressSoft goes live with the world's first countrywide, fully electronic and highly secured check issuance solution in the Kingdom of Bahrain.
BENEFIT, as the operator and clearing house of the Central Bank of Bahrain, was directed to implement the Bahrain Electronic Cheque System (BECS) aimed at furnishing modern and enhanced check services.
As long-term partners of ProgressSoft, the Central Bank of Bahrain and BENEFIT chose ProgressSoft's Electronic Check Issuance solution to offer the population with remote, digital and secure electronic check writing, signing and issuance where they can now enjoy always available check services with no geographical limitations.
Both individuals and corporate banking users also benefit from accelerated checkbook issuance, expedited fund collection, and a consolidated channel to access multiple bank accounts without the need to maintain multiple applications.
The new solution also supports joint accounts and offers verified and validated check writing options that are fully secured and available on convenient channels.
ProgressSoft, the Central Bank of Bahrain and BENEFIT have a long-standing partnership through which they offer innovations that meet the Kingdom of Bahrain's demands ever since the implementation of ProgressSoft's Electronic Check Clearing solution back in 2011.
ProgressSoft is delighted with this pioneering implementation and looks forward to additional fruitful collaborations with the Central Bank of Bahrain and the BENEFIT Company.