ProgressSoft Completes Nationwide ECC Upgrade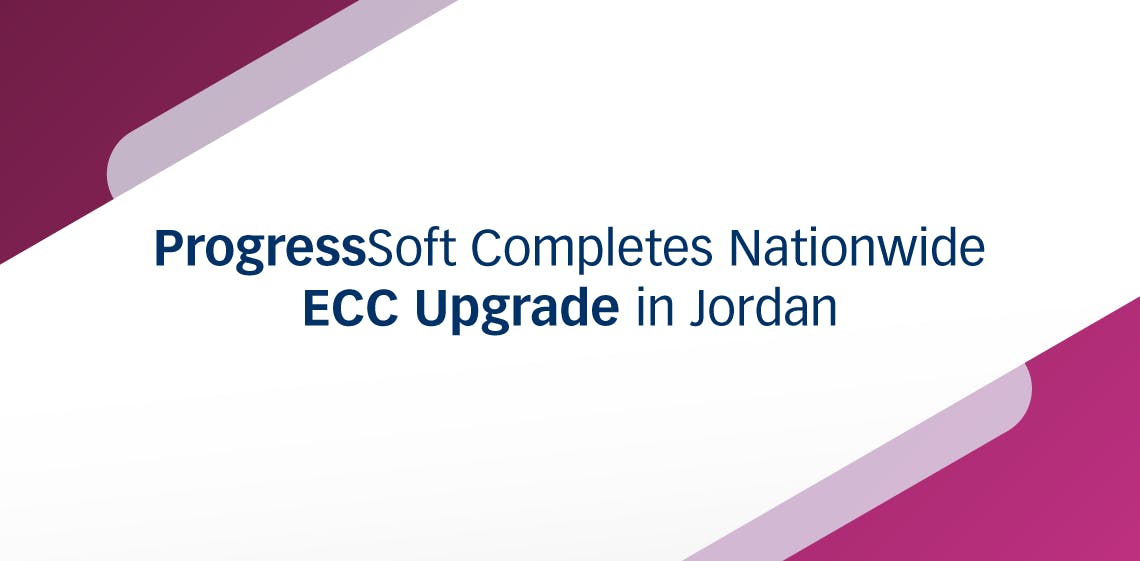 ProgressSoft successfully completed a massive nationwide upgrade of electronic check clearing systems operated by Jordan Payments and Clearing Company (JoPACC) and all banks in Jordan.
JoPACC, an entity owned by the Central Bank of Jordan and all commercial banks in Jordan, is a domestic payment system operator that runs several payment systems, including ProgressSoft's Electronic Check Clearing solution.
As a technology provider of JoPACC, and in cooperation with the Central Bank of Jordan, ProgressSoft upgraded the central Electronic Check Clearing Unit (ECCU) to a new version that incorporates value-added customizations and new functionalities in debit cap management, RTGS online integration and archive data migration, in addition to an improved national archive system.
Moreover, ProgressSoft ensured that all 22 banks' ECC system integrations and business operations were seamless and uninterrupted through strategic bank upgrade implementations of the needed changes, updates, developments and services in accordance with the ECCU upgrade.
ProgressSoft is delighted to have effectively and efficiently completed the nationwide upgrade to meet the demands of the Central Bank of Jordan, JoPACC and banking body, and is keen to continue enabling advanced services and features to the financial sector in Jordan.