ProgressSoft Launches Company Sponsored Dissertation Program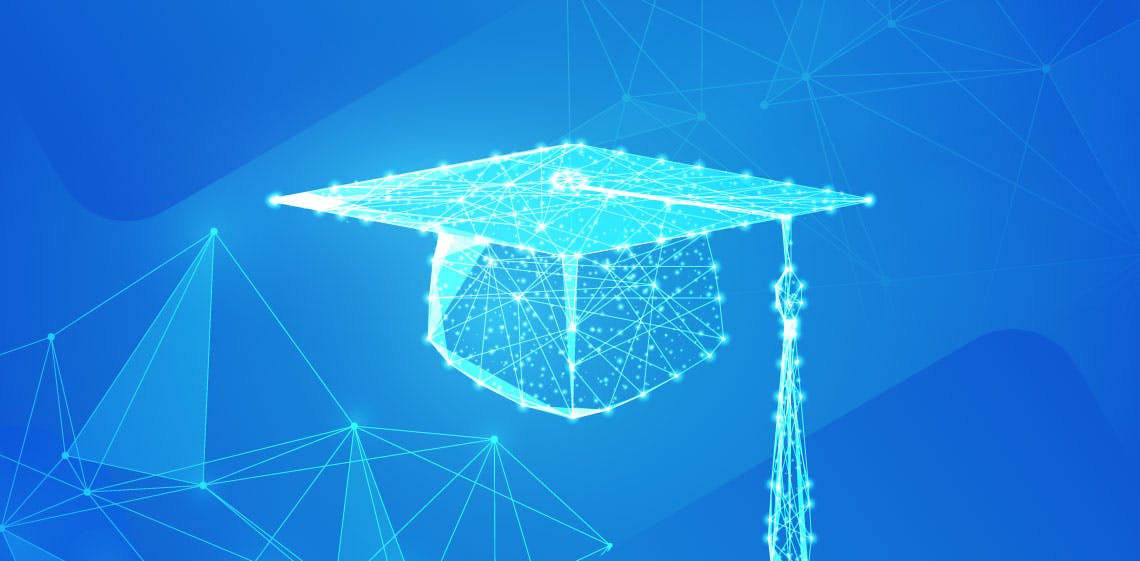 ProgressSoft officially launches its Company Sponsored Dissertation (CSD) program, an initiative that offers postgraduate students with the resources required to complete their dissertation projects.
The CSD program embraces motivated master thesis students holding a passion for software development methodologies and an interest in the financial services industry and provides them with the needed resources to produce fruitful project outcomes including a substantial research report and presentation to peers.
Resources offered within the program include a dedicated project mentor, direct engagement with ProgressSoft experts, access to data and data collection tools, presentation training and work revision.
Each year, the program presents different tracks related to the financial services domain, where students can customize and narrow down a general topic idea to meet their academic requirements, with the pilot track recently completed by the first CSD program graduate.
The graduate passed their thesis defense with high distinction on an intriguing research topic assisted by ProgressSoft experts within the Artificial Intelligence and Machine Learning track, successfully attaining their master's degree in Computer Science from the University of Jordan.
The CSD program is one of several initiatives by ProgressSoft aimed at bridging the gap between student skillsets and workplace requirements in collaboration with the private and public sectors in Jordan, and more importantly, inspiring a national vision that will drive positive change in the IT sector.
ProgressSoft is also inspired by the noble programs of various entities in Jordan such as Arab Bank and Deloitte, in addition to Orange's reputable Coding Academy which offers an efficient teaching methodology, curricula and academic staff for training courses that have massively enhanced the employability rates of hundreds of students to date in the IT field.
ProgressSoft is eager to grow its impact and expand its influence on the educational space in Jordan and looks forward to more accomplishments in the upcoming year.