ProgressSoft Launches ECC in ATIB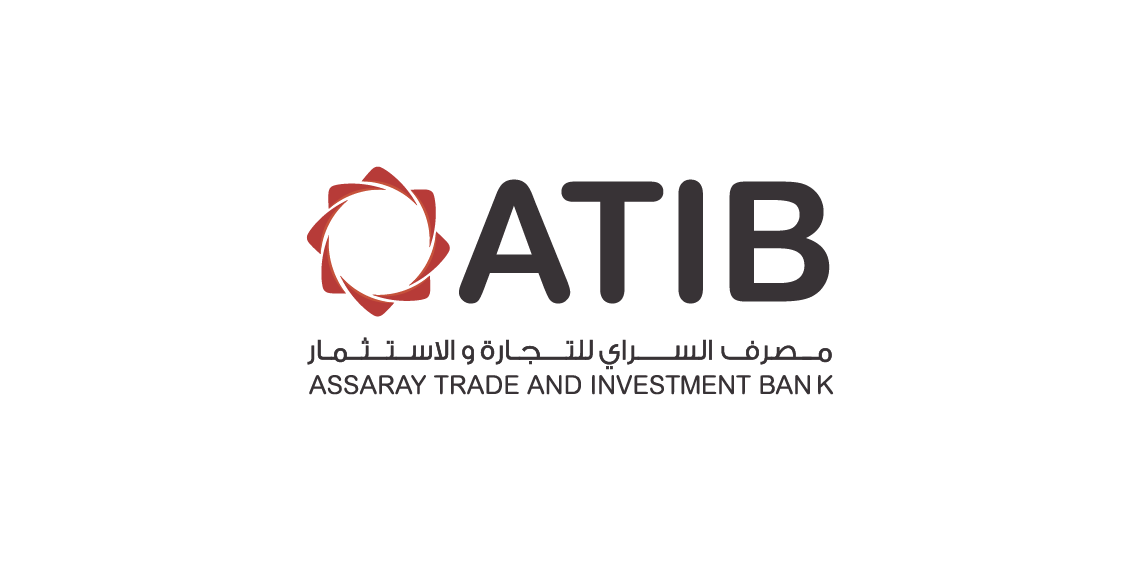 ProgressSoft completes the launch and integration of its Electronic Check Clearing solution at Assaray Trade and Investment Bank (ATIB), a leading commercial bank in Libya.
ProgressSoft's Electronic Check Clearing solution (PS-ECC) was successfully launched and integrated with ATIB's core banking system to expand the bank's number of daily check transactions and decrease operational risks and costs, as well as human intervention and manual processes.
With checks being one of the most prominent transfer methods in Libya in terms of number of daily transactions, the launch of PS-ECC will massively facilitate increasing the number of customers and branches for ATIB in the future, as well as enhance the internal efficiency of check transactions at ATIB's head office and 5 branches in Libya.
ProgressSoft is honored to be a partner of Assaray Trade and Investment Bank and looks forward to additional successful milestones in the future.