ProgressSoft's Payments Hub Attains Swift Compatibility Label 2023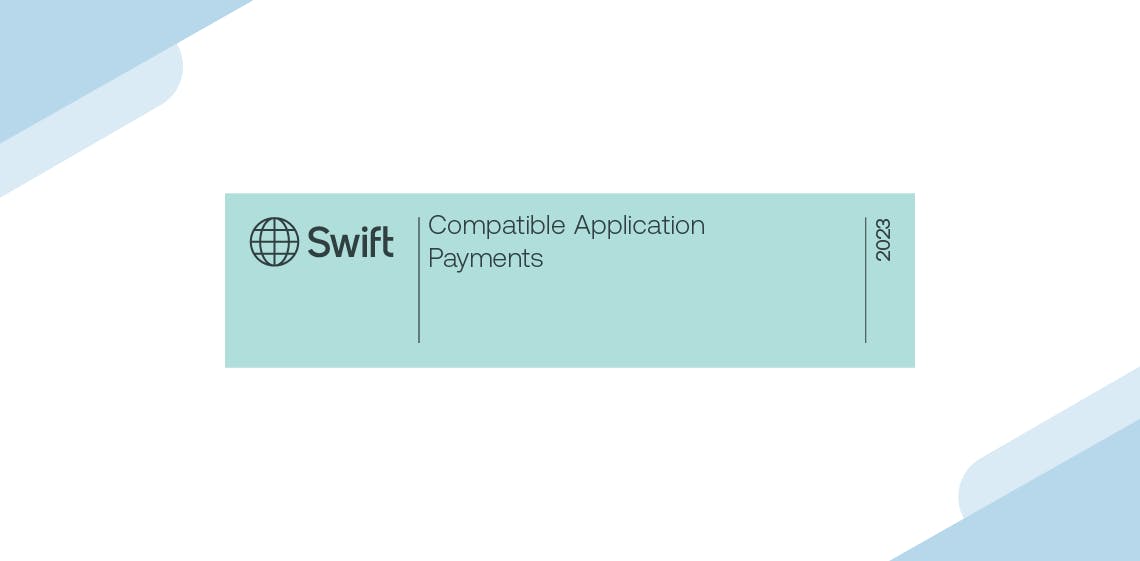 ProgressSoft is thrilled to announce that, for the second consecutive year, its pioneering Payments Hub Platform has garnered recognition for its exceptional performance and technological competence by being bestowed with the Swift Compatible Application Payments Label for the year 2023.
Today, ProgressSoft stands as one of just two global vendors to have attained the Swift Compatible Application Payments Label to date. This recognition reflects the seamless alignment of ProgressSoft's Payments Hub Platform with the Swift network, its ability to uphold the highest standards of efficiency and compliance within the global financial transactions arena, and capacity to facilitate secure operations for financial institutions worldwide.
Building upon the success of last year's honor, ProgressSoft's Payments Hub continues to stand as an invaluable asset for financial institutions looking to optimize their payment processes and elevate customer experiences. With its advanced features catering to cross-border payments, ISO 20022 migration, Swift Go services, and more, the platform demonstrates a commitment to staying at the forefront of industry advancements. Moreover, its compatibility with the Swift network ensures that communication and transaction execution remain seamless among a multitude of financial institutions that have embraced the solution.
From the previous year to the present, the platform's capabilities and integrations have undergone further enhancements. These enhancements include new Cross-Border Payments and Reporting Plus (CBPR+) features such as customer, interbank and financial institution to financial institution direct debit transactions and more. This ongoing refinement enables the solution to adapt to the ever-evolving landscape of the financial industry and solidifies ProgressSoft's commitment to pushing the boundaries of the financial ecosystem.
ProgressSoft is honored to have received the Swift Compatible Application Payments Label 2023 and eagerly anticipates the transformative outcomes that this achievement will bring.