Total National Payments System
ProgressSoft's Total National Payments System consolidates payments, clearing and settlement solutions into one harmonized system that finalizes payments instantly using blockchain-based Central Bank Digital Currency (CBDC) or by settlement of e-money through the Real-Time Gross Settlement System (RTGS).
The system provides interoperability, full data visibility and access across all payment channels that transform national financial innovation, oversight and regulatory regimes for regulatory bodies.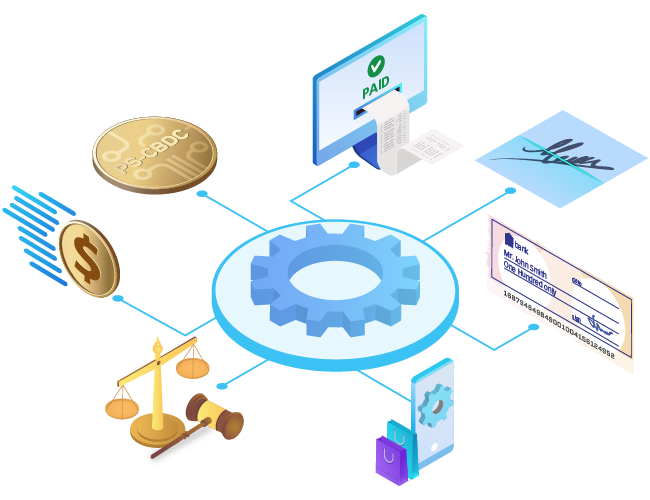 Novel Settlement
PS-TNaPS accommodates for existing and imminent needs through its ability to finalize payments instantly using blockchain-based Central Bank Digital Currency or by settlement of e-money through the Real-Time Gross Settlement System (RTGS).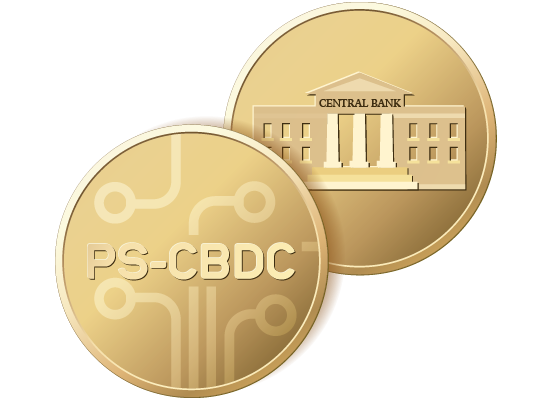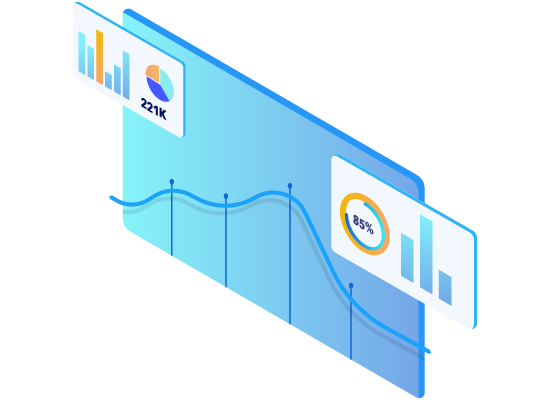 Dashboards and Reports
PS-TNaPS offers customizable dashboards that provide real-time visibility and overview of operations across all payment channels. All consolidated payment systems are purpose-built with parametric and configurable processes, as well as online monitoring and reporting.
All-Purpose Structure
PS-TNaPS offers an all-purpose structure with unified access that eliminates the need for any third-party systems and provides significant advantages for project governance, coordination, decision making, resource allocation and implementation.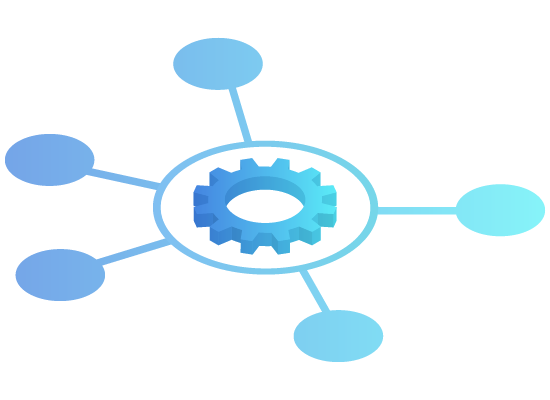 Centralized Management
PS-TNaPS provides the regulatory body with centralized liquidity management and robust operational and credit risk management. The core pillar in the system is the regulatory body which acts as a system operator, overseer, user and catalyst for the development of the national system.
Smart Configuration
PS-TNaPS comprises a smart configuration between various institutional arrangements and infrastructures that facilitates the transfer of money between all parties. Each payment solution within the payment system excels in the automation of payments, settlement and reconciliation.
Payment Types
PS-TNaPS payment solutions process single, bulk, low-value and large-value payments in a real-time, near real-time, or deferred manner. Payments processing occurs in a Straight-Through Processing (STP) manner and on a 24x7 basis.
International Standards
PS-TNaPS payment solutions follow international best practices and standards, and comply with international organizations including the World Bank, Financial Markets Infrastructure (FMI) and the Bank for International Settlements (BIS).
Boosted Efficiency
Offers ease of operations and training through a common look and feel across all payment channels.
Fostered Innovation
Broadens the range of payment channels and services offered on a nationwide scale.
Reduced Costs
Reduces initial implementation costs and operational costs including maintenance and support.
Improved National Infrastructures
Enhances interoperability and resiliency for banking, payments and securities infrastructures.
Mitigated Risks
Provides better containment of payment infrastructure legal, operational, financial and systemic risks.
Facilitated Implementation
Eases the adoption of new market services through simplified implementations and integrations.