Friendly Through and Through: Unlocking the Powers of UX Design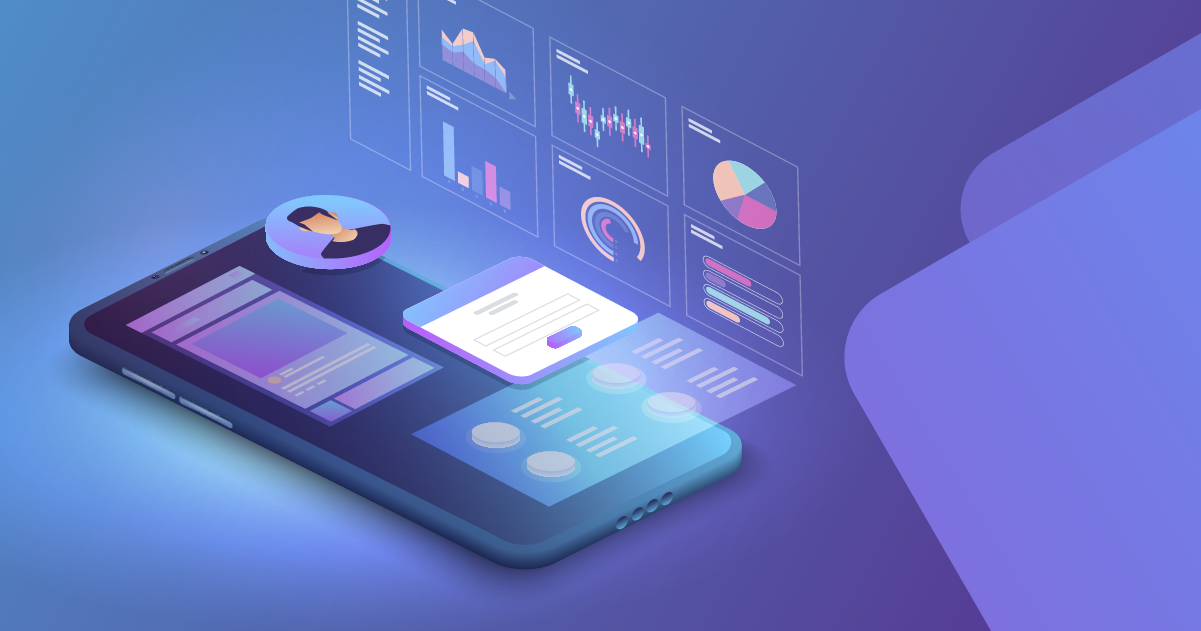 In the ever-changing world of technology and digital interactions, usability has become an important factor in achieving success. This concept applies not only to the interfaces with which users interact, but also to the often overlooked behind-the-scenes aspects of a system. Consequently, whether you're a developer, designer, or business owner, understanding the importance of user-friendly front-end and back-end channels is vital for providing seamless experiences and achieving long-term growth.
Front-end Channels: Making the Right First Impression
Front-end channels are the user-facing components that users interact with and see. Based on this interaction, users construct their first impression and determine if your product is worth their time. This is extremely critical because all other products that might be similar to yours are only a click away! So, making sure that your interfaces are user-friendly is no longer an option. In fact, it is a requirement for the success of your business. Here are some of the reasons why: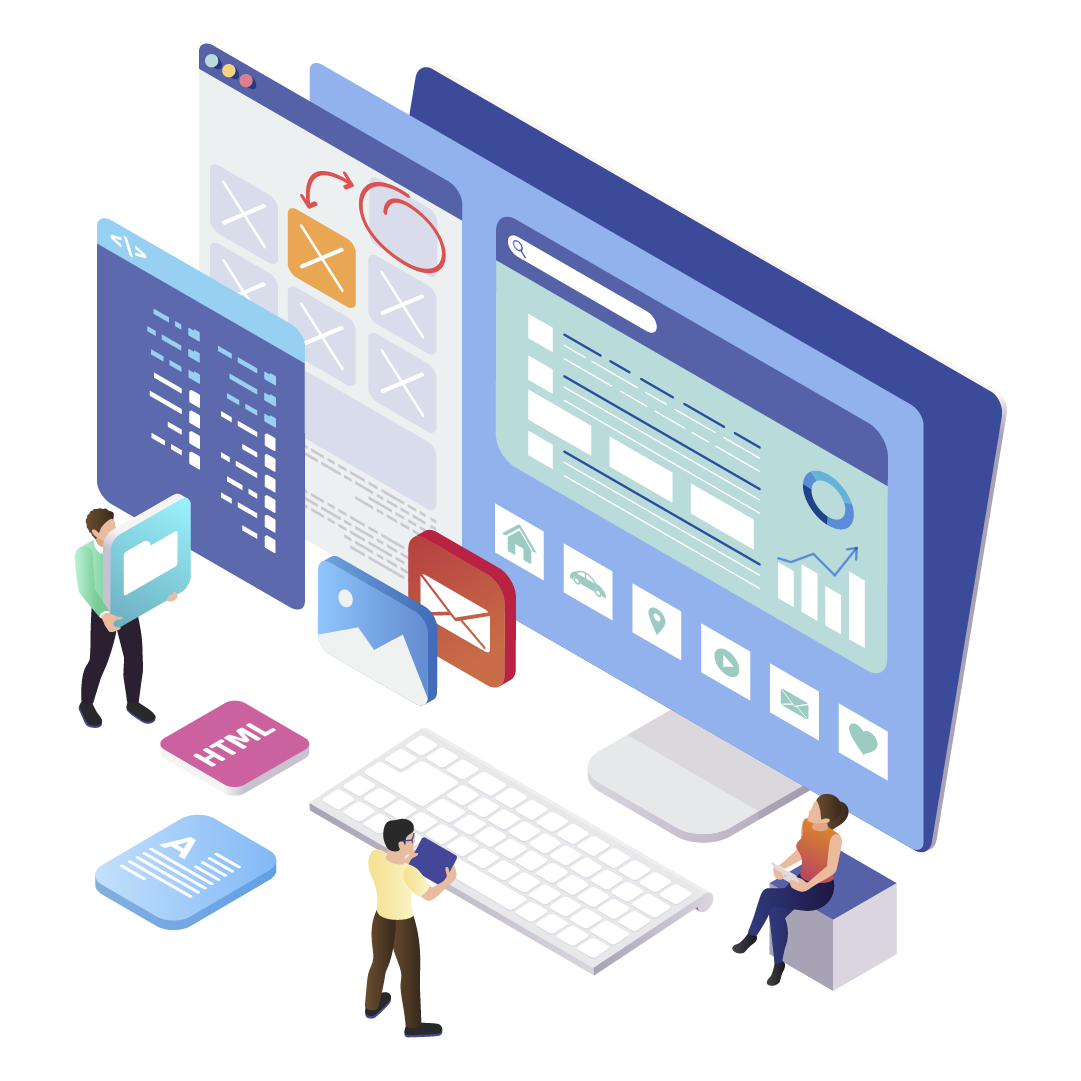 Reflect Brand Image: Because the front-end is the first visual component with which users engage, having a consistent, user-friendly interface will reflect your professionalism, increase users' trust in your business, and strengthen your brand image.
Increase Customer Satisfaction: An easy-to-use front-end interface will undoubtedly make your customers happy because they will easily find what they are looking for. They will value the time and effort saved when they can find information quickly while interacting with your product because it shows that your business values their time and strives to provide a seamless experience.
Lower Bounce Rates: User-friendly front-end interfaces meet user expectations by facilitating their achievement of goals and quick access to the information they seek, encouraging users to stay longer, explore more, and eventually come back to you.
Reduce Support Costs: An intuitive interface design that is simple to use can reduce the need for customer support. When users can effortlessly locate information and complete tasks, they are less likely to seek assistance or encounter problems, which leads to cost savings for your business.
Enhance Conversion Rates: User-friendly interfaces that streamline the user experience make it easier to convert visitors into customers. A positive user experience frequently leads to higher conversion rates because satisfied users are more likely to return and engage with your product on a regular basis, which increases not only initial conversion rates but also user loyalty and long-term success.
Improve Adaptability: Having an easy-to-use front-end interface ensures that it can evolve and accommodate any new changes or technological advances. Keeping your digital presence on the cutting edge.
"People ignore design that ignores people." - Frank Chimero
Back-end Channels: The Hidden Engine of Success
Typically, front-end interfaces steal the spotlight because they are responsible for achieving a positive first impression whereas the user-friendliness of back-end channels is overlooked as they operate discreetly in the shadows. However, the overall success of your product will rely on them as well.
Here are some of the reasons why back-end channels are so important in providing a seamless and satisfying user experience: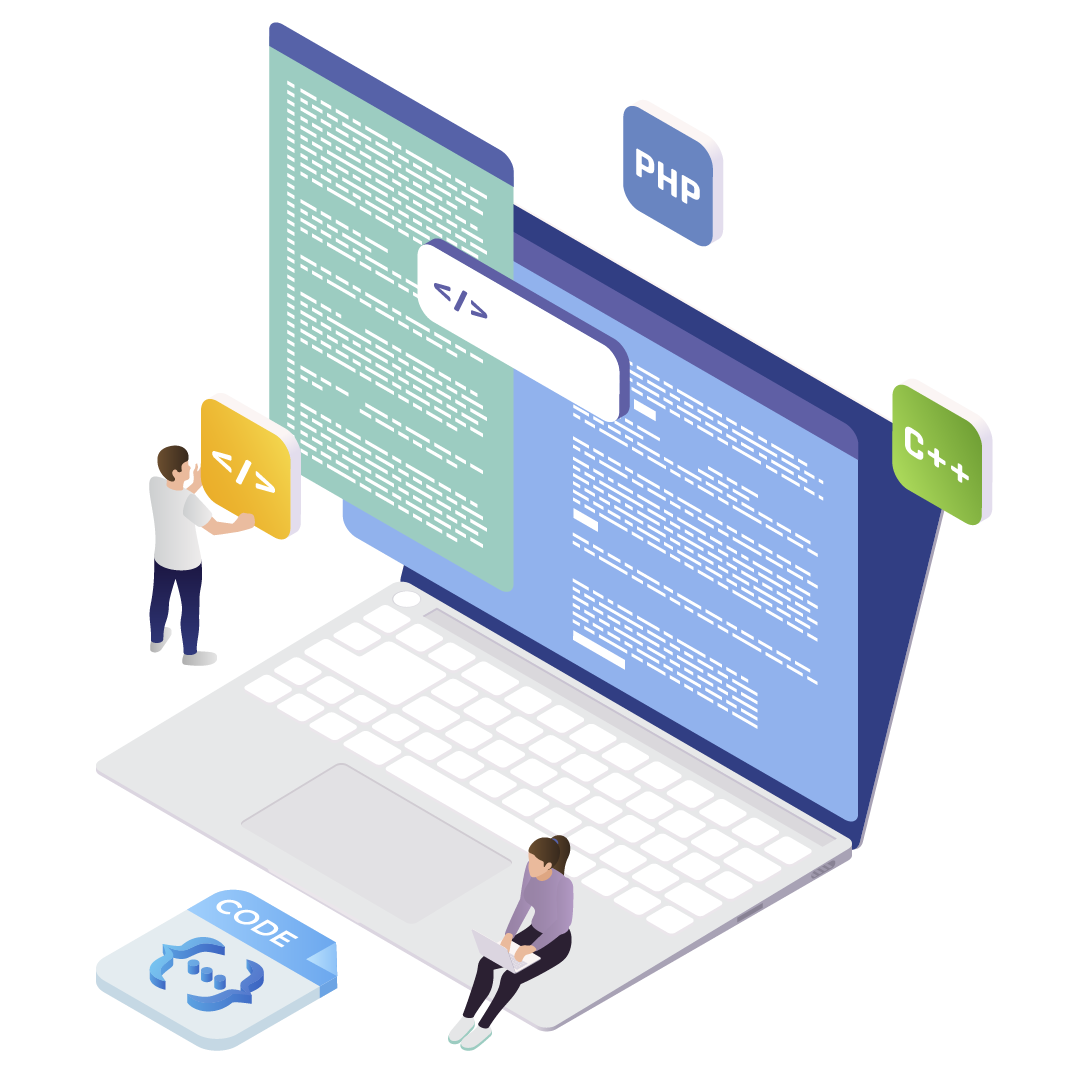 Enhance the Troubleshooting Process: Having a user-friendly back-end will make debugging, addressing issues, finding the root cause of problems, and determining the corresponding solutions easier, resulting in less significant time and effort.
Achieve Seamless Collaboration: Because many teams, such as developers and administrators, will be working on the back-end on a regular basis, a user-friendly back-end will ensure easy collaboration and will definitely shorten the learning curve for any new team members joining.
Increase Productivity: All administrative or technical tasks, such as managing content and handling data, will be completed more quickly and accurately with a user-friendly back end, resulting in higher productivity as your business achieves more with less effort.
Reduce Errors: A user-friendly back-end lowers the possibility that users will come across bugs or errors while interacting with your system by offering thorough, comprehensive, and functional flows that walk users through their tasks with precise instructions, thereby lowering any costly mistakes.
Improve Scalability and Adaptability: As your company expands, so does the complexity of its operations. Scalability can be easily accommodated by a user-friendly back-end, guaranteeing that your systems can adjust to changing demands.
Improve User Satisfaction: Even though the back-end is hidden, its impact is visible in the user experience and how satisfied and happy users are with your business based on how much their needs are met and how many tasks they can accomplish consistently, seamlessly, and easily. This has a positive impact on your business and makes customers more likely to come back in the future.
"Design is not just what it looks like and feels like. Design is how it works.." - Steve Jobs
In conclusion, user-friendliness is no longer an option, but rather a necessity for overall business success. Neglecting the front-end or the back-end can jeopardize your efforts. As a result, invest wisely to ensure a consistent user experience and efficient operations across both channels. This approach not only leaves a lasting impression, but it also positions your business for long-term growth in the digital age.
Let's Talk!
Interested in learning more about ProgressSoft's UX Methods? Start by contacting us at [email protected].
You May Also Like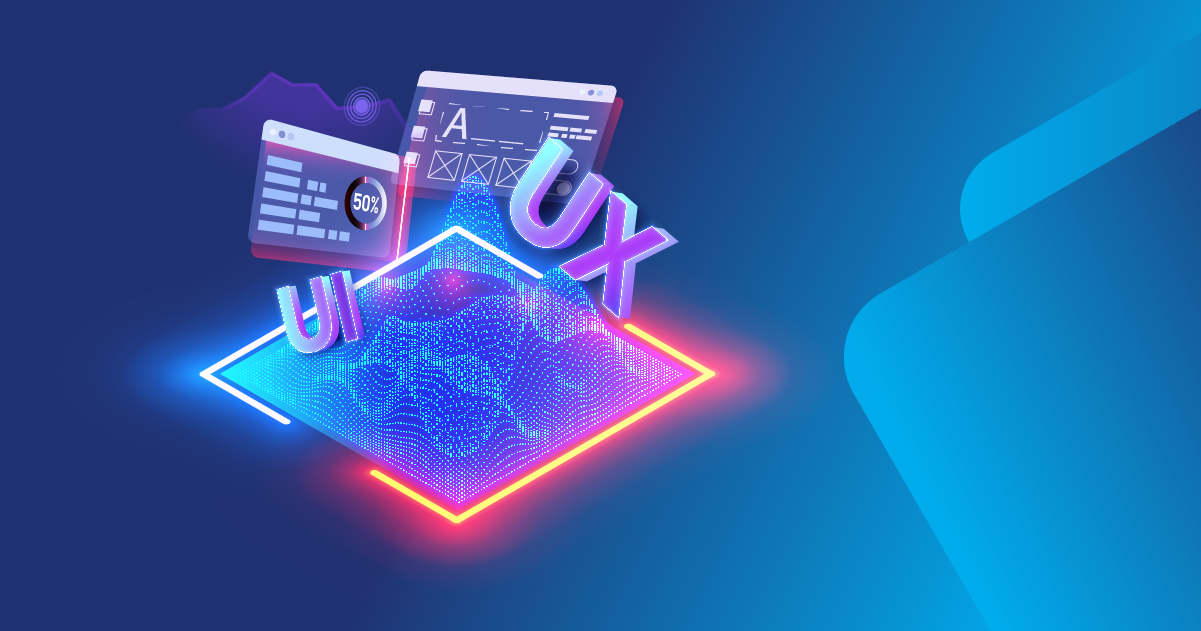 Discover the intricate interplay between User Experience (UX) and Artificial Intelligence (AI) and their transformative potential in amplifying customer experiences, fostering innovative solutions, and facilitating a spectrum of use cases that collectively redefine the financial industry's future.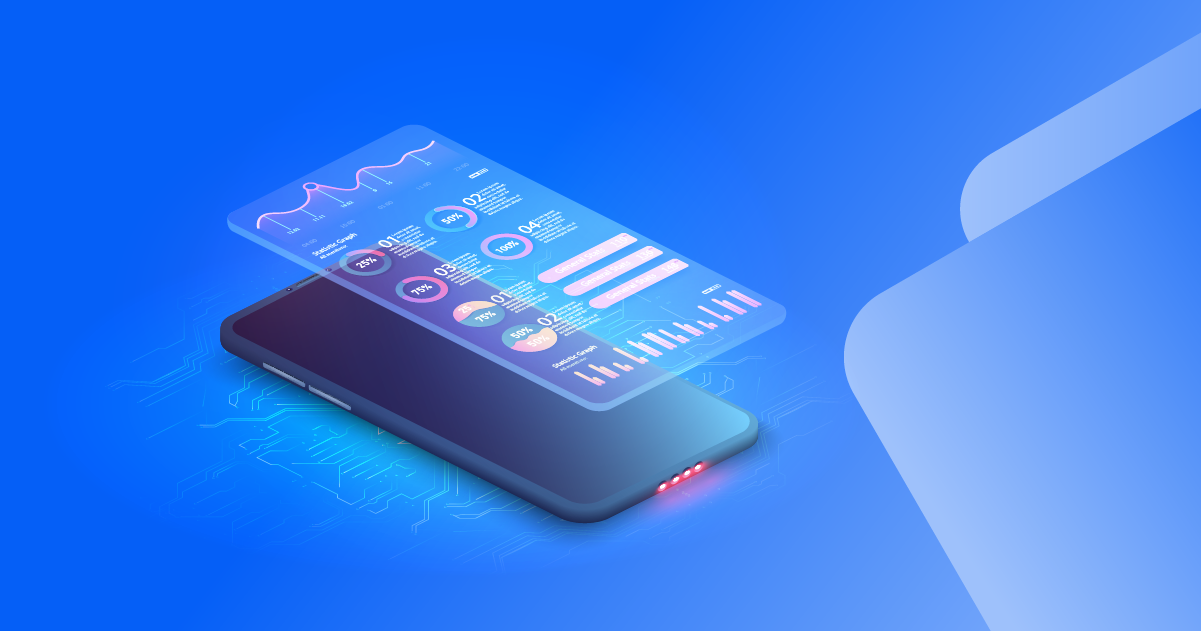 Explore the top 3 user experience trends in digital banking revolutionizing the way customers interact with their finances and financial institutions – and even boosting their loyalty.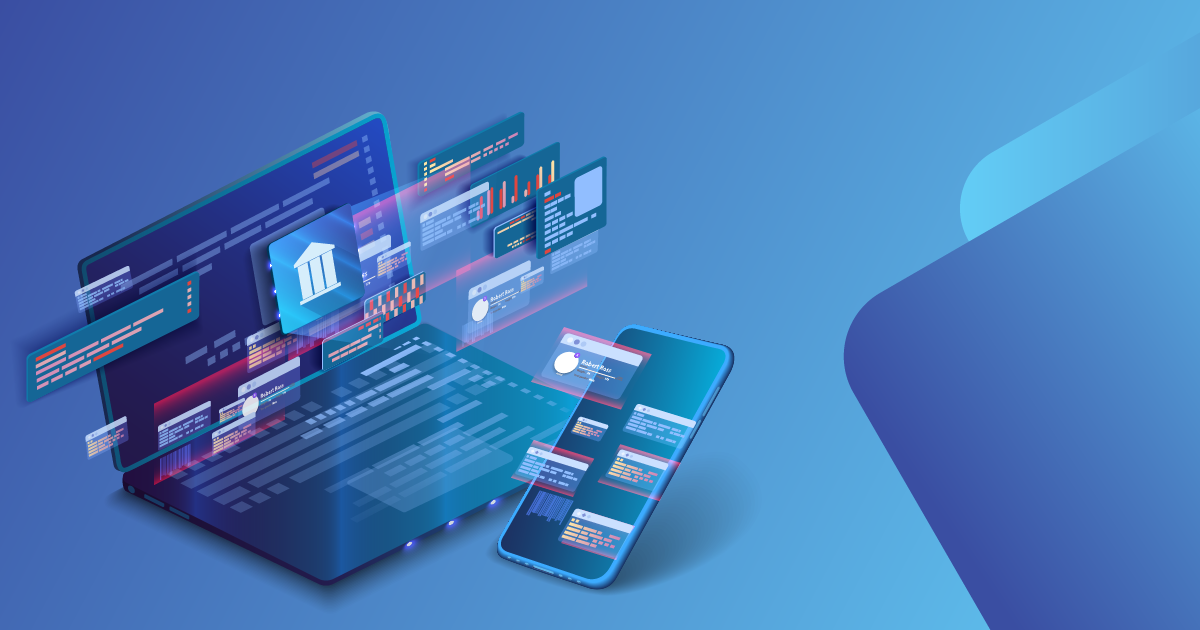 It is quite easy for banks to miss the mark when it comes to user experience design and create a product that frustrates or alienates users. Here are 5 common UX mistakes in digital banking, and how you can avoid them.