"
PS-ECC provides Bank Nizwa with a flawless process that integrates perfectly into Oman's Cheque Clearing System, ensuring impeccable treatment of customer cheques.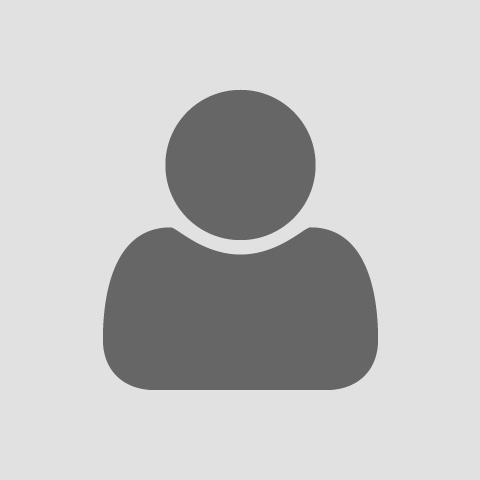 Mr. Patrick Speisser
Consultant
Bank Nizwa
"
Implementation of PS-ECC was a straight forward process that covered all of our needs and requirements with no unexpected hiccups, which is particularly valuable for a green field bank such as Bank Nizwa.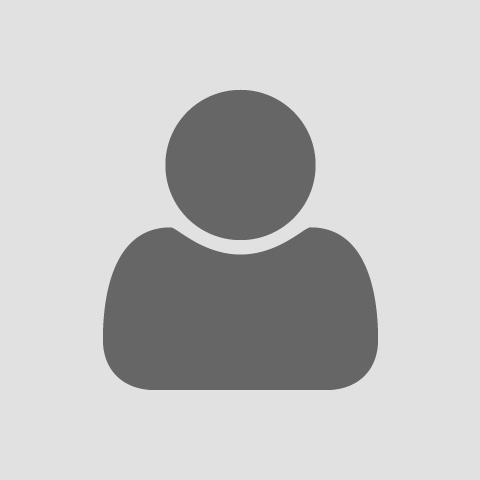 Mr. Patrick Speisser
Consultant
Bank Nizwa
"
During the PS-ECC implementation, a project team from ProgressSoft that had full knowledge of both the technical and the functional aspects of the Cheque Clearing System supported Bank Nizwa. More importantly, the project manager and the whole team paid great attention to our requirements and were flexible enough to constantly adjust to our constraints, in addition to having this really pro-active attitude that helped us to prevent issues and stay within the scheduled timelines.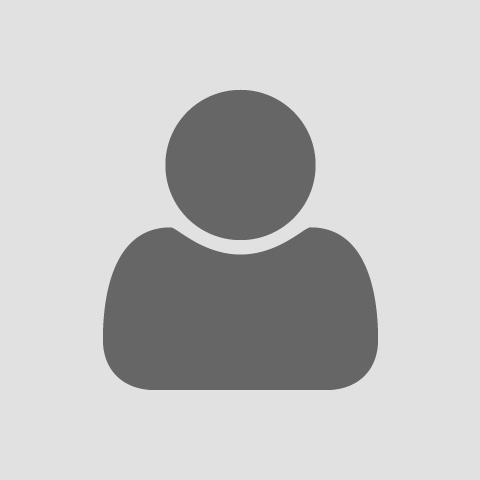 Mr. Patrick Speisser
Consultant
Bank Nizwa
"
We want you to know that we are very pleased with the quality of service your company provides. We sincerely appreciate your responsiveness and the way you conduct business. We have always been able to rely on your flexibility and courteous service, your staff has consistently made extra efforts to assist us in completing our projects on time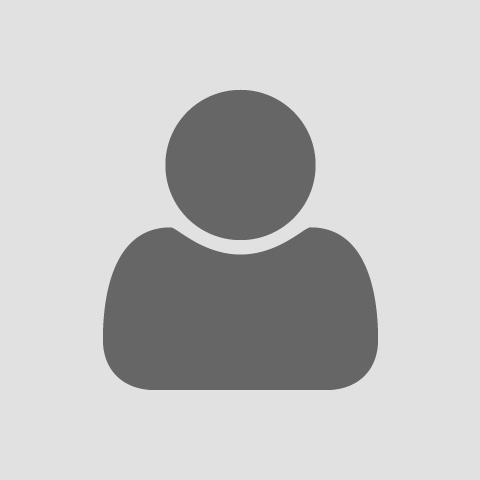 Mr. Osama Al-Haj
Chief Operating Officer
Housing Bank
"
ProgressSoft proved time and again that it could provide high quality products and services before, during and post go live project phases. The team is flexible during the project execution and has implemented many changes on the spot upon Bank Sohar requests to meet our ambitious requirements. They are now part of our team with their usual excellent and close follow up. In fact, we confirm that you deserve more to be said compared to your excellent service.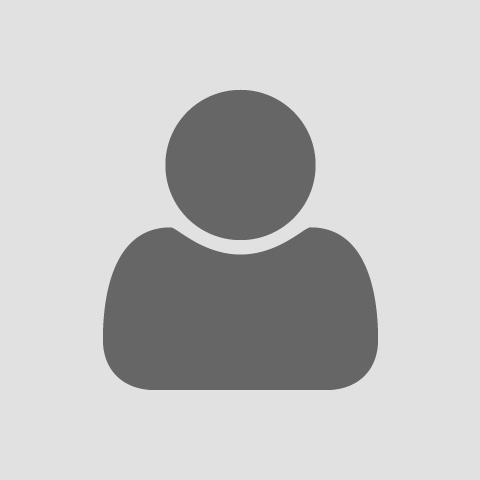 Ms. Faiza Al Rawahi
Head of Branch Support & Payments / Central Operations
Bank Sohar
"
"ProgressSoft team has been very helpful throughout the implementation phase; whenever we need them, whether or not it's during office hours and/or holidays, they are always available."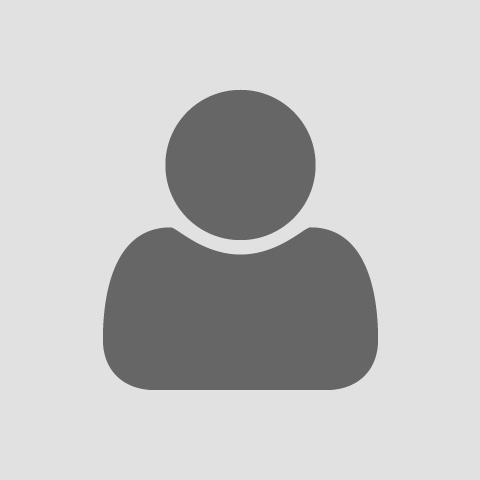 Mr. Yousif Janahi
Head of Project Management Office
Bank Nizwa
"
Bank Nizwa customer orientation is at the heart of our operations therefore it is important for us to ensure accuracy, speed and efficiency. Working with ProgressSoft has offered us just that. The Management and staff are very friendly and professional. Our work with them up till now has been nothing but positive.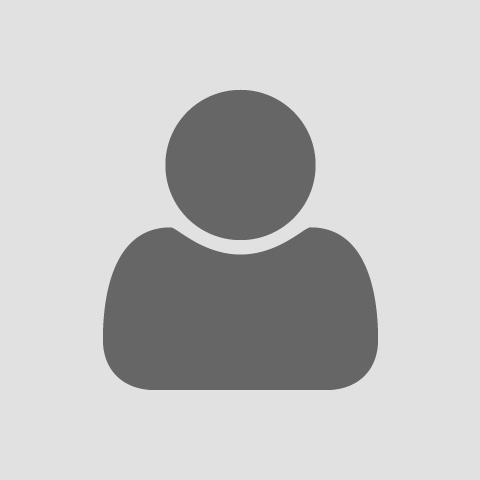 Mr. Yousif Janahi
Head of Project Management Office
Bank Nizwa
"
We are very happy with our partnership with ProgressSoft. These partners of ours are people of impeccable credentials, they also have partnered with the Central Bank of Oman for payment systems. These people, this product, and this configuration were made especially for Bank Sohar and for Oman. My colleague just mentioned that we are committed to excellence. It's not a statement only it's an action.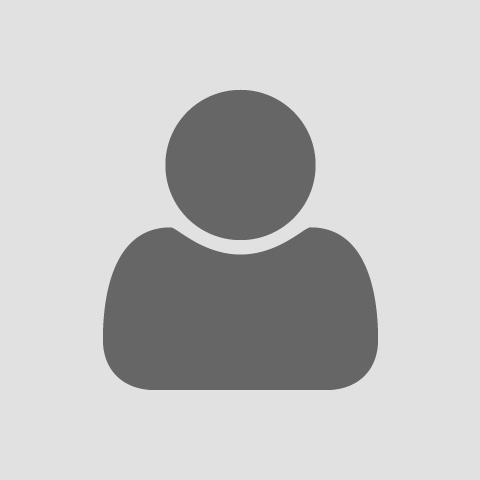 Mr. H.V. Sheshadri
PS-ROPS System Go-live Announcement Ceremony
Senior DGM - Bank Sohar
"
ProgressSoft team guidance and support to alizz islamic bank business requirements was outstanding during the bank's project implementation. Additionally, during the bank's go-live period the Electronic Check Clearing team were also extremely timely and supportive. We sincerely thank this great team for the excellent deliverables.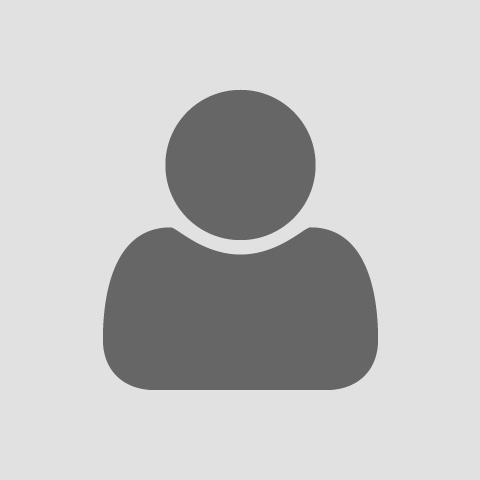 Mr. Abdullah Al Balushi
Manager Funds Transfer & Payment Operations
alizz islamic bank