"
I was really impressed during my visit to ProgressSoft with the high level of professionalism and the amazing environment that reflects on how the management values its people by availing all the means and the tools towards achieving high performance, which is evident in the growth that the company is witnessing year on year.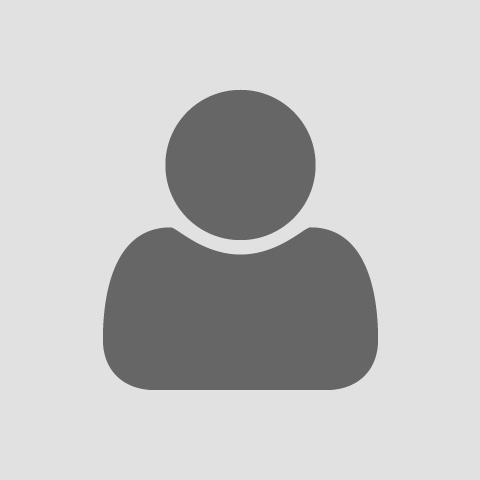 H.E. Mrs. Majd Shweikeh
Minister of Information and Communications Technology
Jordan
"
I would like to thank ProgressSoft for the efforts and support they have provided during the Upgrade and Integration of PS-ECC with our Core Banking System. I really appreciate the way that the project ended successfully and looking forward to receiving your help and support after this stage.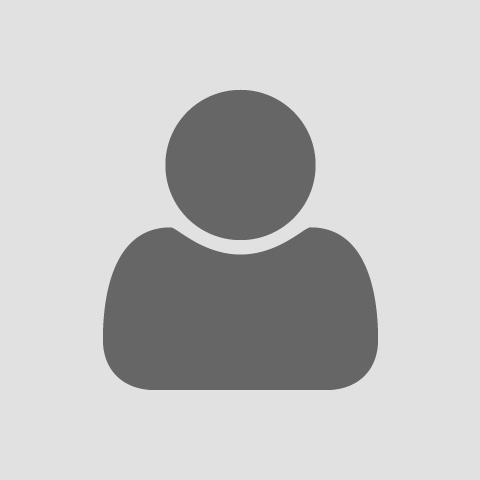 Mr. Zeidan Abdel Salam
IT Expert & PMO Supervisor
Oman Development Bank
"
"ProgressSoft has been outstanding to work with, their teams understand what we are trying to achieve and furnish their unrivaled expertise and unwavering attention to detail accordingly. They have certainly exceeded our expectations in implementing the Sultanate of Oman's first local payments hub."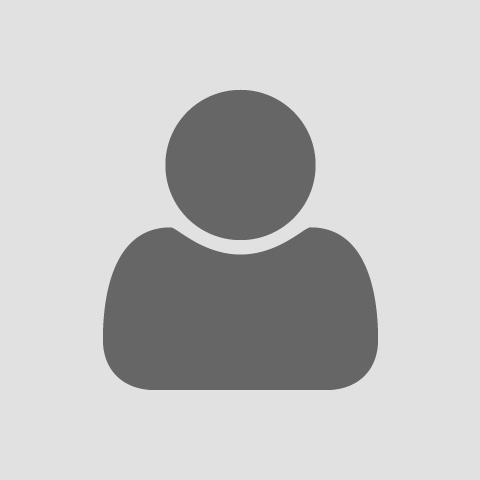 Mr. Mustafa Srour
Chief Technology Officer
Oman Arab Bank
"
"I would like to extend my gratitude for ProgressSoft's tireless efforts in the second implementation phase of the BankPay Hub. We really appreciate the determination, the months spent on this project and the excellence ProgressSoft has exerted to achieve this milestone. The ProgressSoft team has given us valuable input and we look forward to seeing it in action! We are glad to be partners with such a diligent team."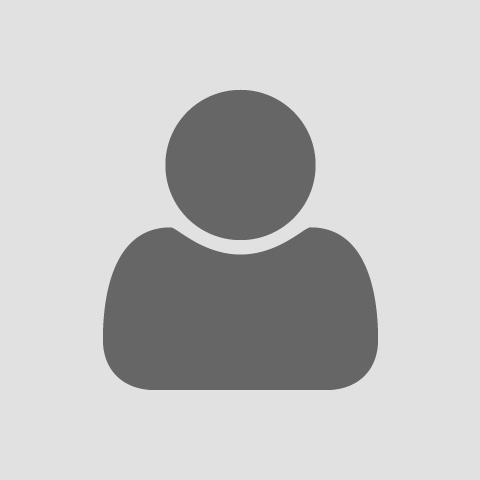 Mr. Mustafa Srour
Chief Technology Officer
Oman Arab Bank
"
The Central Bank of Oman as a national payment systems operator is responsible for providing state-of-the-art and secure payment systems in Oman. ProgressSoft has been a reliable technology partner for the Central Bank of Oman for over a decade and their payments solutions (ACH, WPS, ECC, MPCSS and DMS) came across to us as a right choice, as they could easily adapt to ever changing stakeholder needs. Highly motivated in-country talent pool with a significant percentage of Omani talent and an agile delivery model adapted by ProgressSoft has been one of their greatest strength that has immensely helped us to meet the market expectation.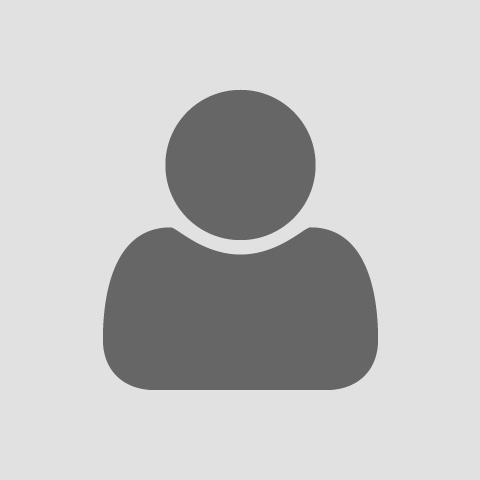 Mr. Bader Al Aghbari
Vice President
Financial Service & Operations
Central Bank of Oman