"
ProgressSoft's Electronic Forms solution provides KFH's corporate, SMEs and retail customers with state-of-the-art digital capabilities. It overcomes manual form procedures with minimal customer interventions which offer a unique and delightful customer journey in line with our vision of leading the international development of Islamic financial services and delivering superior innovation and customer service excellence.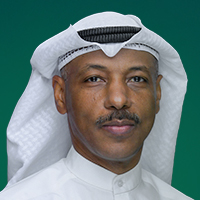 Mr. Abdullah Abu Alhous
Chief Group Operations Officer
Kuwait Finance House
"
At OIFC, we constantly innovate to provide new, technologically advanced ways for carrying out financial payments, thereby contributing to the national agenda of digitalization. A strategic collaborative approach is at the heart of these efforts, and the partnership with ProgressSoft is a testament to the same.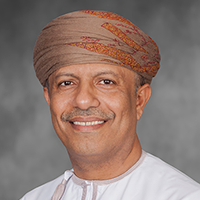 Mr. Said Ahmed Safrar
Chief Executive Officer
Oman Investment & Finance Co.
"
We're grateful for ProgressSoft's hard work and effort that has helped us achieve our goals. Their commitment is admirable, and we are honored to have worked with such a dedicated team that brought us joy, support and optimism on days when it was hard to see the answer.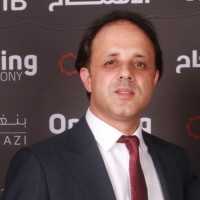 Mr. Farouk Laabidi
General Manager
ATIB
"
ProgressSoft has exceeded our expectations with its Payments Hub Platform, not only with the technology itself, but with the proficiency of implementing the solution in a transparent, cooperative and timely manner.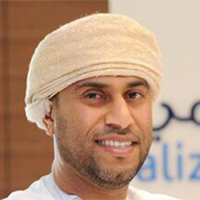 Mr. Khalid Al-Hoqani
Head of IT Department
Alizz Islamic Bank
"
ProgressSoft was keen to fully customize its Electronic Check Clearing system to meet our specific needs and seamlessly work with our payments environment, and the results have been evidently remarkable. We extend our sincere gratitude to the ProgressSoft team for making this implementation a huge success.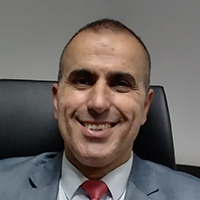 Mr. Ammar Khdairi
Banking Systems Manager
Arab Islamic Bank - Palestine
"
We developed a great partnership with ProgressSoft in more than one system, we at Palestine Investment Bank were the first to launch the electronic payment service in Palestine through high-quality payment solutions developed and provided by ProgressSoft, this company was and is still providing distinguished pre, during and post launch support, the experience we have had with them during the implementation of PS-mPay is really great.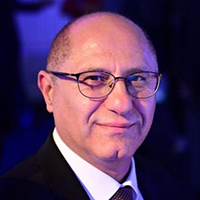 Mr. Salah Faris
Assistant General Manager
IT Department
Palestine Investment Bank
"
HP picked ProgressSoft as our electronic check clearing partner for a variety of reasons. We liked the outstanding technical quality and well designed features of the software, but even more important was their commitment to making each implementation successful.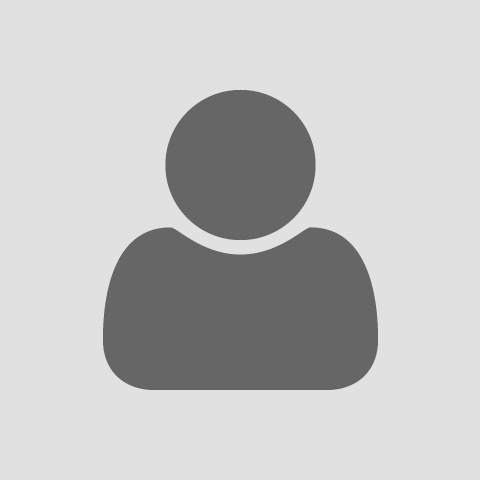 Mr. Joe Lott
Director of Banking and Payment Solutions
Financial Services Industry
Hewlett Packard
"
As of 2001, we have been jointly embracing a worldwide pioneering experience with ProgressSoft; since deploying its innovational Electronic Check Clearing Solution, ProgressSoft has excelled at meeting our precise business requirements and continuously satisfied our ever growing technology needs.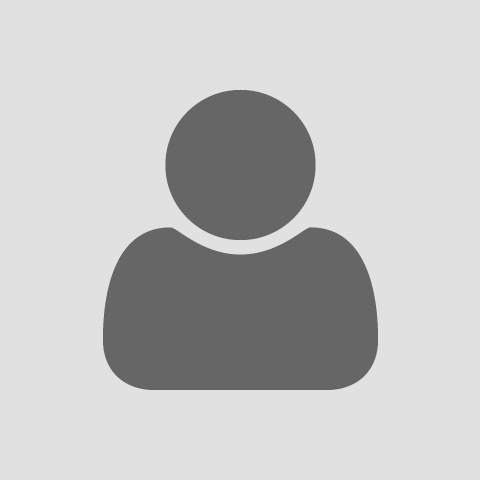 Mr. Hashim Al-Sada
Director of IT, Development and Planning
Qatar Central Bank
"
For over a decade, ProgressSoft has been a strategic partner for Jordan National Bank; their products and services were essential to our bank. What is unique about ProgressSoft is the great efficiency and swift response to our bank's changing demands, not to mention the security and cost saving aspects in their products and services.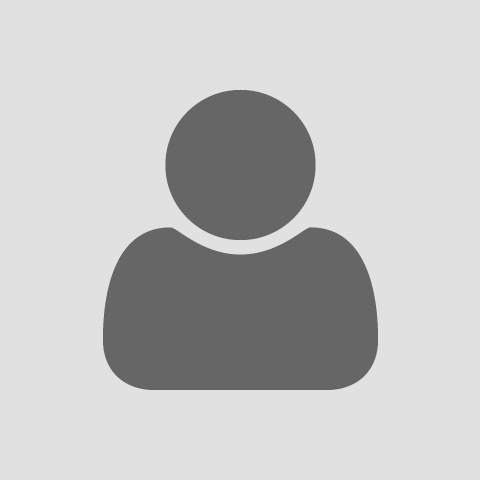 Mr. Rashid Daoudi
Deputy CEO
Jordan National Bank