Whenever we used to discuss disaster recovery sites in our infrastructure design workshops, I always used to inform clients that our concern is not whether a disaster would take place, it is when it would take place.
For as long as I can remember, institutions have perceived disaster recovery sites as compliance requirements, rather than essential rescuers, this is until our present time, when the coronavirus pandemic disturbed the entire globe.
The coronavirus pandemic is one example of a disaster that no solution architect could predict or take into consideration when designing an on-premise solution architecture. Picture this, the servers are overheating in your server room, but none of your staff members are able to reach it, with maintenance unable to fix any problems associated with the critical air conditioning systems. The result? An institutional catastrophe.
We had truly anticipated worst-case scenarios for our business and our clients' businesses, which is why ProgressSoft's migration to the cloud was not cost-based but rather strategic-based.
Today, during this uncertain global time, our valued human capital continue to work full time, our clients continue to receive the quality of service they have come to expect of us, and new payment solutions continue to be implemented remotely, and in record-time. All this is with thanks to the remotely accessible and well-established cloud environment we had migrated to in 2016.
It's your turn to reconsider
Now picture that the pandemic is finally over, and you are about to embark on building a new profitable solution that will serve thousands of new customers bringing you massive income as they conduct their transactions remotely anytime, anywhere. A solution that runs on 24x7 basis, 365 days a year.
You need to accelerate your solution's time-to-market so that you can get ahead of the competition. You need your solution to be responsive, cost-effective, time-efficient, reliable, scalable and highly secure. So you begin with your software and infrastructure Request for Proposal. But wait, do you still have the pandemic in mind? You must.
Make sure not to waste time on traditional procurement processes or opt for a waterfall-based implementation project. Otherwise, fintechs and young startups will see this as an opportunistic market entry, because as you spend 3 months collecting requirements, 2 months negotiating hardware and commercial off-the-shelf products, and 6 months building the required infrastructure, they are leveraging new open banking regulations and spinning out an entire infrastructure in hours. Welcome to the new era of the cloud!
Why spend millions of dollars on metal servers, racks, operating systems and licenses when you can operate your solution as soon as your software provider presents you with the Minimum Viable Product (MVP) with all the essential features in less than two to three months?
Why create an entire infrastructure that can handle the expected load five years from now when you can start with a small infrastructure that can handle the expected load today and grow as you go?
The future is cloud
On-premise infrastructures are today deemed as outdated methodologies. Building a cloud-native solution from the start will result in an outcome that satisfies all your strategic, business, operational, compliance, security, scalability and availability requirements.
Focus on partnering with reputable solution providers that can help you build cloud-native solutions and migrate your legacy system to the cloud. Because whether you are considering it or not, the future is the cloud.
Let's Talk!
Need assistance with determining the exact implementation requirements for your organization? Start by contacting us at [email protected].
You May Also Like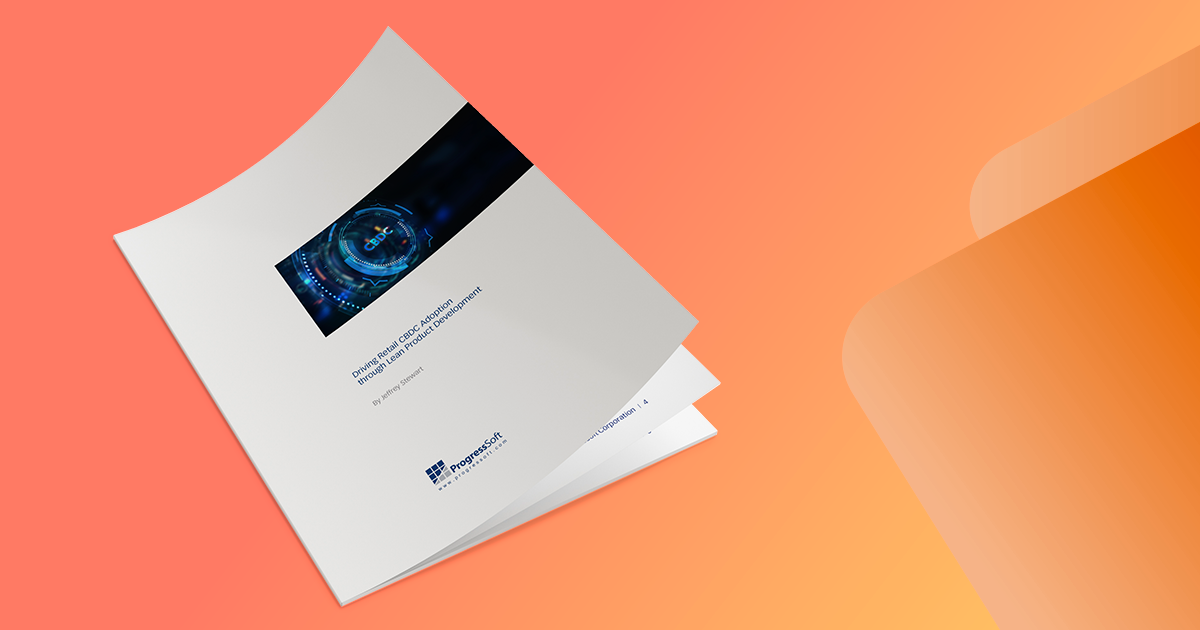 Retail CBDC stands as a pivotal policy instrument with transformative potential, but the key to unlocking its power lies in widespread user adoption. In this paper, ProgressSoft's CBDC Advisor turns to the rich insights of lean product development to evaluate user responses and design options, all in pursuit of widespread CBDC adoption and policy success.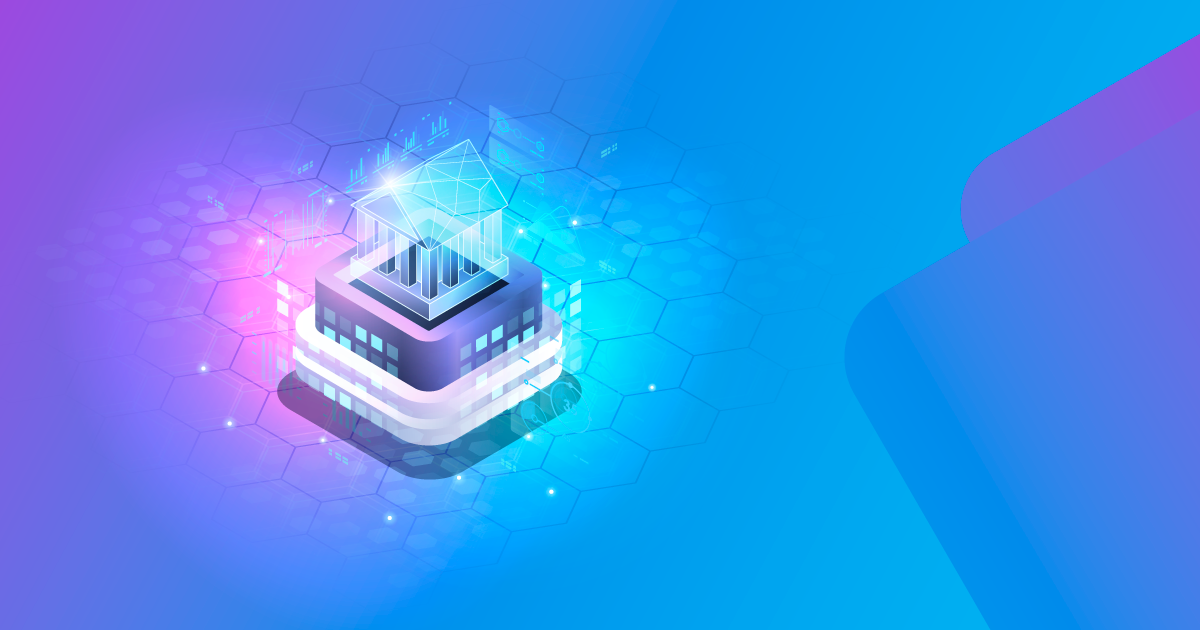 What are the evolving roles of central banks in the digital era as they tackle cybersecurity threats, issue digital currencies, and promote innovation? Join ProgressSoft's Business Consultant, Mahmoud Kurdi, as he explores how central banks can harness technology to shape the future of financial landscapes.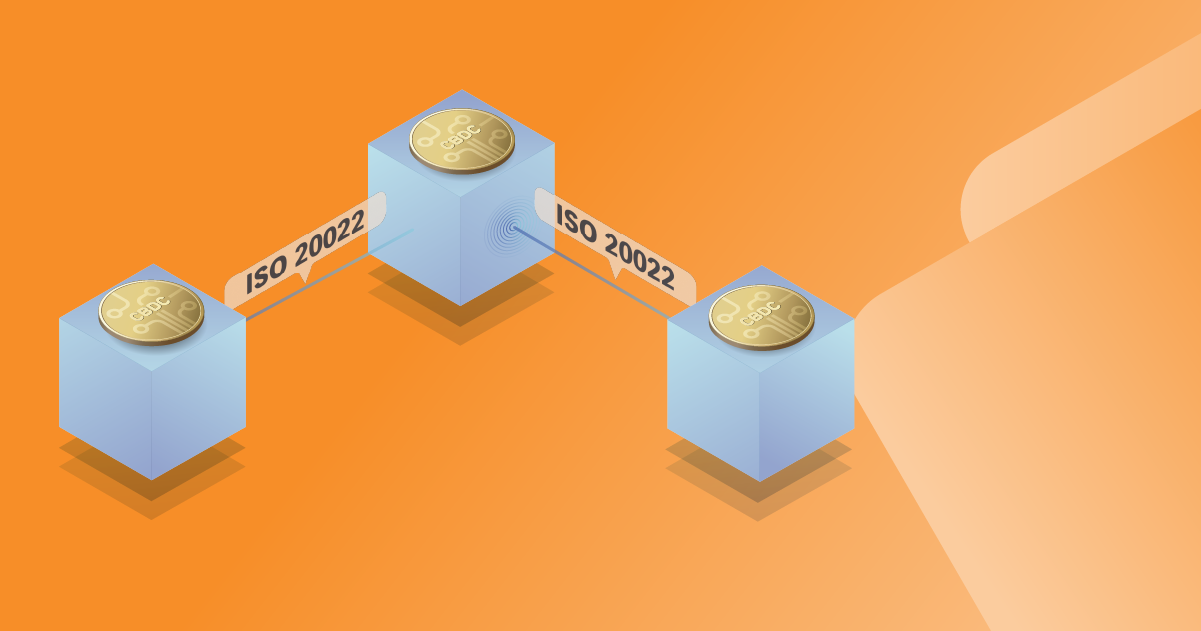 In the latest issue of Central Bank Payments News, ProgressSoft's CBDC Advisor, Jeffrey Stewart, outlines why harmonization of data models, via international standardization efforts, is a necessary underpinning of effective interoperability.