Why Should Companies Invest in Education?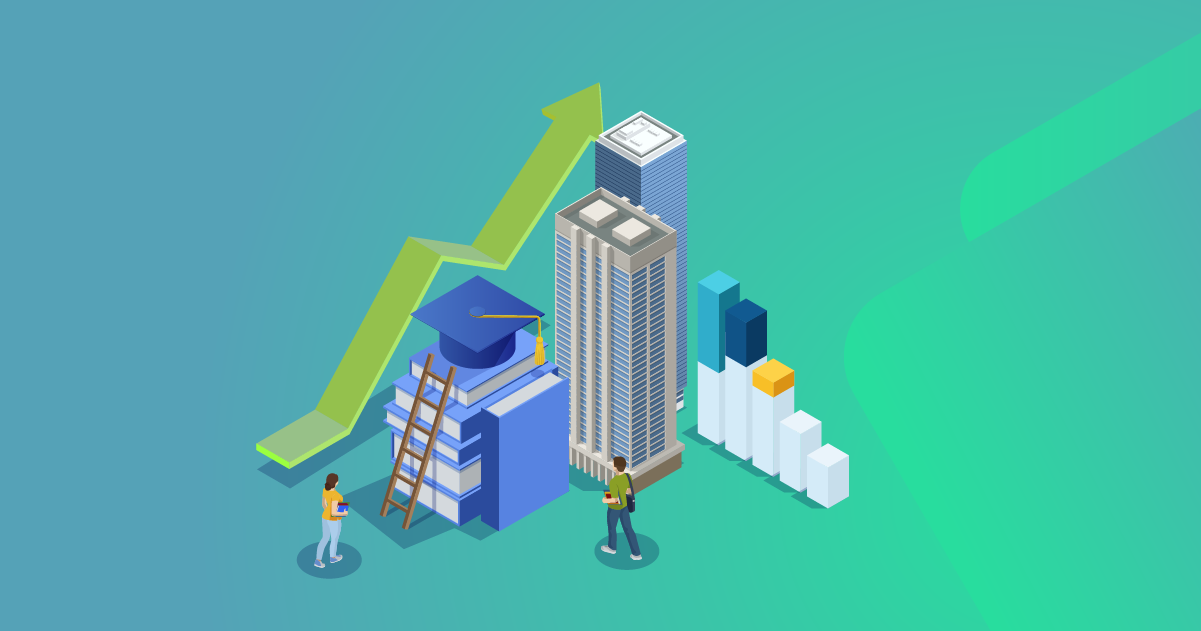 Education isn't just vital for students – it's a game-changer for companies too. By investing in education, companies attract talent, build a solid foundation, boost their image, and motivate employees. Let's explore the different ways in which companies can invest in education and reap the rewards:
Taking in Interns
An intern is an individual (who in most cases is a college student) who works in a company for a short time frame to attain entry-level experience and knowledge in a specific field of interest.
Benefits to the company:
Interns provide great support for existing employees.
Interns can potentially provide new ideas to the company through feedback or brainstorming sessions.
Giving existing employees the ability to mentor interns could in turn motivate employees and reinvigorate leadership skills.
Contributing to University Programs
Companies assist universities in multiple ways including research & development, student training programs, etc. The collaboration between universities and companies is now taking a turn as firms provide the capital and universities hold the creativity.
Benefits to the company:
Having strong ties with universities means companies will not have to spend fortunes searching for new talent as universities nurture intellectuals.
With this collaboration, companies have direct connections with top researchers who will guide them in providing feedback concerning any business ideas.
Sponsoring Scholarships
Giving back to society is needed for all companies and one of the best ways to do this is by sponsoring scholarships, especially for college students.
Benefits to the company:
Give back to society because the company will be supporting deserving students who may have not been able to reach their goals due to lack of finance. This way, these students can in turn contribute to their society after graduation.
This act will inspire brand loyalty and ignite awareness among individuals at an early age.
Brand scholarships will also help with marketing as they demonstrate an act of goodwill on which no price can be placed.
Initiating Employee Training and Development
It is known that businesses must spend money to make money. With the dynamic business environment, companies must invest in their employees for them to attain new skills that would give the company a competitive edge.
Benefits to the company:
Attracting top talent as individuals don't only look for a high salary but development programs too.
Increase the retention rate of employees because losing employees affects the company in multiple dimensions and can also be costly.
Training and development serve as a great motivation tool for employees as they achieve job satisfaction.
In conclusion, investment in education does not only benefit employees but also has a profound impact on a company's overall success and sustainability. It cultivates a culture of flexibility, advancement, and innovation, positioning the organization to strive in the current dynamic business environment.
Companies that are aware of the value of education ultimately are likely to thrive and lead in their respective industries, while also devoting their capacity to achieving the societal goal of knowledge dissemination and skill development.
Imagine the impact if every company embraced this approach, collectively raising the bar for education and fueling the nation's growth.
Let's Talk!
Interested in finding out how ProgressSoft invests in education? Start by contacting us [email protected].
You May Also Like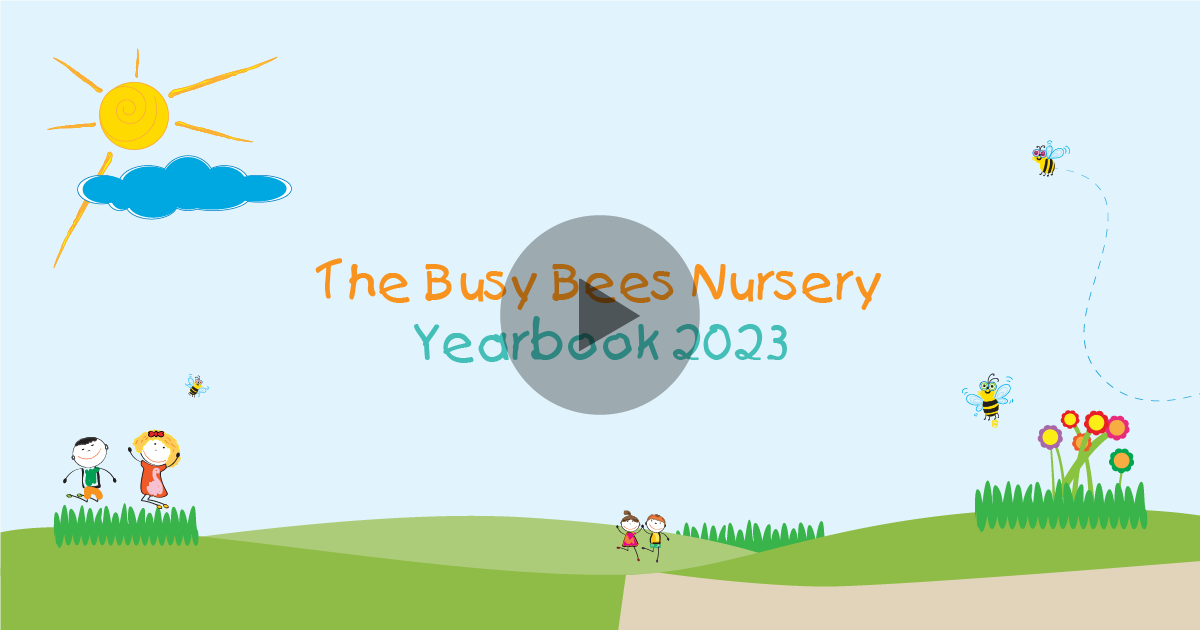 Another year has come to an end and our little bees continue to leave a dent in our hearts. We are so proud of what they learnt and the friendships they made. Join us in reminiscing through the snapshots caught this year.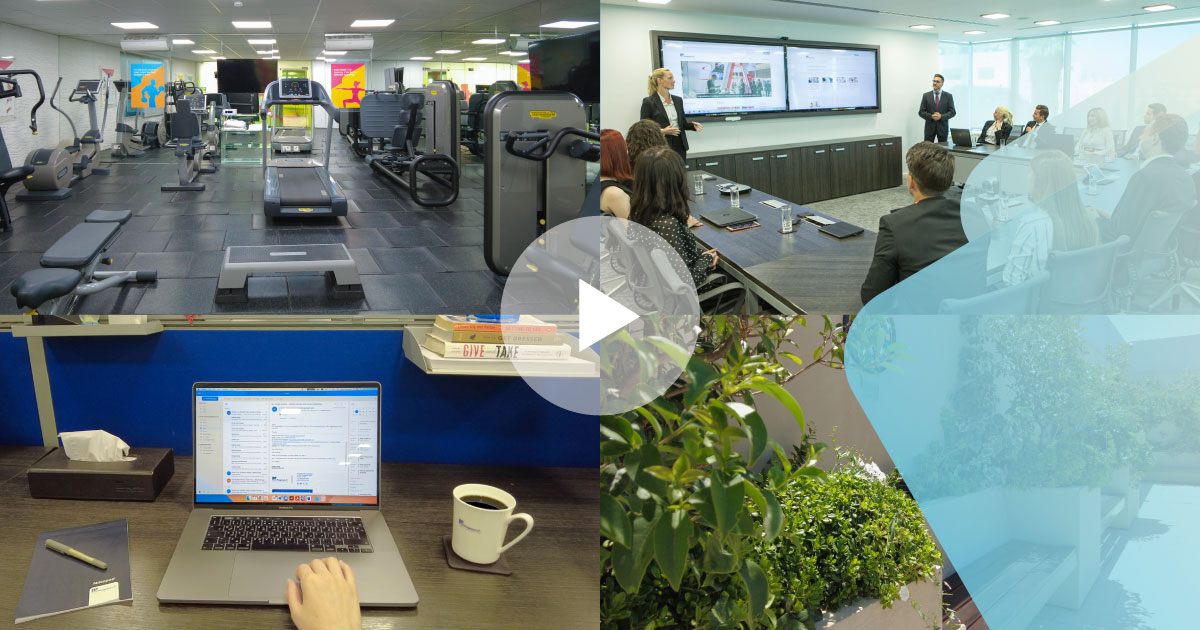 We invite you to step into the world of ProgressSoft through this 'one day in one minute' video where productivity, creativity, and a dynamic culture collide. From morning rituals to heartwarming interactions, discover what sets our workplace apart!
While ProgressSoft has garnered a well-deserved reputation for its exceptional workplace, the real magic lies in the intricate details that make it truly special. Discover the extraordinary elements that have been meticulously crafted to inspire – and empower.