Payments Hub Awarded with SWIFT Compatible Application Payments Label 2022
Amman, September 26, 2022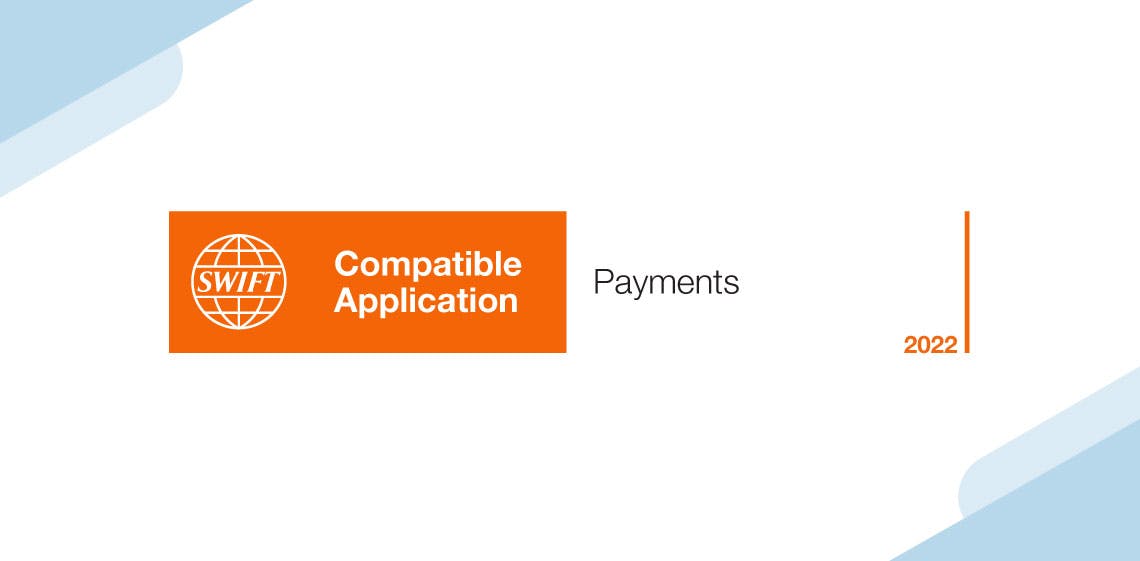 SWIFT grants ProgressSoft's Payments Hub Platform the Compatible Application Payments label for 2022, a significant designation in a pivotal time for global payments.
The SWIFT compatible application label criteria have evolved over time to cover many SWIFT features requested by the financial community, with its label designation acting as an aid that helps guide customers in making their selection of vendor applications.
To date, ProgressSoft's Payments Hub Platform is one of four solutions worldwide that have been accredited with this label, confirming its compliance with ISO 20022 Cross-Border Payments and Reporting Plus (CBPR+) usage, MT usage guidelines, ISO 20022 guidelines defined by MI Closed User Group (CUG), as well as MT/ISO 20022 message standard validation, reconciliation, workflows, user interfaces and message authentication. This is in addition to more SWIFT requirements that are today vital for banks' ISO 20022 migration and network integration success strategies.
The designation of the label was awarded following several technical and functional tests and validations performed by SWIFT on ProgressSoft's Payments Hub Platform including, but not limited to, examining the platform's ability to automate message processing, and thereby support Straight-Through Processing (STP), limit customization needs and costs, and reduce time-to-market. This process is helpful for the due diligence efforts that financial institutions typically perform before selecting a solution provider.
In addition to ensuring full compatibility with SWIFT requirements, banks using ProgressSoft's Payments Hub will benefit from consolidated reporting and sophisticated functionalities that serve all types of financial and non-financial messages such as charge schemes, correspondent management, standing orders management, and dynamic workflows among others. This is in addition to offering the best streamlined cross-border payments experiences for clients using its smart routing functionality.
The accreditation of ProgressSoft's Payments Hub in 2022 in specific, is a remarkable milestone that marks only the beginning of ProgressSoft's contribution to the evolution in global payments and financial industry's MX migration period 2022 – 2025.