ProgressSoft and MoDEE to Launch Electronic Bill Presentment and Payment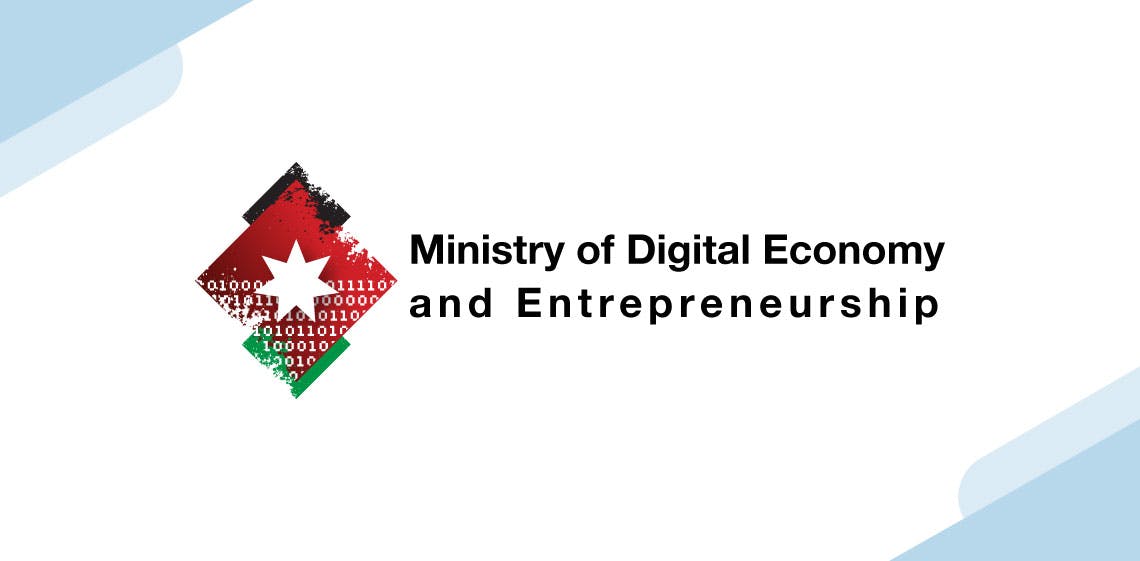 ProgressSoft and the Ministry of Digital Economy and Entrepreneurship signed an agreement, in cooperation and coordination with the Central Bank of Jordan, to implement ProgressSoft's Electronic Bill Presentment and Payment solution serving the Government of Jordan and its entities under the assignment of 'Implementing the Digitalization of Government Payment – Back-End Solution'.
ProgressSoft's Electronic Bill Presentment and Payment solution, PS-EBPP, is an advanced innovation that offers real-time presentment of bill content and payment choices for billers to electronically submit their bills, and citizens to settle them.
The new agreement to launch PS-EBPP aims to support government billers across government entities' services through implementing an efficient, convenient and transparent revenue collection system catering to 140 government entities and leveraging 2,600 related services across Jordan.
The solution will integrate with Jordan's payments ecosystem and available front-end channels to offer real-time bill payment processing, where citizens can access and pay for any government service or bill anywhere, at any time.
The Minister of Digital Economy and Entrepreneurship, H.E. Ahmad Hanandeh, affirmed the importance of utilizing the national infrastructure for electronic payments built by the Central Bank of Jordan and the financial and banking sector, who worked to optimally develop it in a way that delivers diversified electronic payment solutions to citizens and residents alike. This endeavor comes in line with the government's ongoing efforts to transform into a non-cash government and put an end to receiving cash payments for government transactions. His Excellency also highlighted the role of the private sector in promoting digital services by making electronic payments possible through the needed technical solutions.
"We have been commemorating fruitful success stories in the payments, switching and clearing domains in and outside of the MENA region for the past 33 years," noted ProgressSoft's Co-Founder and CEO, Mr. Michael Wakileh, "We are immensely proud to be recognized as a key provider and steady contributor to these domains, and the entirety of the financial sector."
PS-EBPP will offer enhanced transparency through unique auditing, reconciliation, reporting, and cash flow tracking capabilities to the Ministry of Finance and government entities, enabling improved financial resources' management based on reliable information, reducing operations and costs of manual intervention, and providing the advantage of dealing with emergency conditions such as the pandemic that afflicted the world during the past two years.
The solution is also anticipated to support government entities in mobilizing domestic resources more efficiently, massively enhancing transparency and traceability, and reducing manual intervention, processes and costs. It also provides resilience to unprecedented events such as the recent health pandemic.
ProgressSoft is honored to be a long-term partner of the Ministry of Digital Economy and Entrepreneurship and looks forward to the official PS-EBPP launch in December 2023.