ProgressSoft is Now Listed as a Swift Go Provider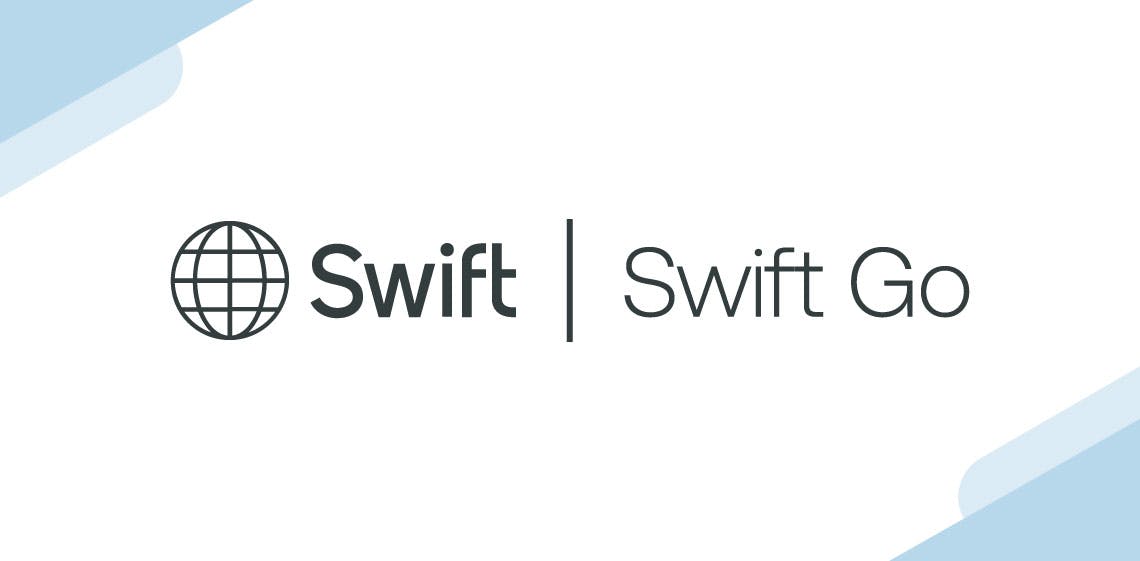 Swift listed ProgressSoft as one of initial global providers of Swift Go: the new standard in low-value international payments.
Swift Go enables financial institutions to offer their retail clients and small-to-medium enterprises with the ability to initiate quick, predictable, secure, and competitively priced low-value cross-border payments directly from their bank accounts to anywhere in the world.
Financial institutions utilizing the service will benefit from upfront calculation of charges, foreign exchange rates and fees, and a rich front-end experience, including live tracking of the payment, all while differentiating their services and competing effectively in the market.
As provider of Swift Go, ProgressSoft's Payments Hub Platform offers seamless Swift Go integration with core banking, mobile banking and any front-end or back-end systems with no manual intervention using advanced built-in Application Programming Interfaces (APIs). The system also offers a rich user interface to initiate, receive and process Swift Go payments that includes filtering, reporting, and editing, as well as live updates and tracking of Swift Go payments.
The platform also processes Swift Go payments by non-Swift Go banks, integrates seamlessly with domestic channels such as ACH, and conducts Swift Go payment enrichment and validation. Financial institutions can also choose to automatically process Swift Go payments and enable customized principles for manual message processing.
ProgressSoft is pleased to assist financial institutions in adopting Swift services such as Swift Go with minimal to zero changes on back-end systems, and is keen to continue enriching its full-fledged and world-renowned Payments Hub Platform.