ProgressSoft Sponsors the Gulf Programming Contest 2019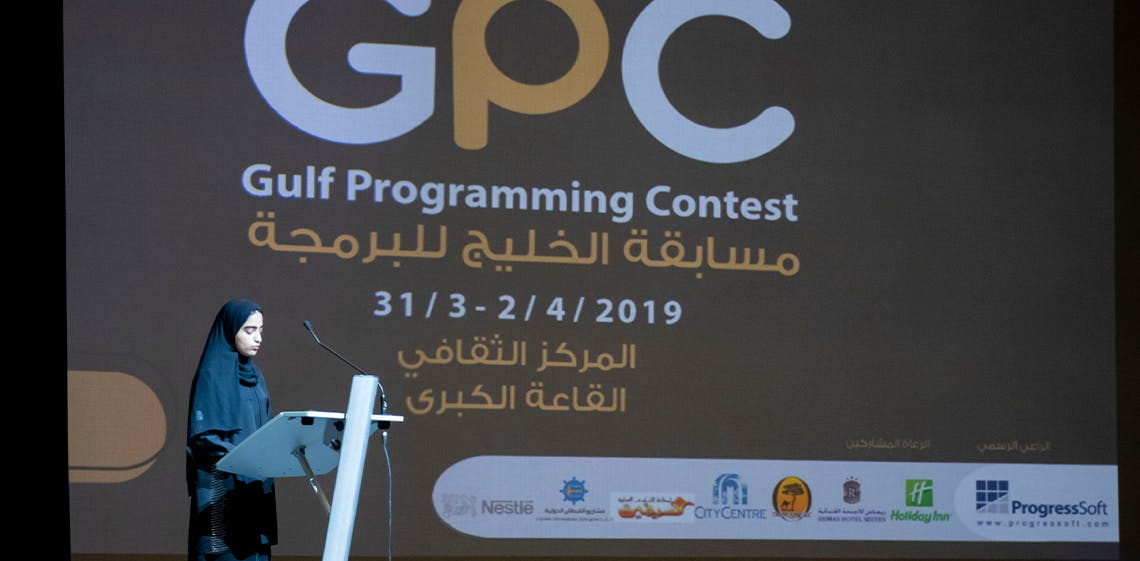 ProgressSoft Corporation is the Official Sponsor of the Gulf Programming Contest (GPC2019), taking place from March 31 to April 2, 2019 in Muscat, Oman.
The Gulf Programming Contest is a renowned regional event that gathers students from computing-related fields and provides them with the opportunity to demonstrate their programming and problem-solving skills. This year, 63 teams from 32 universities spanning the MENA region gathered at the Sultan Qaboos University in Oman to compete in this thrilling contest.
As adopters of global programming methodologies and believers in the power of human capital, ProgressSoft is always keen to take part in thrilling initiatives that motivate talented students of the region and help them develop enhanced international skill sets in software development.
We are delighted to be the Official Sponsor of GPC2019 and are immensely proud of all the talented, motivated and inspiring contestants.