Automated Clearing House Solution (ACH)
PS-ACH - Participant
ProgressSoft's Automated Clearing House participant unit solution operates on a 24/7 basis and connects to central ACH units at the regulatory body for end-to-end clearing payment transactions in a Straight-Through Processing (STP) manner.
The highly scalable solution allows financial institutions to initiate direct debit and direct credit payments as well as standing orders either centrally from their head offices, or from branches through a user-friendly web browser interface.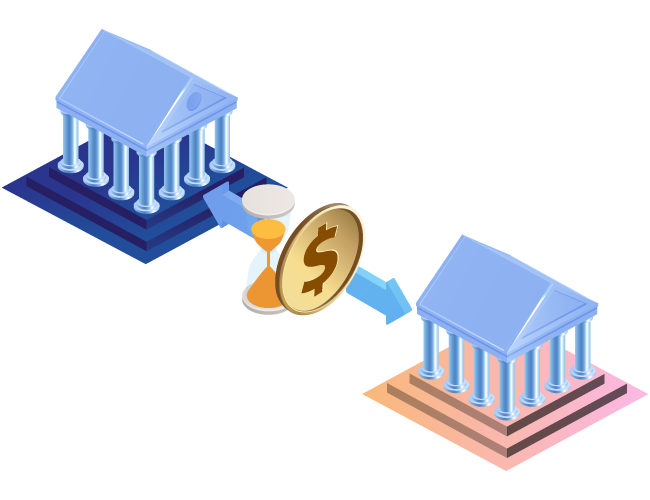 Daily and Reconciliation Reports
PS-ACH offers financial institutions a reconciliation report for comparison and reconciliation of transactions processed through the system, with those carried out in their core banking system. This is in addition to daily transaction reports for reference.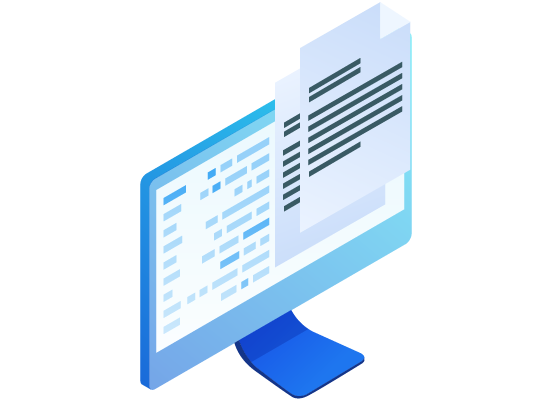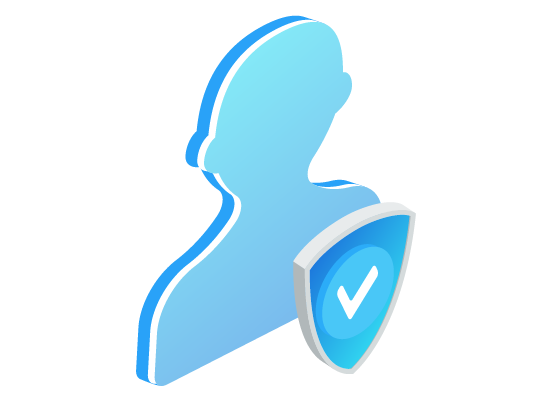 Authorization and Validation
PS-ACH caters to financial institutions' policies through dual-control functions such as maker/checker, as well as allowing only authorized users at the financial institutions to key-in presentment transactions directly into the system before they are submitted to the regulatory body.
Open Application Programming Interfaces (APIs)
PS-ACH extends open Application Programming Interfaces (APIs) for financial institutions to submit and receive payment messages as well as replies, cancellations, returns and reversals directly from/to their internal systems. Those APIs utilize ISO20022 and SWIFT MT message formats.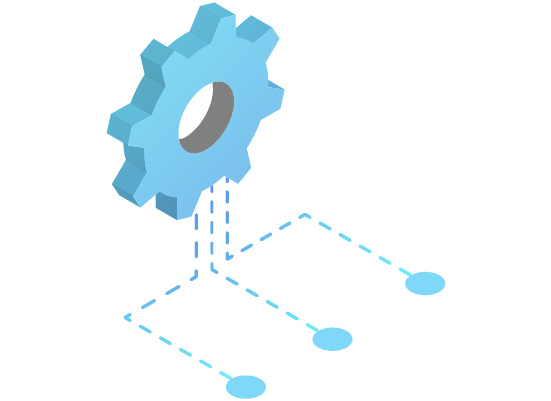 Exchange Status Report
PS-ACH allows financial institutions to monitor their payments and clearing exchange statuses in real-time based on simplified filtering and sorting criteria. This allows financial institutions to track their different aspects of the clearing process at any time.
Netting Reports
PS-ACH provides each financial institution with bilateral netting reports during and after a clearing session to determine its clearing position in that session. For settlement, final multilateral net clearing positions are submitted to the Real-Time Gross Settlement (RTGS) system at the regulatory body.
Mandate Management
PS-ACH embeds a Mandate Management Module that integrates with the central unit at the regulatory body to allow for mandate initiation, approval and management, along with their related direct debit payments. These payments include utility bills, recurring payments, loan installments and more.
Dynamic Operations
PS-ACH allows financial institutions to operate from head offices and regional offices, as well as ATM, point-of-sale, e-banking and branch levels in an STP manner, allowing payment instructions to be automatically validated, processed and posted to the system in real-time.
User-Friendly Interface
PS-ACH provides financial institutions with a user-friendly interface that allows for presentment, rejection/return file uploads, in-house file downloads and the processing of outward and inward items.
International Compliance
Provides a secure and fully compliant network for clearing of payment transactions
Scalable Implementation
Offers a highly scalable solution that supports prospect integrations with existing and new technologies
Improved Reconciliation
Assists financial institutions in detecting and resolving any discrepancies in the clearing cycle
Versatile Payment Types
Supports direct credit and direct debit payment transactions as well as multicurrency clearing
Enhanced Efficiency
Reduces operational time and effort required to resubmit a failed transaction to the regulatory body