Mobile Electronic Check Deposit
Prompt mRDC
ProgressSoft's Mobile Remote Deposit Capture of Checks solution provides banks' clients with the ability to deposit checks through capturing a picture of both sides of the check using their smartphones. The funds are then directly deposited into their accounts.
The intelligent solution is powered with server-side functionality for image analysis, image enhancement and Magnetic Ink Character Recognition (MICR) reading.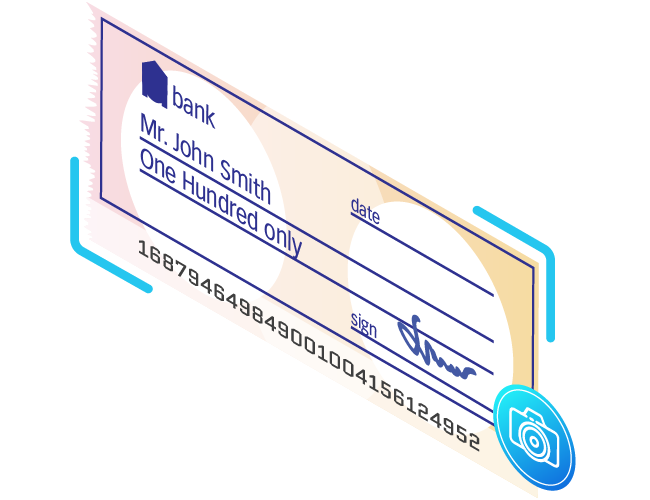 Intelligent Image Processing
Prompt mRDC processes captured check images and automatically corrects image deformities such as skew, distortion, or poor lighting conditions utilizing advanced Image Quality Analysis (IQA). It also uses an intelligent built-in Optical Character Recognition (OCR) engine to automatically read MICR line information.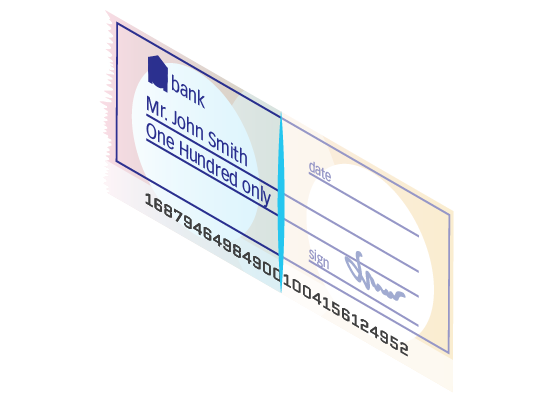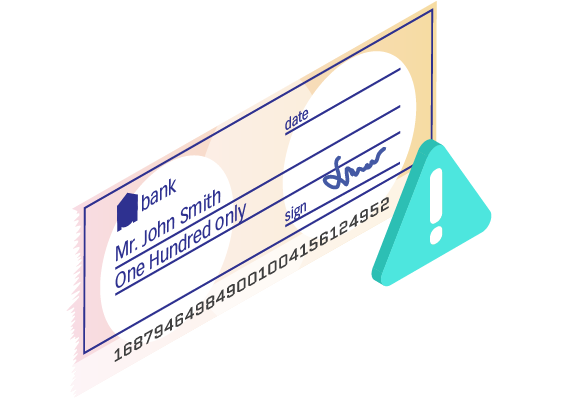 Smart Alerts
Prompt mRDC alerts clients in real-time of invalid or corrupt check images for immediate correction, increasing the success rate of deposits. It also alerts banks' verifiers to reject the check for rescanning, prompting clients to resubmit.
Client-Driven Approach
Prompt mRDC provides an intuitive, easy-to-use interface with multilingual support that enriches banks' client perceptions. It supports multiple deposit accounts, check deposits and check image virtual endorsements, and provides banks with a new channel to promote their products and services.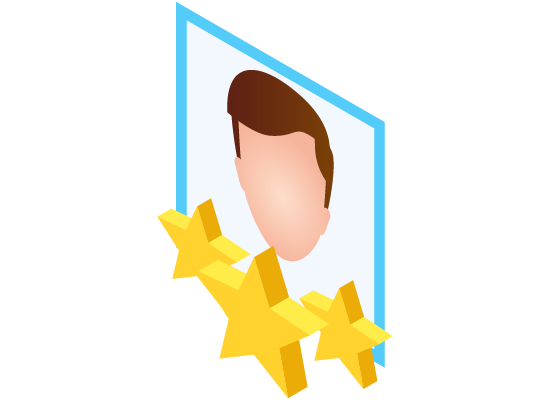 Risk Mitigation
Prompt mRDC is fully compliant with international standards including risk monitoring components that empower banks' risk management teams to better monitor and control risk. It also comprises built-in, end-to-end security at all levels covering data, application and communication.
Common Platform
Prompt mRDC utilizes banks' existing electronic check clearing solutions such as in-house check clearing and their existing integrations with the core banking systems. It also easily integrates with banking systems and provides a unified infrastructure and centralized workflow for all remote deposit capture processing channels.
Native User Experience
Prompt mRDC is designed to provide a native user experience on major smartphone platforms including iOS, Android, and Windows operating systems.
Integrity and Security
Prompt mRDC is designed with industry-leading Public Key Infrastructure (PKI) security and mobile development security standards. It caters for data privacy and protection, communication security and efficiency, as well as transaction integrity and non-repudiation.
Expanded Reach
Expands banks' geographic footprint without the extension of branches
Value-Added Services
Provides new convenient self-service channels and services to clients
Reduced Costs
Reduces branch queues and inquiries and lowers overall overhead and processing costs
Enhanced Growth
Improves client satisfaction, channel delivery economics and revenue growth
Facilitated Methods
Extends clients' depositing window to be 24/7 and saves them regular trips to the bank