Cross-Border ECC
Prompt xBorder
ProgressSoft's Cross-Border Check Clearing solution presents an advanced method to clear checks between banks residing in different countries. The solution deploys an electronic exchange of captured check images in place of the physical movement of paper checks to and from offshore branches and abroad correspondent banks.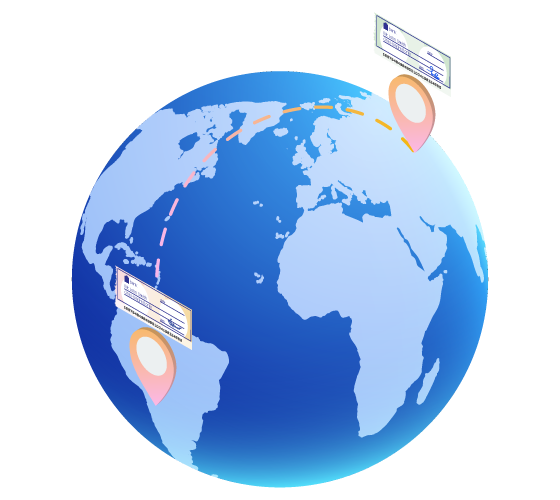 Cross-Border
Prompt xBorder handles various cross-border including offshore checks, foreign correspondent checks and travelers' checks. Once paper checks are captured and converted to electronic images from the point of presentment such as a bank branch, corporate, or merchant location, they are easily moved across financial institutions in different countries.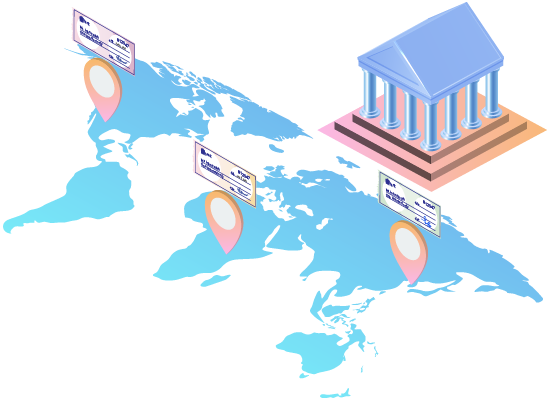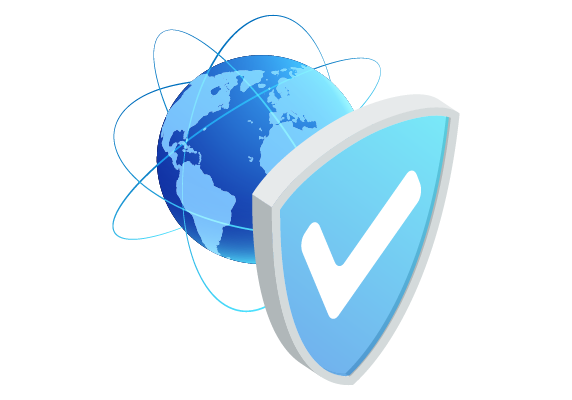 International Standards
Prompt xBorder is in compliance with the latest international standards including presenting and returning files based on the ISO 20022 messaging standard.
Communication Mediums
Prompt xBorder transmits cash letters and image files using feasible communication mediums such as File Transfer Protocol (FTP), SWIFTNet, FileAct and secured email servers. The settlement of check amounts then occurs between each of the exchanging banks as per national rules.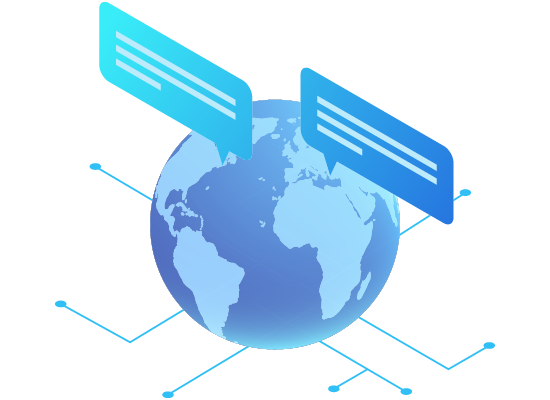 Accounts Receivable Conversion
Prompt xBorder supports Accounts Receivable Conversion (ARC) which allows the conversion of cross-border checks directed from a country that supports image truncation to another that does not through utilizing electronic funds transfer systems.
Enhanced Performance
Allows for enhanced funds management and improved economic performance
Mitigated Risk
Fights fraudulent items moving across banks through reduced check float and faster funds recognition
New Opportunities
Allows for the expansion of market presence and creation of new revenue streams
Reduced Costs
Removes operational overhead costs and cuts down international courier expenses