Electronic Funds Transfer
PS-EFT
ProgressSoft's Electronic Funds Transfer solution is designed to operate on a 24x7 basis and facilitate same-day electronic funds transfer between banks. It provides bank customers with the means to initiate payment transactions online, with the clearing of those transactions within the same business day.
The solution provides the central bank with the functionality needed to act as a central switching and monitoring authority, as well as a clearing house for the payment transactions.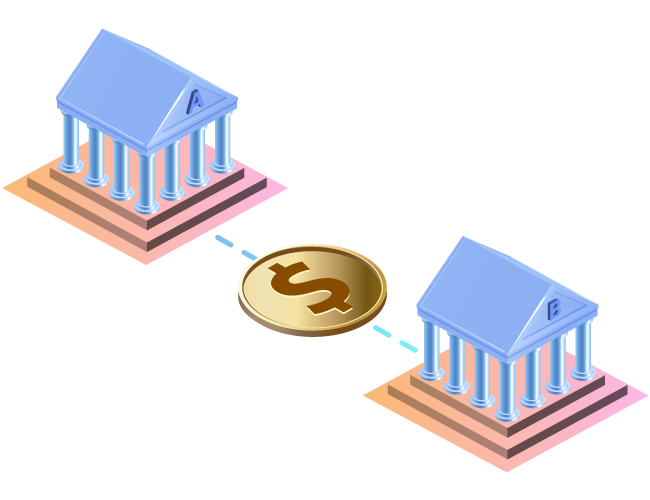 Automated NCPs
PS-EFT automatically generates a Net Clearing Position (NCP) report per currency in order to integrate with the central bank's settlement system and settle transactions at the end of business day.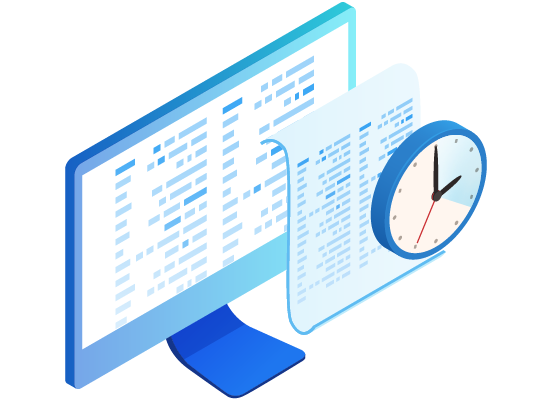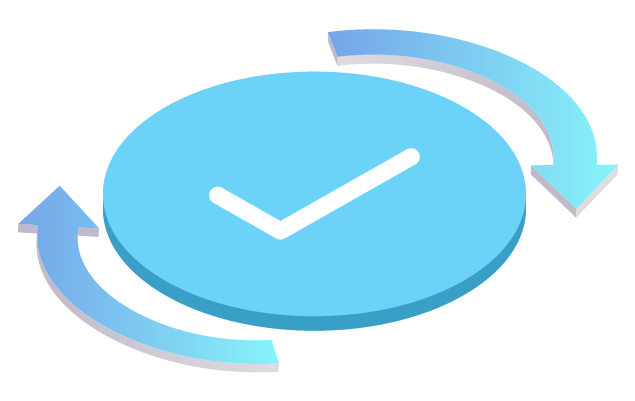 Real-time Transfers
PS-EFT fund transfers are carried out in real-time on a transaction-by-transaction basis and can be used by both retail and corporate bank customers.
Customer Management
PS-EFT provides banks with the registration facilities needed to enlist their customers in the EFT service. It also provides customers with the means to manage their credentials and access their funds anytime, anywhere.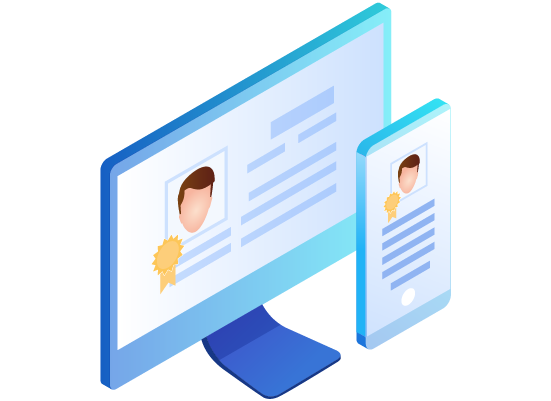 Top-Tier Security
PS-EFT is fully equipped with comprehensive security measures including Public Key Infrastructure (PKI) and One-Time Password (OTP). This guarantees secure customer access to the system.
On-Behalf Services
PS-EFT provides the bank with the facility to offer on-behalf services. As such, the bank can initiate funds transfer operations on behalf of its customers.
Bulk Payments
PS-EFT provides customers with the flexibility to initiate their payments in bulk mode, enabling corporate bank customers as an example to initiate several payments such as salary disbursements at once.
E-Commerce Payments
PS-EFT integrates with any website to provide customers with the ability to conduct e-commerce and online payments.
Superior Supervision
PS-EFT assists both banks and the central bank in carrying out their monitoring and supervisory roles by granting banks with the means to track payments and actions performed by their customers and providing the central bank with the means to enforce its rules and regulations.
Reconciliation
PS-EFT provides each bank with the means to generate reconciliation reports containing the netting transactions pertaining to that bank.
Streamlined Payments
Modernizes payment and collection processes and tightens control over bank transfers
Mitigated Risk
Maintains security of payment transactions conducted with minimal risk
Elevated Economies
Increases the money in circulation and allows faster access to funds
Reduced Costs
Cuts processing costs and offers considerable time and money savings
Enhanced Processing
Integrates with other payment systems to provide efficient means of payment processing
Timely Alerts
Offers real-time notifications for payment senders and receivers upon transaction completion
Paperless Environment
Eradicates physical checks, bills and reconciliation reports