Instant Payments System
PS-IPS
ProgressSoft's Instant Payments System operates on a 24x7 basis to enable financial institutions to facilitate instant payments for end users including person-to-person, person-to-business, business-to-business, governmental transactions and more.
The advanced participant system seamlessly integrates with instant payment solutions at the central bank or clearing house to initiate instant payments from account-to-account, account-to-wallet, wallet-to-account, or wallet-to-wallet.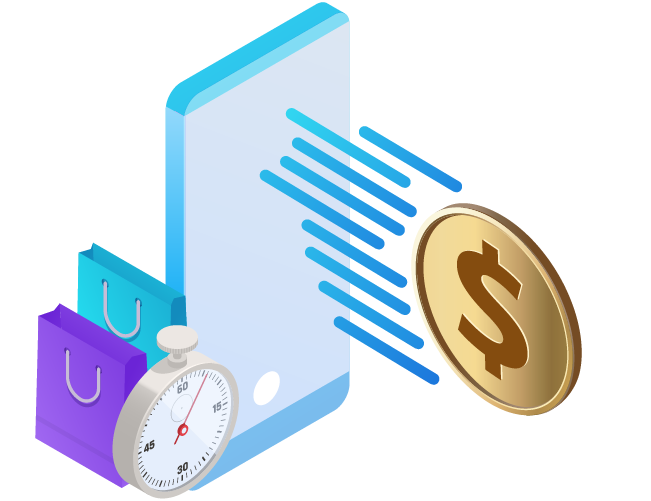 Flexible Design
PS-IPS is designed with flexibility at its core, and this flexibility manifests in different forms such as its modular design, standard communication interface, configurability and interface design.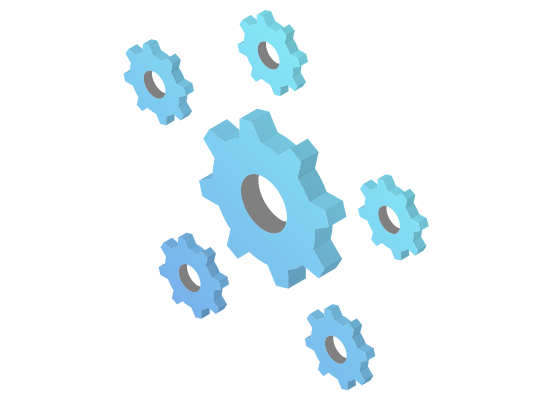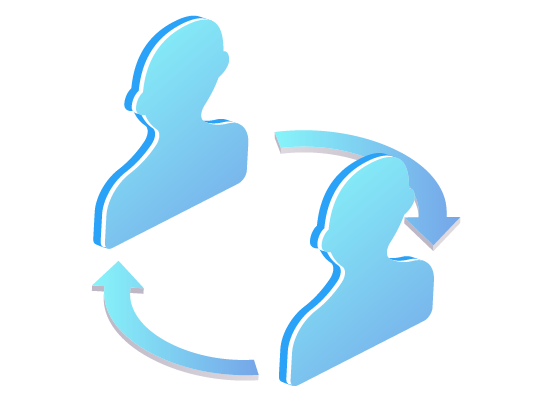 Versatile Transactions
PS-IPS provides financial institutions with the ability to process a wide variety of financial transactions including credit transfers, request-to-pay, return and request-to-return among others to provide end users with versatile instant payments transactions.
Multicurrency Support
PS-IPS can be configured to conduct multiple payment initiations in parallel, each pertaining for a different currency.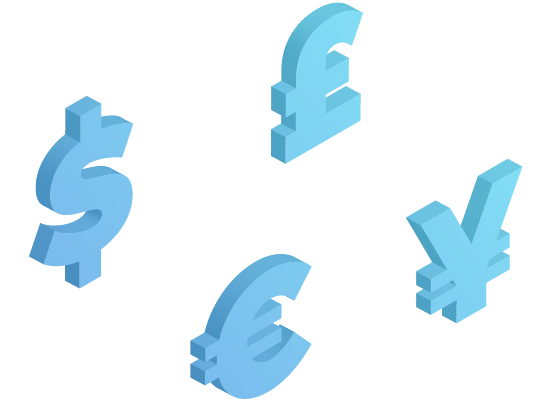 Multilingual Support
PS-IPS user interfaces and system notifications are automatically provided with the configured language while data is stored and maintained using the original language of input.
Valuable Parameters
PS-IPS includes a wide set of parameters and preferences including definitions of maximum amount limits per exchanged payment or customized definitions per customer segment, channel, currency, or institution.
Compliance with International Standards
PS-IPS makes use of open Application Programming Interfaces (APIs) and adopts ISO20022 payment standards.
Enhanced Monitoring
Provides financial institutions with the ability to monitor their current cash positions in real-time
Improved Services
Advances customer engagement with financial institutions' services and opens new doors for profitable returns
Fostered Innovation
Helps financial institutions with the development of new innovative and digital products for end users
Instant Payments
Operates on a 24x7 basis and provides immediate access to funds
Enhanced Control
Provides end users and businesses with better control over their financial situations and spending
Elevated Businesses
Improves cash flow for businesses and guarantees payments for merchants