Interoperable Mobile Payment Switch
PS-mpClear
ProgressSoft's Interoperable Mobile Payment Switch is a world-first innovation that grants an open system for mobile payment service providers and allows for interoperability among them. It enables the regulatory body to assume its clearing, switching and monitoring role in the mobile payments cycle.
The real-time payment switch operates on a 24x7 basis to process and switch mobile financial and non-financial transactions as well as interbank and interprocessor mobile payment transactions in a straight-through processing manner.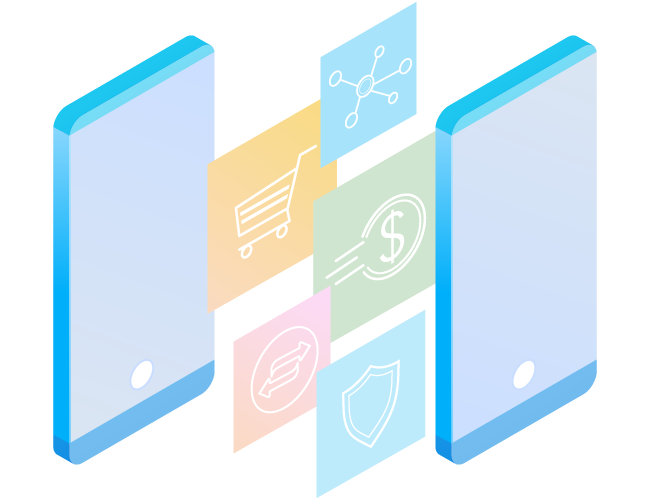 Open Architecture
PS-mpClear facilitates the registration of mobile payment service providers with the regulatory body and achieves full interoperability among them through an open system architecture between all financial institutions and settlement systems that supports ISO 20022 for message exchange.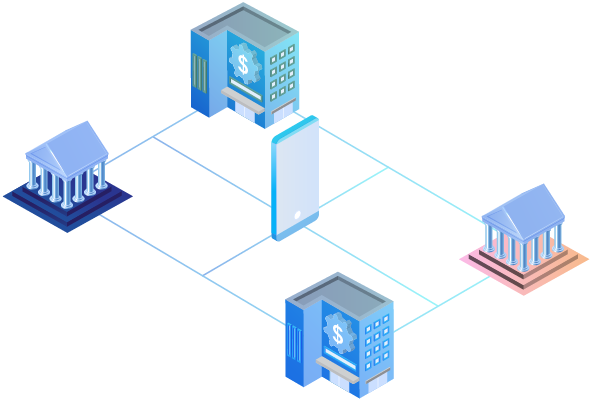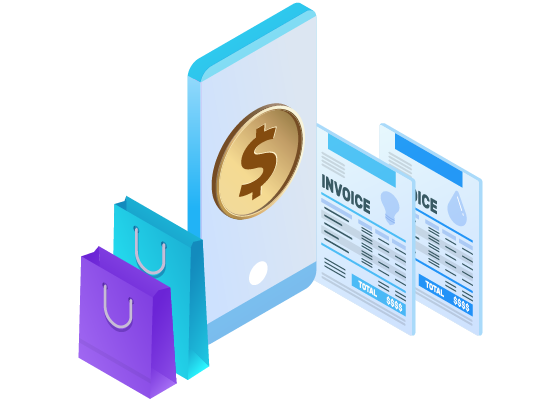 Mobile Payment Types
PS-mpClear supports numerous mobile payment types including but not limited to person-to-person money transfers, person-to-business bills and subscriptions, person-to-government taxes, person-to-merchant e-commerce and point-of-sale transactions, in addition to business-to-person salaries and pensions.
Client Types
PS-mpClear enables business administrators and system operators at the regulatory body to define different client types that are allowed to register at financial institutions and utilize mobile payment services.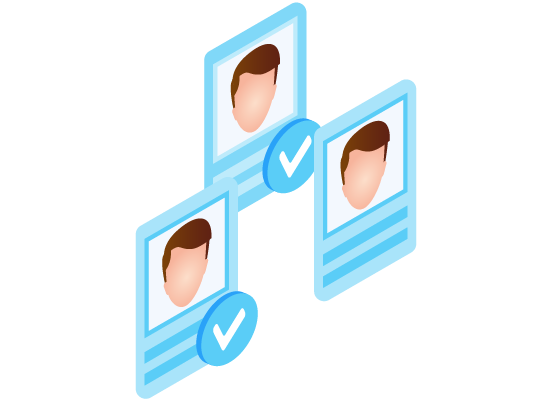 Dynamic Regulation
PS-mpClear enables the regulatory body to define and configure rules related to the allowed payment types, limits associated with each payment service (minimum or maximum amounts), as well as sender and receiver client types. This allows the system to automate validations for exchanged transactions based on the regulatory body's rules and regulations.
Vital Integrations
PS-mpClear provides the regulatory body with the means to assure the compliance of mobile payment service providers with its regulations including Know Your Customer (KYC) and blacklisting of users through seamless integrations with systems such as Anti-Money Laundering (AML) among others.
Centralized Database
PS-mpClear provides the regulatory body with a centralized national record of all participants in the mobile payments ecosystem including end users, merchants, mobile network operators, utility companies, governmental agencies and any stakeholders utilizing mobile payment services.
Valuable Parameters
PS-mpClear operates on a 24x7 basis and supports defining the business day schedule of operations including cut-off times and settlement integration schedules. This is in addition to defining transaction limits and daily debit caps for payment service providers, as well as suspending any violators.
Accounts & Settlement
PS-mpClear integrates with the regulatory body's settlement system to perform the settlement of payments between participant banks that offer virtual settlement accounts for mobile payment service providers. It also allows the regulatory body to manage those accounts and define transaction limits.
Billing Subsystem
PS-mpClear incorporates a billing subsystem that can be utilized to collect fees and charges from participants' mobile payment processors on a transaction-by-transaction basis, or a periodic service subscription basis.
Secure Communication
PS-mpClear utilizes Public Key Infrastructure (PKI) based secure communication across all interfaces for guaranteed security. This is in addition to other advanced security measures that ensure communication is fully secured between the solution and mobile payments participant.
Facilitated Financial Inclusion
Allows both banked and unbanked users to participate in the financial system, promoting financial inclusion
Monitored Micropayments
Facilitates the collection of microfinance statistical data through enabled micropayments monitoring
Enhanced Governance
Provides full management and control over the entire mobile payments ecosystem
Monopoly Prevention
Grants an interoperable system that prevents monopolies amongst mobile payment service providers
Ensured Stability
Offers full control over the financial stability and compliance of mobile payment participants