Pioneers in payment and financial solutions since 1989
Regulated national digital currency built on centralized or Distributed Ledger Technology (DLT).
Centralized orchestrator for all payment types and networks locally and internationally.
Fully secure and electronic check writing, signing and issuance.
Real talk by real-time payment experts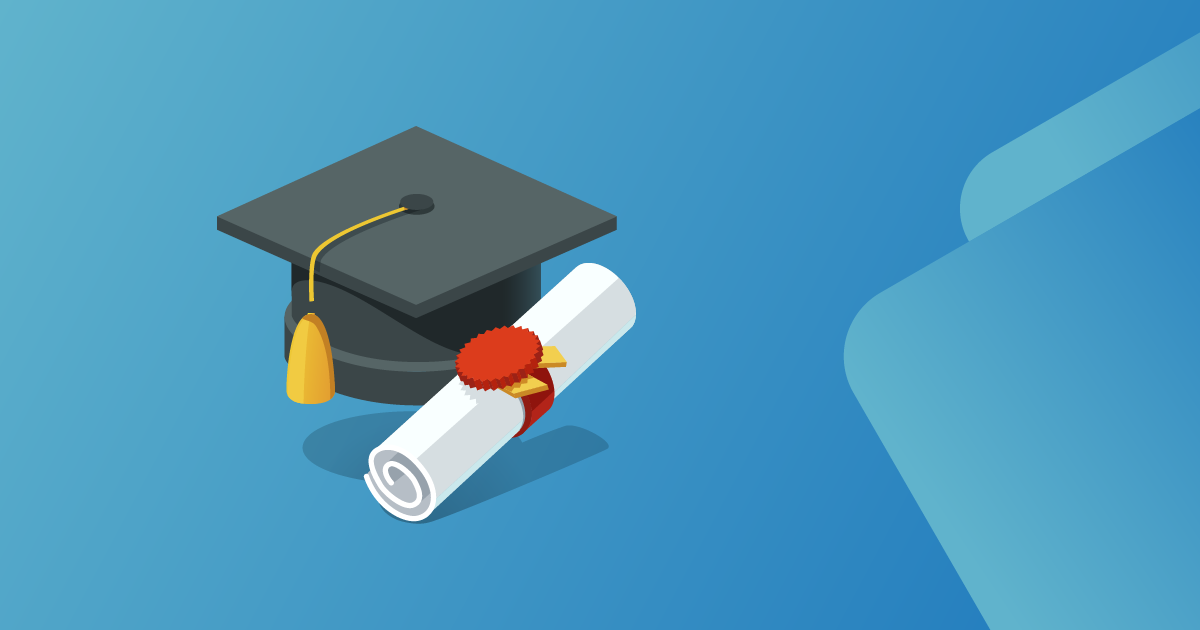 My Personal Journey with ProgressSoft's CSD Program
Yousef Arabiat shares his personal experience with ProgressSoft's Company Sponsored Dissertation program: from navigating the challenges to completing his dissertation with confidence and achieving remarkable success.
Upcoming Event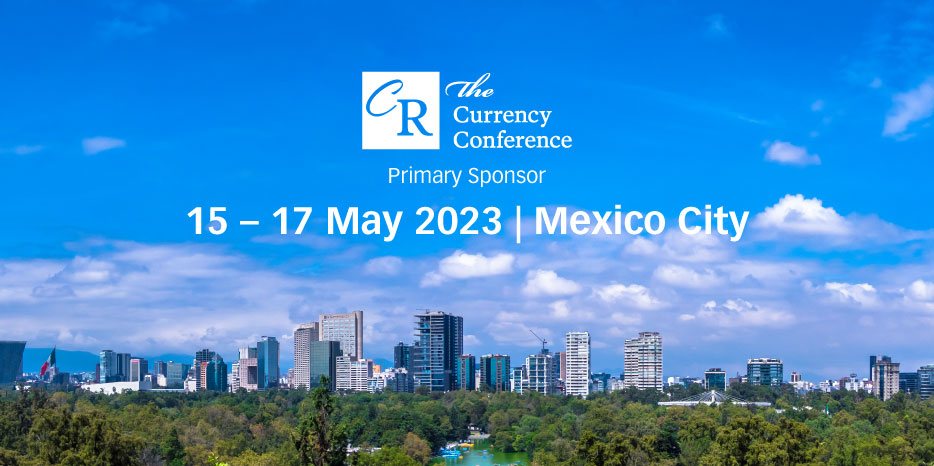 ProgressSoft at The Currency Conference 2023
We are presenting our latest technology, legislation and regulation advancements in Central Bank Digital Currency at the prestigious Currency Conference focused on currency policy, strategy, and technical innovation.
Hilton Mexico City Reforma, Mexico City, Mexico
What Our Clients Say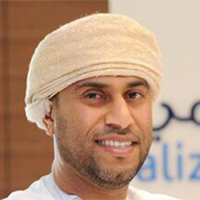 Mr. Khalid Al-Hoqani
Head of IT Department
Alizz Islamic Bank
ProgressSoft has exceeded our expectations with its Payments Hub Platform, not only with the technology itself, but with the proficiency of implementing the solution in a transparent, cooperative and timely manner.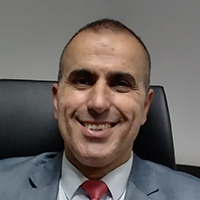 Mr. Ammar Khdairi
Banking Systems Manager
Arab Islamic Bank - Palestine
ProgressSoft was keen to fully customize its Electronic Check Clearing system to meet our specific needs and seamlessly work with our payments environment, and the results have been evidently remarkable. We extend our sincere gratitude to the ProgressSoft team for making this implementation a huge success.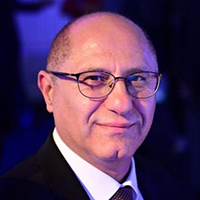 Mr. Salah Faris
Assistant General Manager
IT Department
Palestine Investment Bank
We developed a great partnership with ProgressSoft in more than one system, we at Palestine Investment Bank were the first to launch the electronic payment service in Palestine through high-quality payment solutions developed and provided by ProgressSoft, this company was and is still providing distinguished pre, during and post launch support, the experience we have had with them during the implementation of PS-mPay is really great.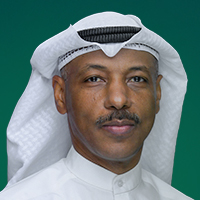 Mr. Abdullah Abu Alhous
Chief Group Operations Officer
Kuwait Finance House
ProgressSoft's Electronic Forms solution provides KFH's corporate, SMEs and retail customers with state-of-the-art digital capabilities. It overcomes manual form procedures with minimal customer interventions which offer a unique and delightful customer journey in line with our vision of leading the international development of Islamic financial services and delivering superior innovation and customer service excellence.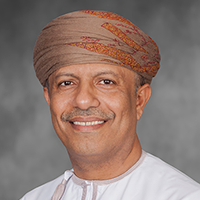 Mr. Said Ahmed Safrar
Chief Executive Officer
Oman Investment & Finance Co.
At OIFC, we constantly innovate to provide new, technologically advanced ways for carrying out financial payments, thereby contributing to the national agenda of digitalization. A strategic collaborative approach is at the heart of these efforts, and the partnership with ProgressSoft is a testament to the same.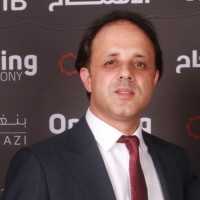 Mr. Farouk Laabidi
General Manager
ATIB
We're grateful for ProgressSoft's hard work and effort that has helped us achieve our goals. Their commitment is admirable, and we are honored to have worked with such a dedicated team that brought us joy, support and optimism on days when it was hard to see the answer.