In recent years, we witnessed central banks becoming more and more interested in CBDC to revolutionize their payment ecosystem and effectively satisfy the increasing demand for electronic payments. But where do they stand today, and where in the world are we at with CBDC?
Let's look at the latest scoop.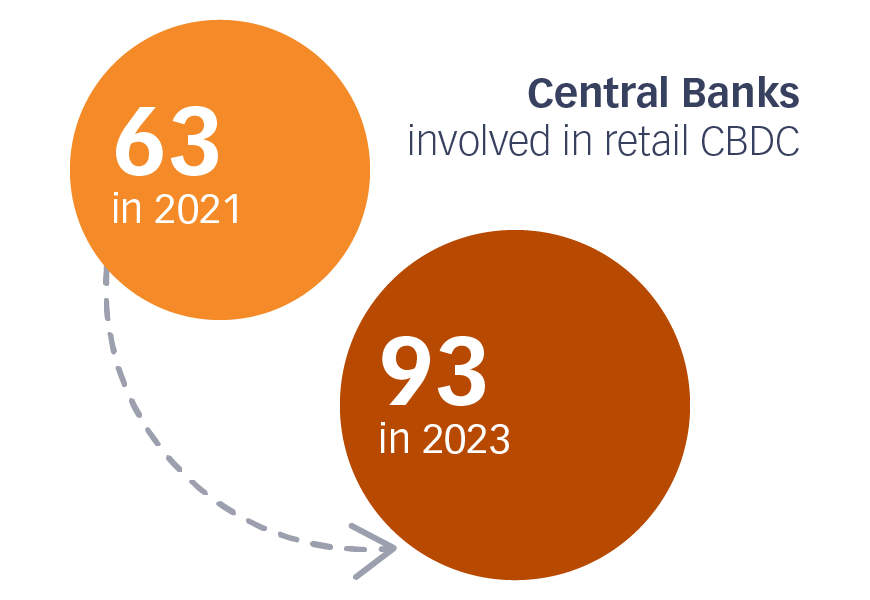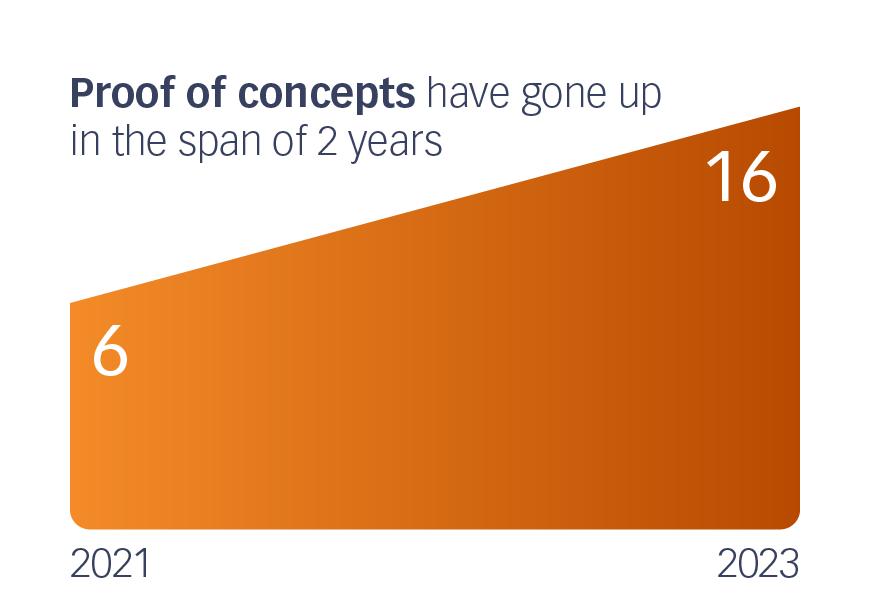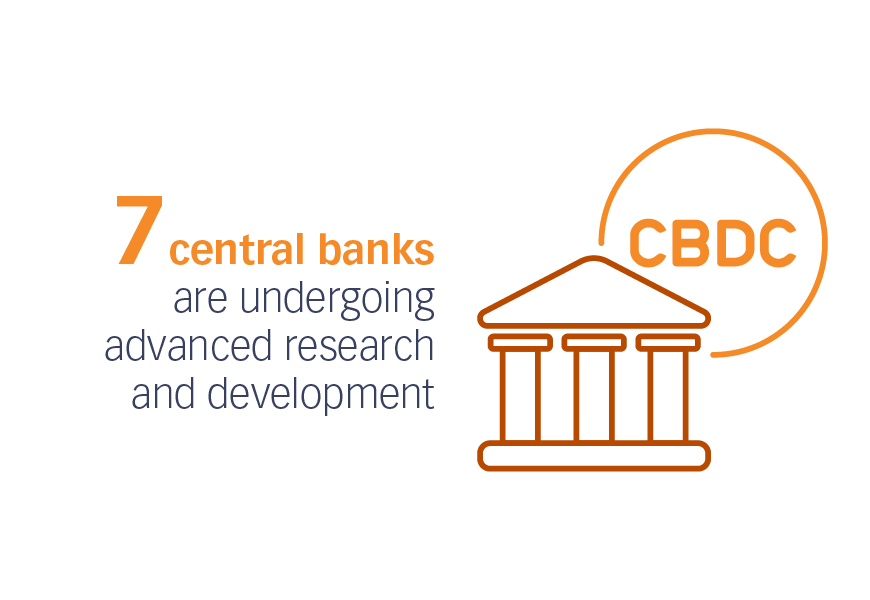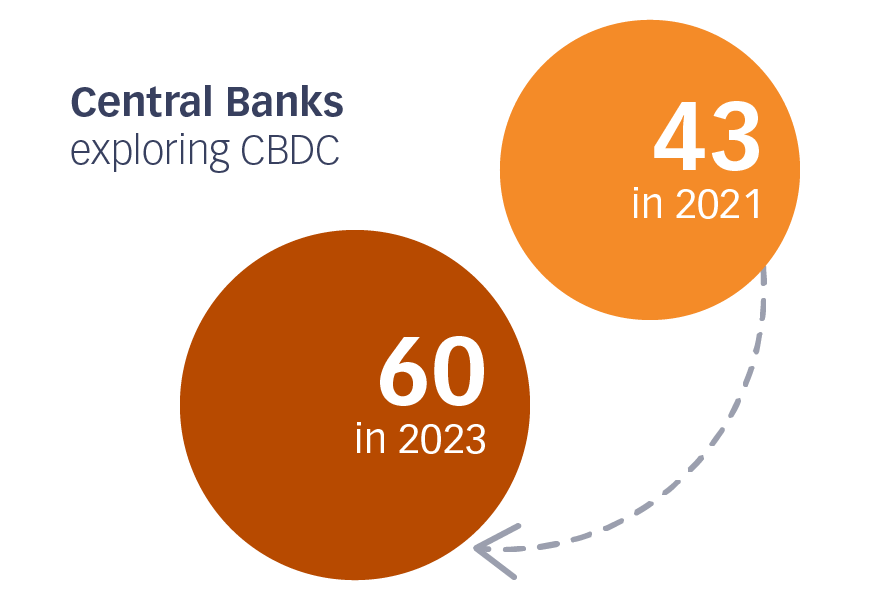 Launched Projects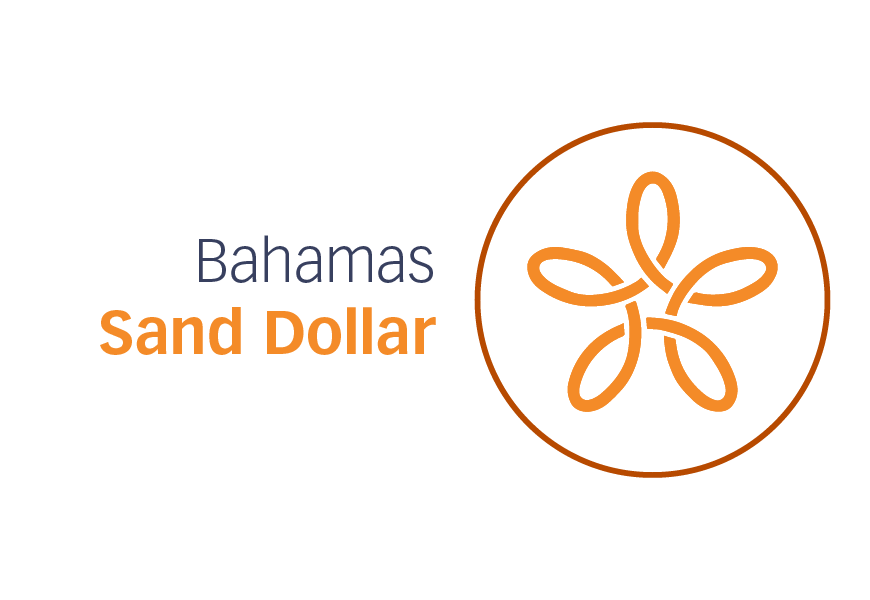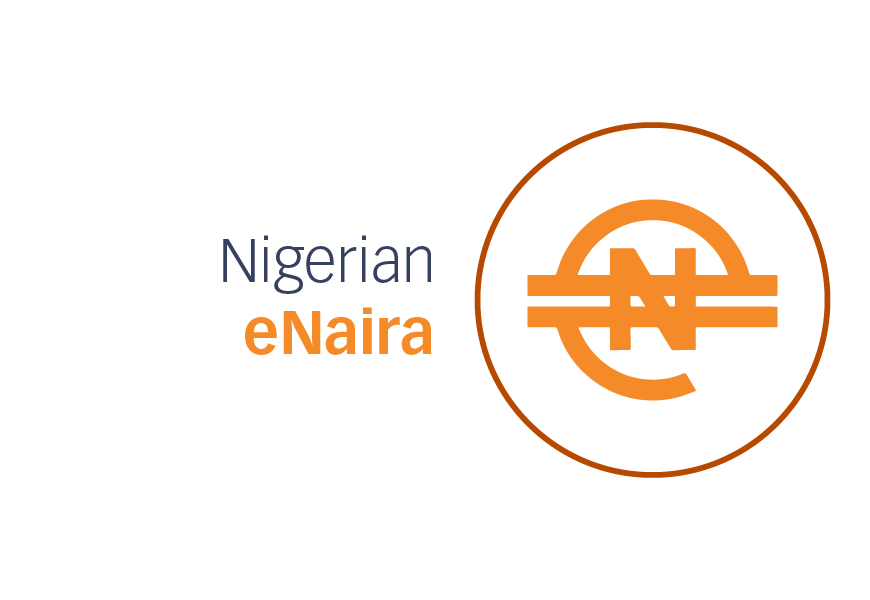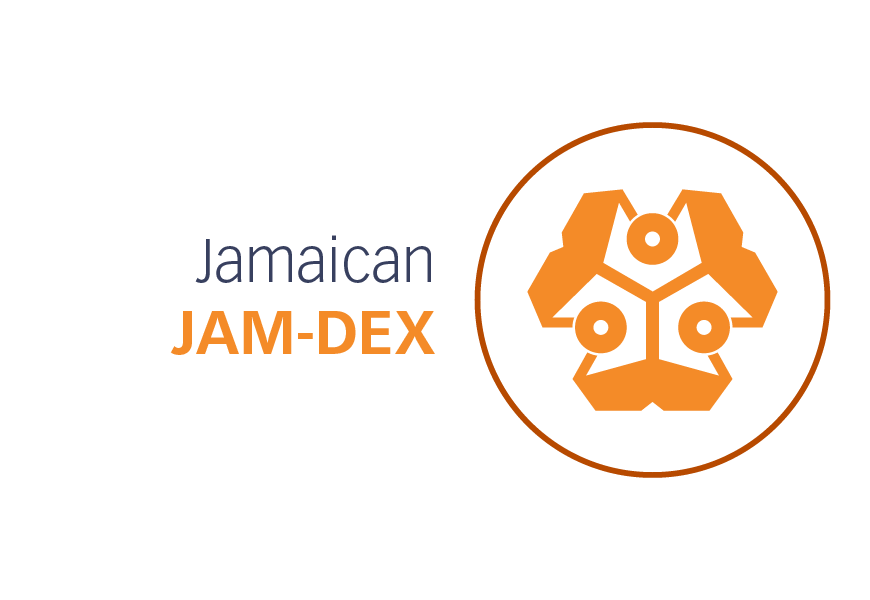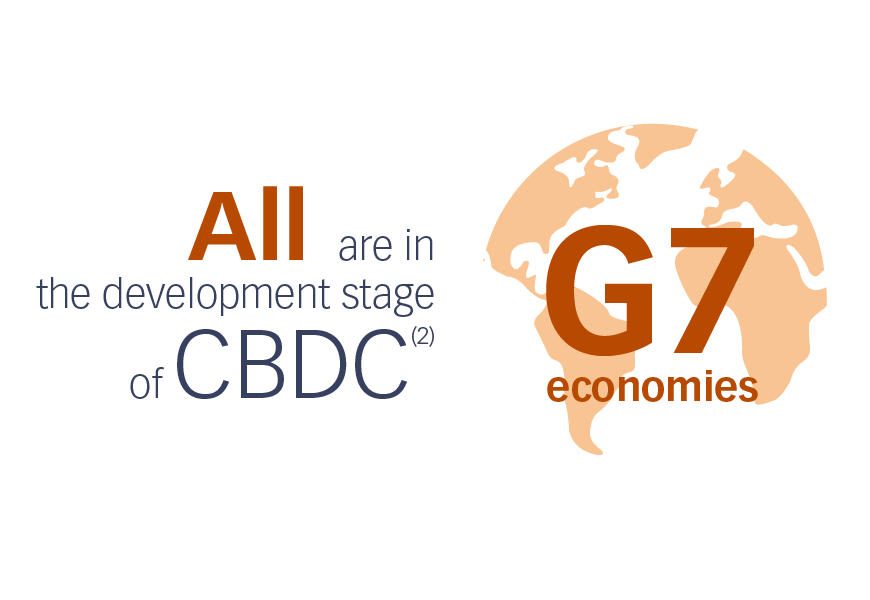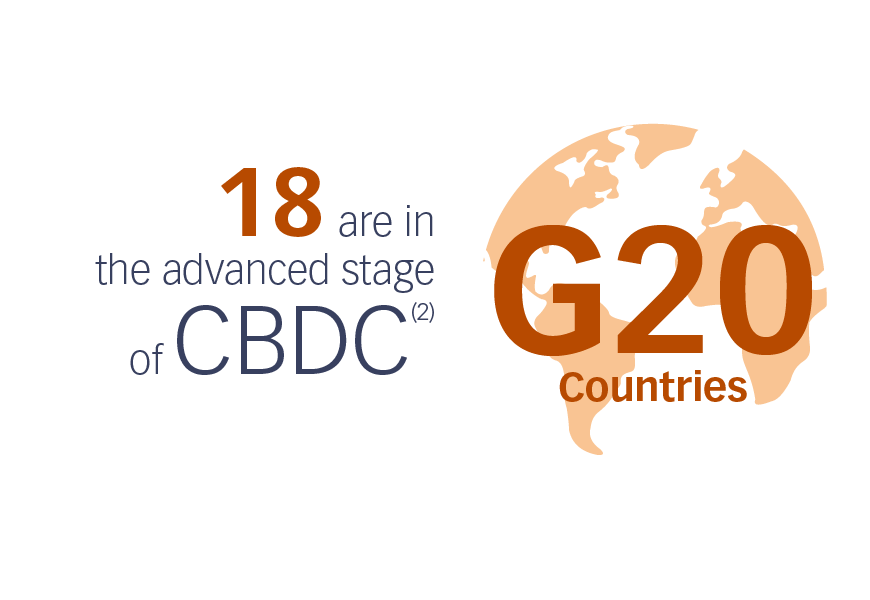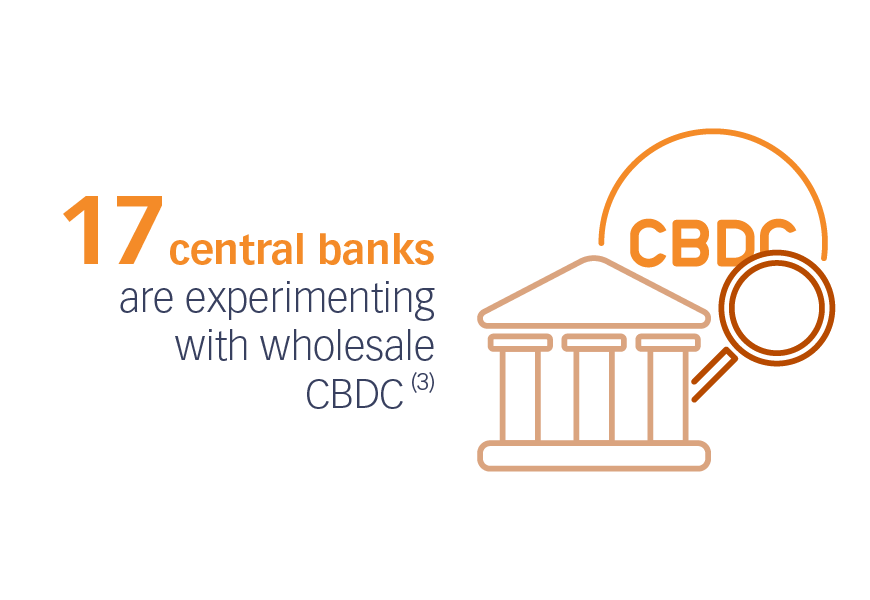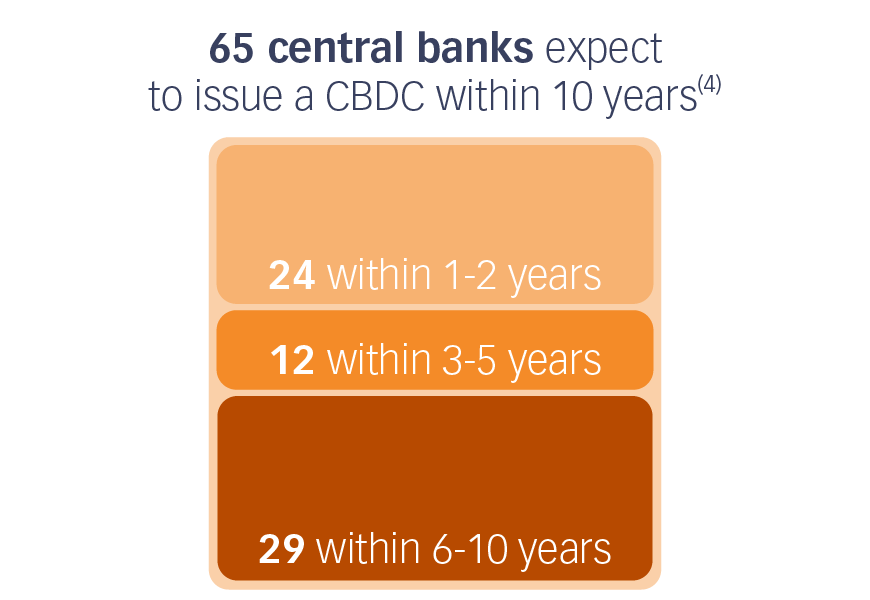 Let's Talk!
Interested in learning more about ProgressSoft's CBDC? Start by contacting us at [email protected].
You May Also Like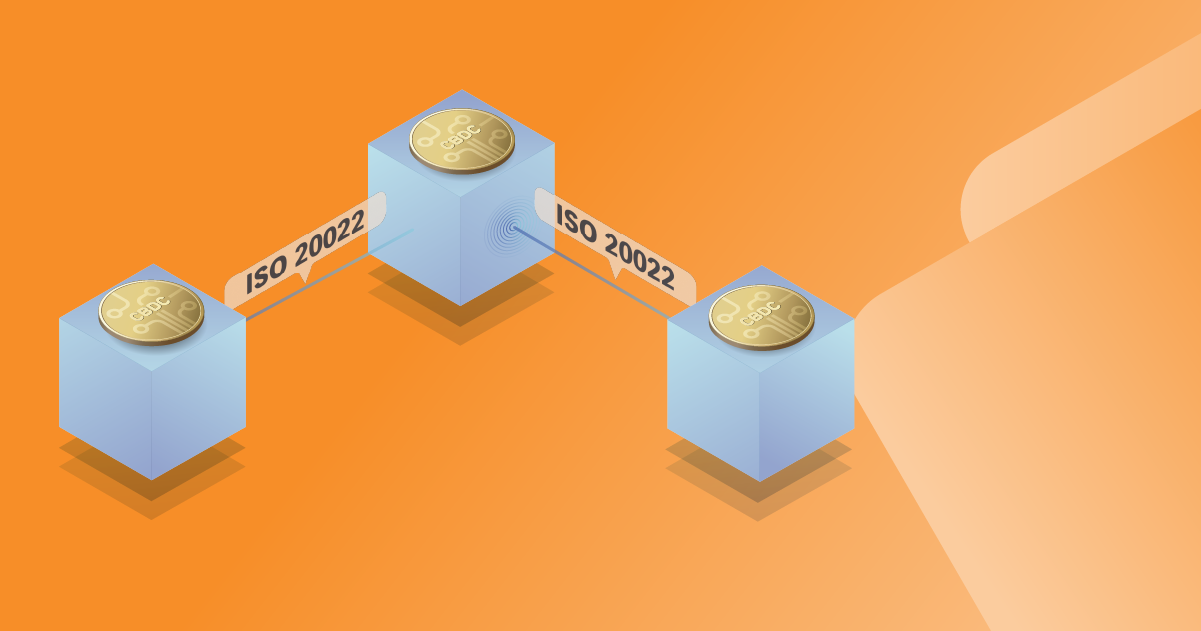 In the latest issue of Central Bank Payments News, ProgressSoft's CBDC Advisor, Jeffrey Stewart, outlines why harmonization of data models, via international standardization efforts, is a necessary underpinning of effective interoperability.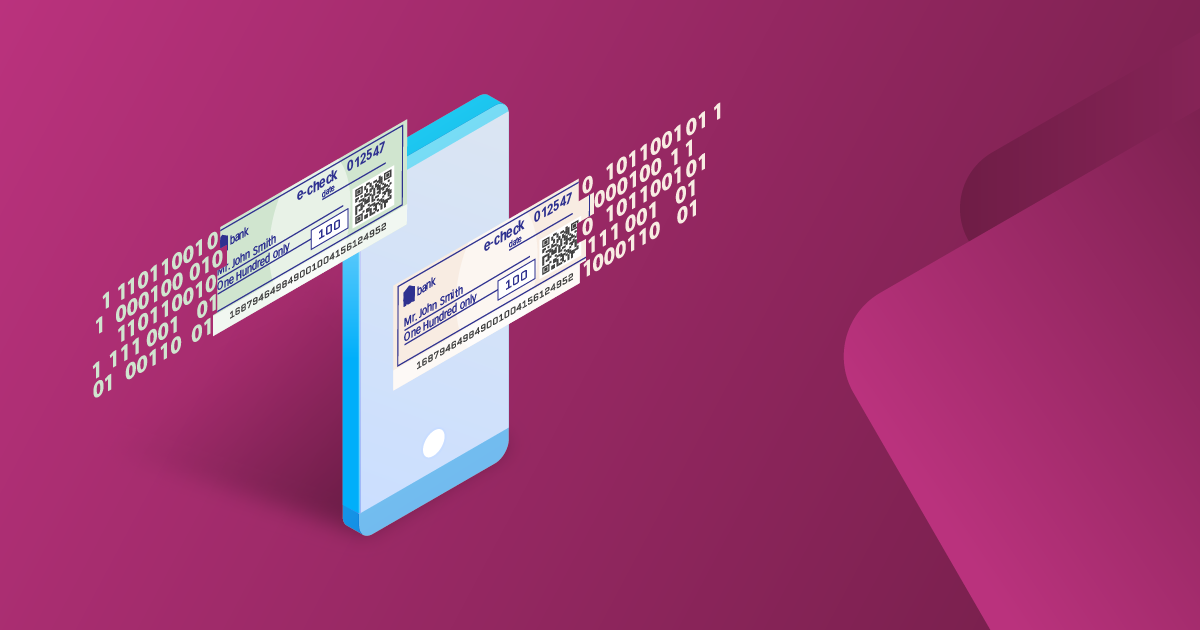 In 2021, Bahrain's implementation of nationwide electronic checks marked a world-first breakthrough in banking. Discover the tremendous efforts and integral decisions behind a tale of innovation and success for the industry.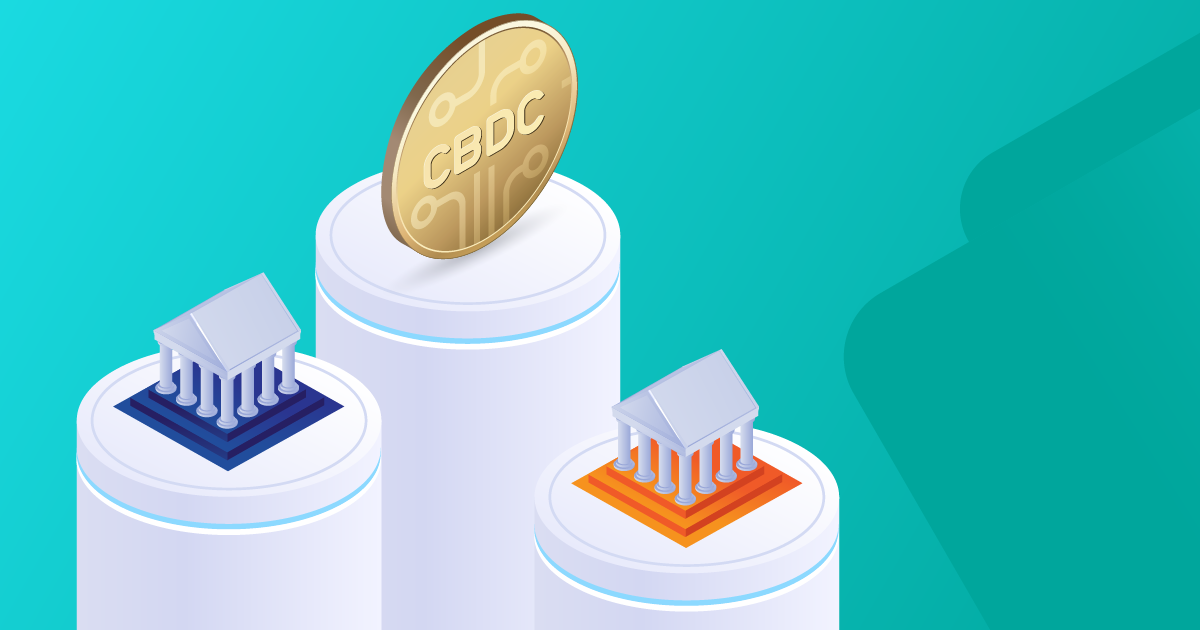 In the latest edition of Central Bank Payments News, ProgressSoft's Hussein Jundi unveils why central banks are not the sole stakeholders of CBDC, how commercial banks fit into this disruptive innovation, and what their role may look like going forward.