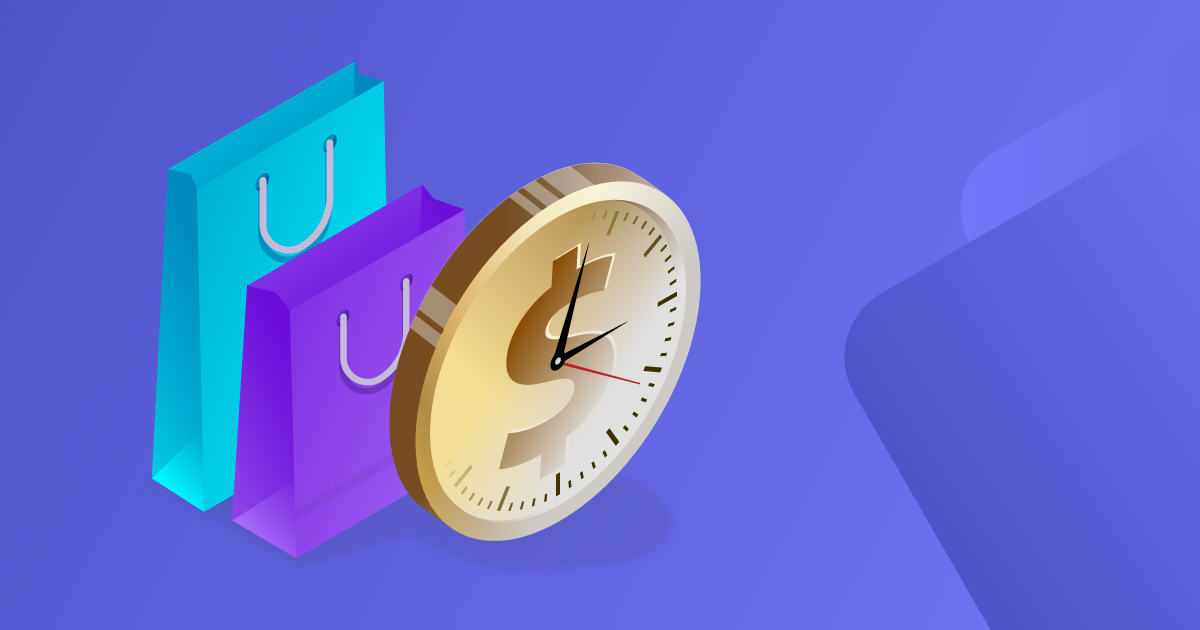 What Is BNPL and Why It's Here to Stay
Buy Now Pay Later (BNPL) is a type of short-term financing that enables customers to divide their purchase payments into multiple installments with the first one due at checkout, and with no interest fees on the remaining installments, which are billed to the customer's debit or credit card, or any source of payment, depending on the BNPL platform's capabilities and options.
The entire BNPL process can be summarized in three steps:
Using BNPL, customers can purchase products or services from merchants online or in-store by selecting BNPL as an option through a QR code, at check-out or wherever integrated by the merchant.


Customers then choose from a list of multiple loan plans that are presented to them according to their eligibility and credit scoring. For example, the same loan plans presented to some customers might not be presented to others, and this is based on specific criterion such as financial positions or credit scoring data identified during customer onboarding and defined by the BNPL service provider.


After selecting the plan, it takes seconds to obtain the approval from the BNPL platform and initiate the payments cycle. The first payment is deducted upon checkout, with the remainder of the installments paid interest free. Customers, however, might incur extra costs for late payments.
That's all it takes for customers to complete purchases using BNPL, and it is certainly revolutionary when compared to previous complex applications required to get credit or borrow money – but that is only one of many reasons BNPL is here to stay:
Win-win situation
BNPL service providers generate revenue by charging merchants with a commission, or getting a discount on products purchased through the BNPL platform. This is a great sales and customer boost for merchants, and a new revenue stream for service providers.
Customer demands
With an increased cost of living worldwide, people are now in need for solutions like BNPL that supports them in covering their shopping needs at no extra cost. This means that we will be seeing more of BNPL options online and in stores.
Superior payment option
With time, BNPL is anticipated to outweigh traditional options such as credit cards, even for credit card holders, due to the massive benefits and convenience it can provide to both banked and unbanked users.
To conclude, BNPL has already been witnessing success that will surely become global. And to achieve this, it will require more data collection and investments to eliminate all risks associated with this type of financing.
Let's Talk!
Interested in learning about ProgressSoft's Buy Now Pay Later? Start by contacting us at [email protected].
You May Also Like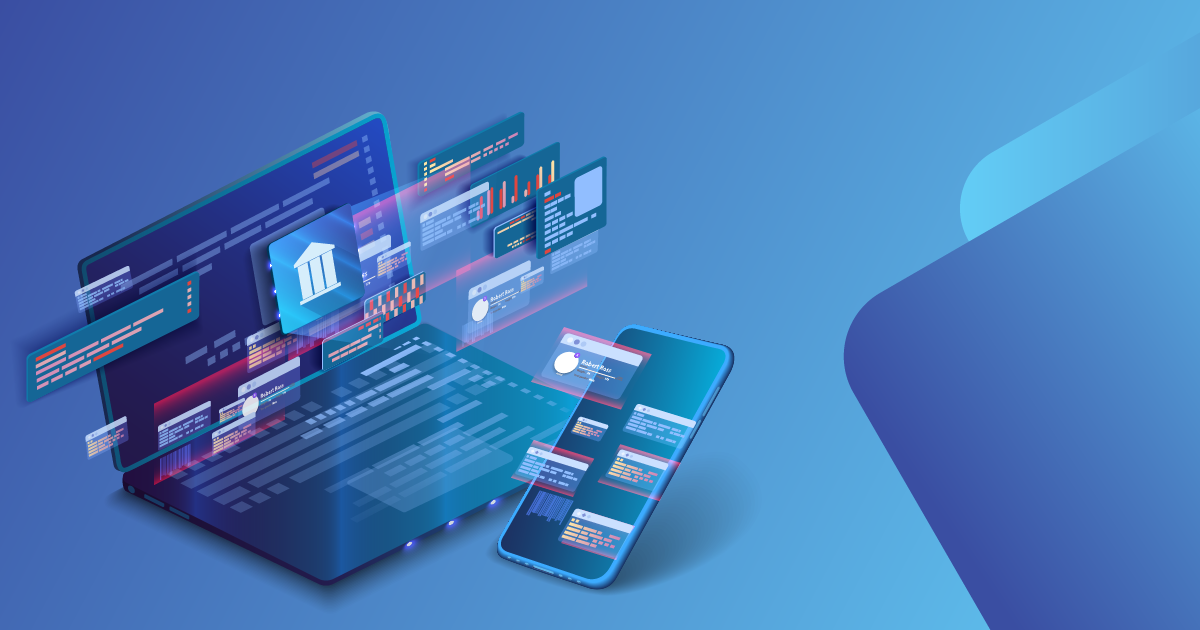 It is quite easy for banks to miss the mark when it comes to user experience design and create a product that frustrates or alienates users. Here are 5 common UX mistakes in digital banking, and how you can avoid them.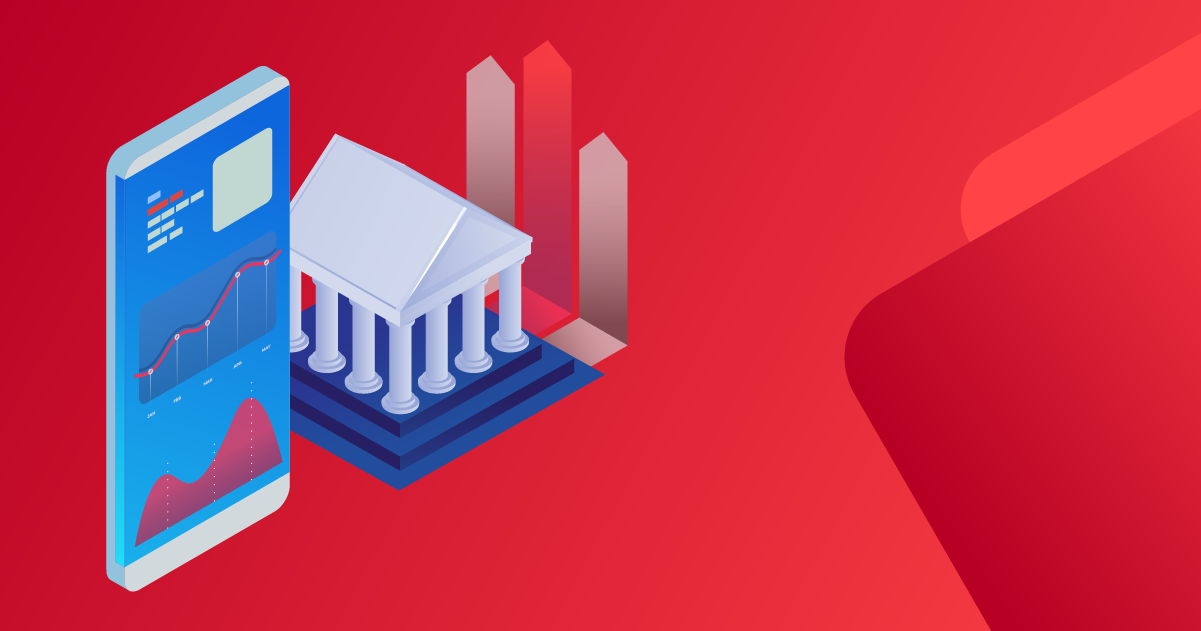 With digital banking platforms now taking center stage, here's a quick demonstration of the influential trends and potential opportunities for banks.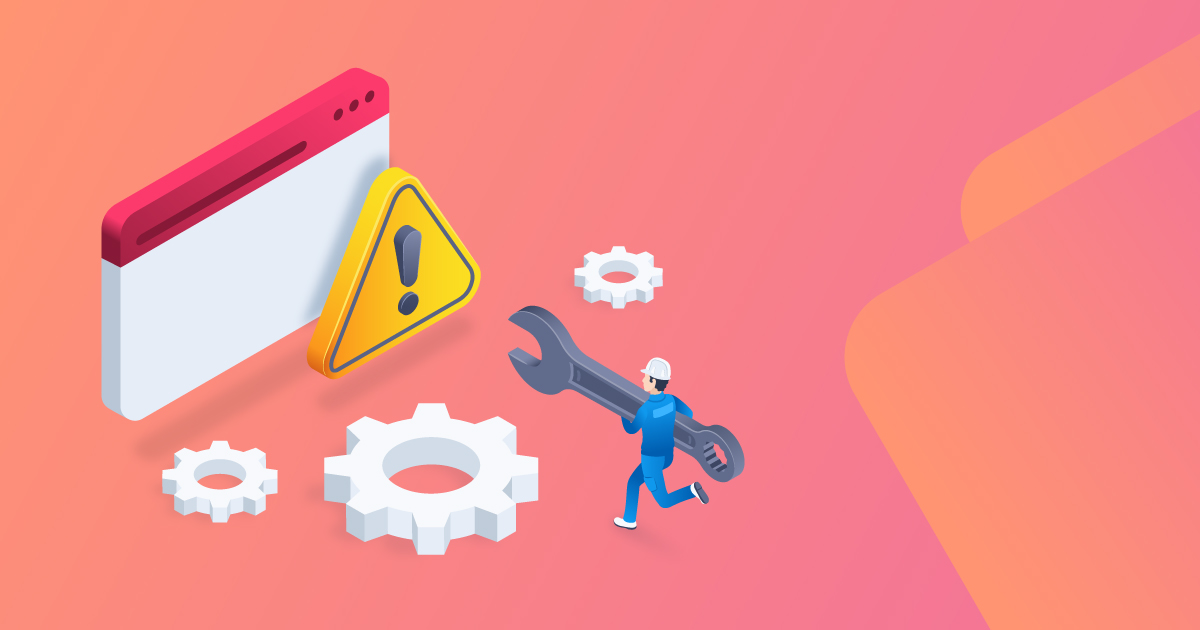 Financial institutions can fall victim to a few mistakes when introducing a new payment solution. Here are the top 5 according to ProgressSoft's Chief Solution Architect, and how you can avoid them.