Microfinance Solution
PS-Microfinance
ProgressSoft's Microfinance Solution enables microfinance institutions to fully digitize and automate loan applications, calculations, disbursements and renewals, in addition to offering digital customer onboarding and enhancing decision making, reporting, and customer relationship management.
The solution leads microfinance institutions into a new digital age that scales presence, simplifies processes and reduces turnaround times, enabling them to benefit from complete and flexible client, business and portfolio management.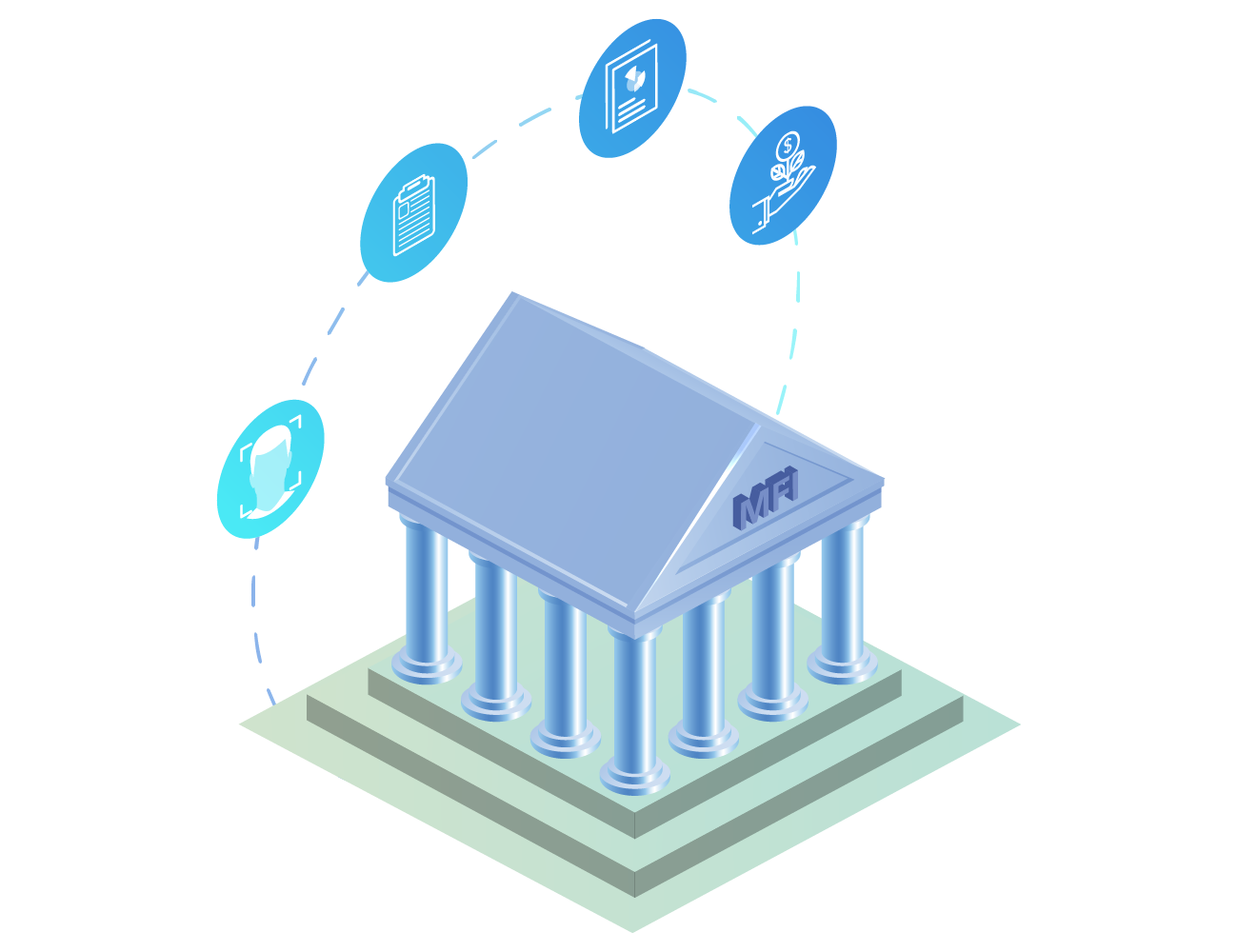 End-to-End Solution
PS-Microfinance is an end-to-end solution that covers know your customer, lending, and reporting features. It offers one consolidated platform for microfinance institutions to manage and control operations, processes and portfolios.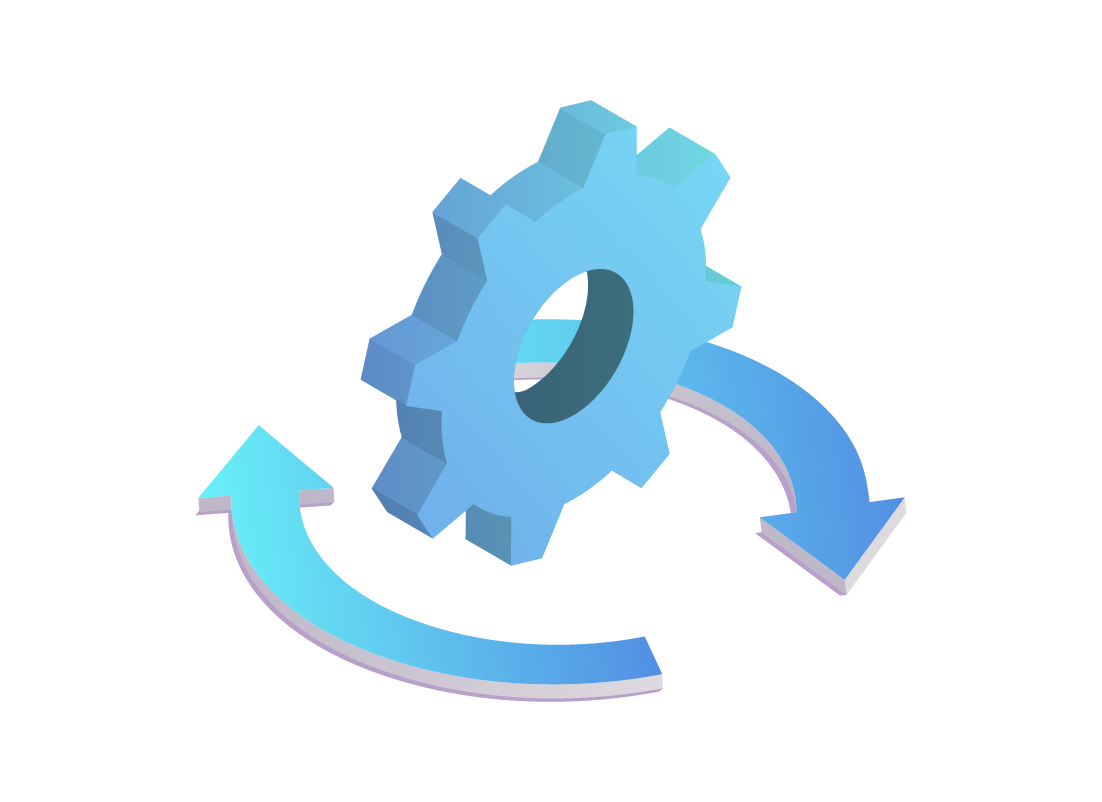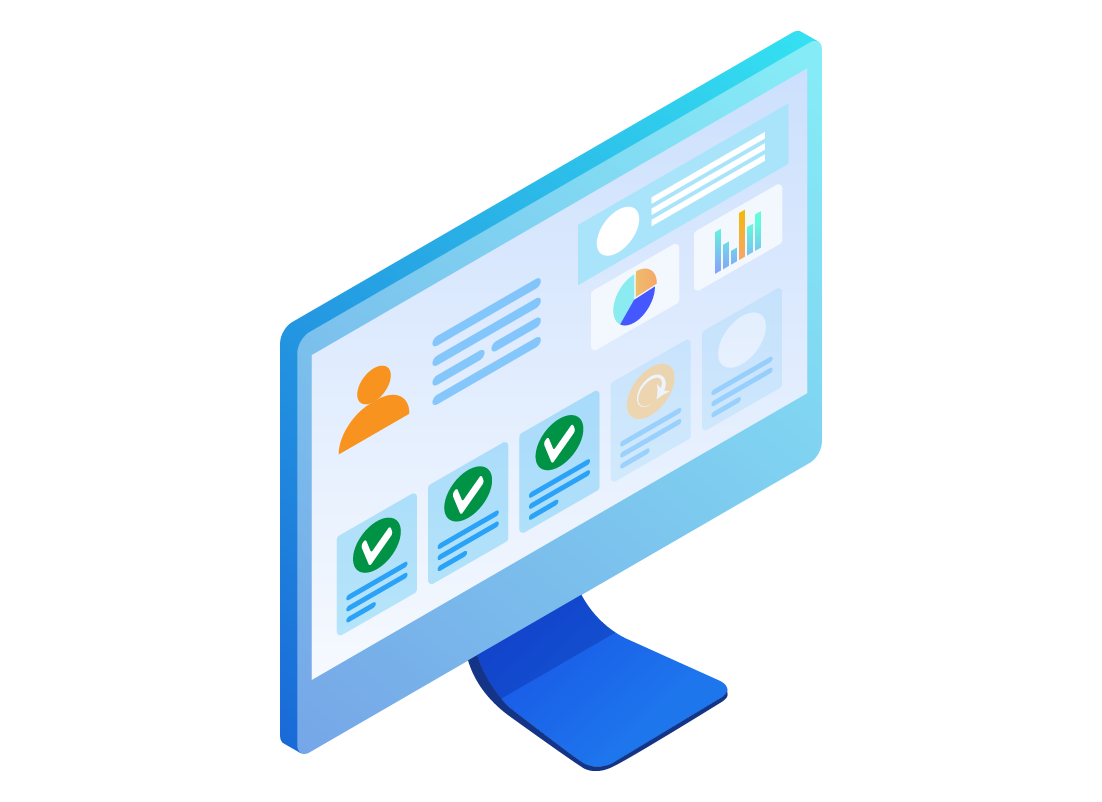 Loan Processing and Management
PS-Microfinance completely digitizes loan applications and processes including renewal, disbursement, calculations, and product configuration and customization. It also keeps track of client activity, client details and loan performance for full visibility and control.
Customer Onboarding
PS-Microfinance complies with any country's Know Your Customer (KYC) regulations, rules and requirements. It enables the storage of customer signatures, images and identity documents, and seamlessly integrates with eKYC solutions to eliminate the manual processes and paperwork of microfinance institutions.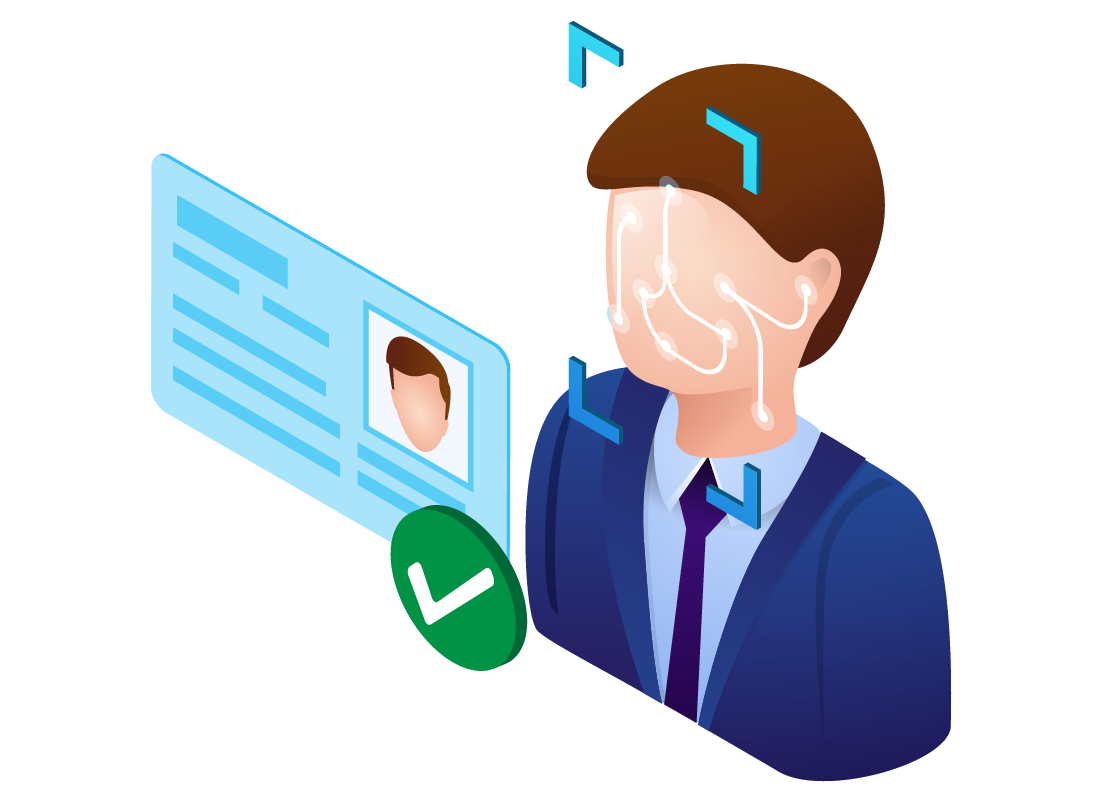 Adaptable and Customizable
PS-Microfinance offers value-added functionalities for deploying a financially inclusive and customizable solution that can be configured to comply with local and international regulations, as well as customized for any combination of financial services, organization type, market, demographic and any institution-specific needs.
Seamless Integrations
PS-Microfinance is based on a modern Application Programming Interface (API) architecture that enables microfinance institutions to seamlessly integrate with other payment platforms, mobile devices and emerging technologies.
Business Management and Reporting
PS-Microfinance offers comprehensive standard reports, in-depth audit trails, and automated portfolio accounting that meet and exceed the expectations of investors, regulators and all stakeholders.
Saving Products
PS-Microfinance offers the creation of saving accounts for groups or clients based on saving product predefinitions within the solution. The saving accounts abide by the rules of the saving product they are created from, and in some cases may be mandatory by microfinance institutions.
Mitigated Risk
Eliminates manual processes and their associated errors
Engaged Customers
Offers remote and user-friendly channels for customers
Expanded Reach
Expands the geographic reach of institutions through digital customer onboarding.
Enhanced Services
Reduces turnaround times and enables the rapid introduction of new services
Boosted Productivity
Increases handling of case loads while enhancing staff productivity