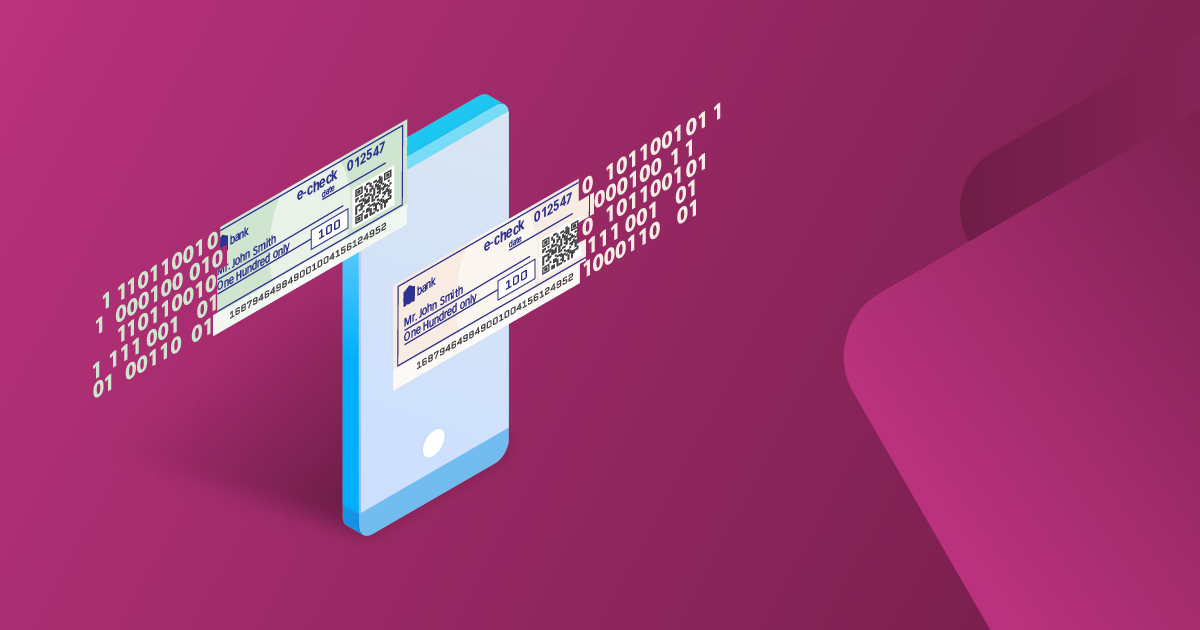 From Paper to Pixels: Bahrain's Electronic Checks Journey
The Kingdom of Bahrain was ranked as number 97 at the worldwide economic scale in 2021, with a GDP rate of USD 26,563 per capita. Its government has identified a very clear vision of economic growth by the year 2030, with focus on digital transformation, innovation and creativity of youth.
The Central Bank of Bahrain, is also renowned for being an innovative regulator in the MENA region and beyond, introducing many payments, clearing and settlement systems that have successfully accelerated the economic cycle, enhanced financial inclusion, and elevated financial services at local, regional and international levels.
One of those systems was ProgressSoft's Electronic Check Clearing system, implemented under the brand name Bahrain Check Truncation System (BCTS) and operated by the designated clearing house of Bahrain, The BENEFIT Company, since 2012. At the time, the introduction of BCTS was disruptive in and of itself, completely transforming the physical movement and process of handling checks between financial institutions.
In 2020 however, it was time for an upgrade that further contributes to the country's vision and digital transformation objectives, so we thought, why not completely convert paper-based checks into electronic records, and replace wet signatures with electronic ones? The idea was welcomed by the central bank, BENEFIT and banking body in Bahrain, and that was the start of an incredible worldwide success story.
We had been eyeing cryptography technology standards for years and have recognized that they have reached a high level of maturity since the introduction of Public Key Infrastructure in the early 70s. We also took into consideration the more recent standardization of electronic digital signatures based on the European Telecommunications Standards Institute (ETSI) standards supported by the Electronic Identification and Trust Services (eIDAS) regulatory framework.
With that, achieving our plan was simplified: check signatures will now become electronic ones based on PKI private keys to cipher a signature, and a related public key to verify it, and the new version would be implemented under a new system with the brand name Bahrain Electronic Check System (BECS).
Indeed, the journey had just begun, and we started detailing how the new system will work, and who will benefit from the new electronic check instrument. We wanted to reduce any disruptive impact of such an implementation by utilizing the existing infrastructure, cater to all types of end users including both corporate and retail banks, as well as consider an adaptable and friendly user experience.
One of the most initial and integral decisions we made was to cater for coexistence of paper-based checks with the fully electronic checks so that we can easily manage the transition phase between the two instruments.
We also came across many essential requirements, such that electronic signatures and cryptographic innovative solutions turned out to be within the jurisdiction of the Information and e-Government Authority (IGA), and their acceptance of the standards and operational environments under which keys are created, managed and used was crucial. This is in addition to contracting PKI key managers and signing facilitators for managing the PKI keys and issuing legally compliant digital certificates to verify electronic signatures, and much more knowledge attained along the way.
With tremendous efforts from all parties, we managed to go live with the full-fledged solution at The BENEFIT Company in October 2021, delivering end-to-end e-check services to all types of customers, including e-checkbook issuance, e-check deposits and clearing.
This was achieved through vital integrations for certificate issuance, check signing, service provision, and more importantly, for incorporating electronic checks within the existing clearing process in the country since 2012. Through the seamless integration of the new system with the existing ECC, bank users were able to continue processing outward and inward clearing of e-checks the same way they had been used to process paper-based checks, in addition, the central bank was also able to settle cleared e-checks the same way they had been settling paper-based checks.
It also took thousands of working hours invested in data gathering, analysis, discussions, designs, development, extensive testing, a lot of training, and even marketing efforts, legislative studies, construction of regulatory frameworks, and much more – but it was a worldwide success story:
Over 60,000 users were posting their registration requests on the first day of go-live
The system covered 540,000 users within the first week of operations
46,000 corporates were covered in full compliance in a span of 3 months
World-first implementation of countrywide electronic checks
The case study for electronic checks in Bahrain is a tale of innovation and success that we are proud to see other countries follow and be inspired by. We are also immensely thankful for our long-term partners, the Central Bank of Bahrain and The BENEFIT Company.
Let's Talk!
Interested in learning more about ProgressSoft's Electronic Check Issuance? Start by contacting us at [email protected].
You May Also Like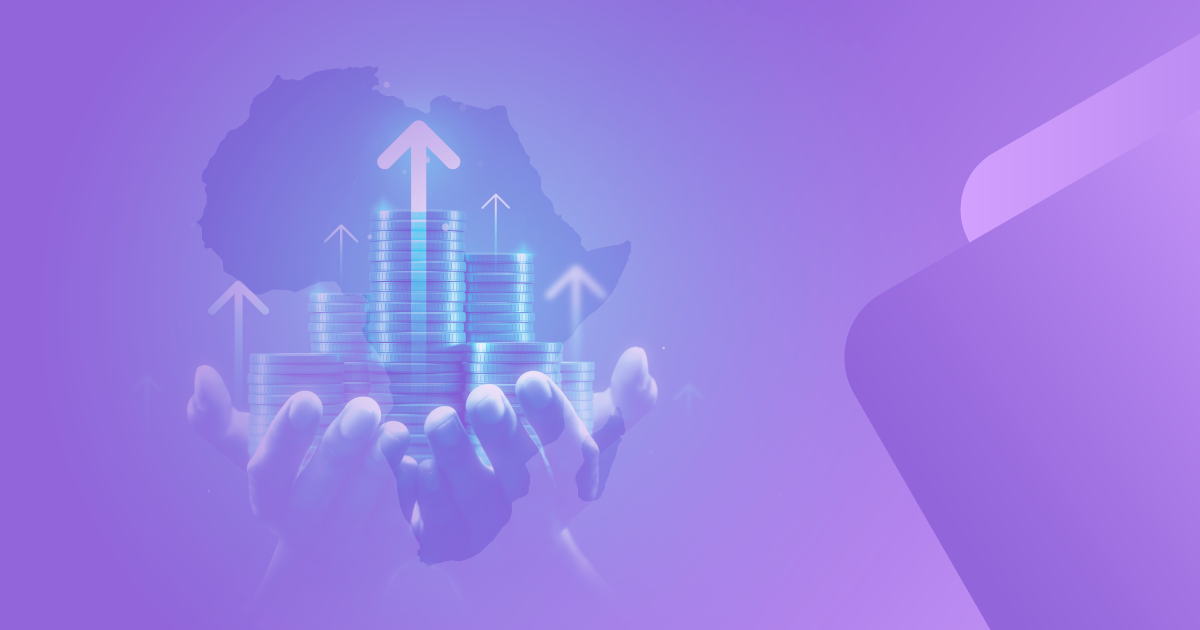 Microfinance avails massive benefits to the African continent, but what challenges and prospects do microfinance institutions encounter to effectively operate and reach the public in Africa? Hear it from our specialists in the region.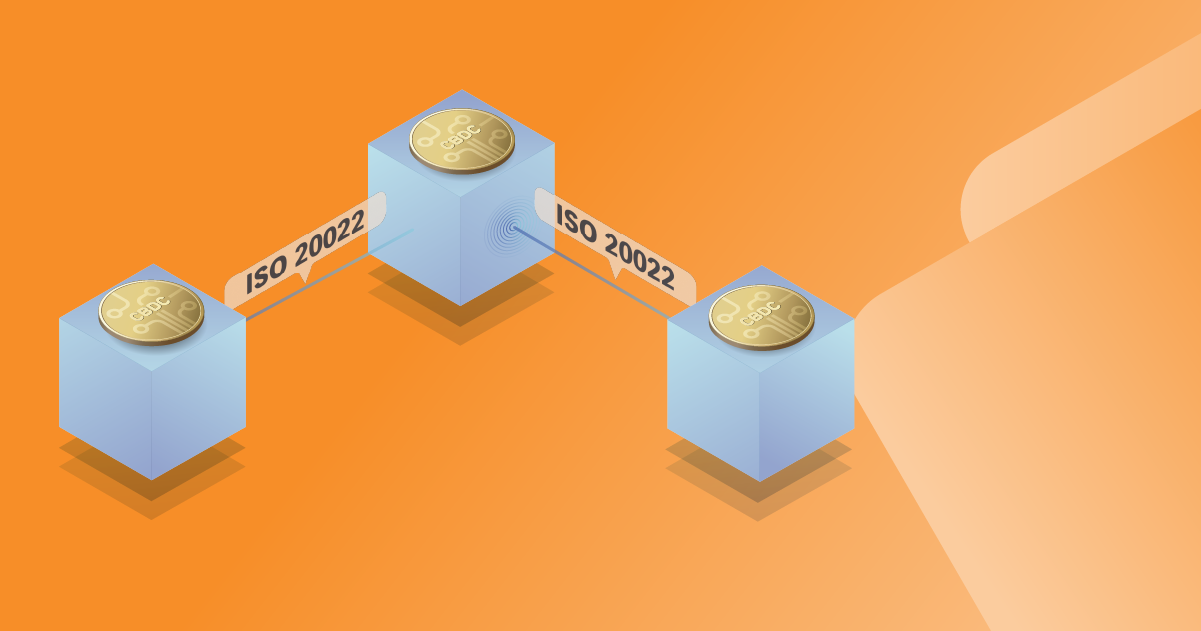 In the latest issue of Central Bank Payments News, ProgressSoft's CBDC Advisor, Jeffrey Stewart, outlines why harmonization of data models, via international standardization efforts, is a necessary underpinning of effective interoperability.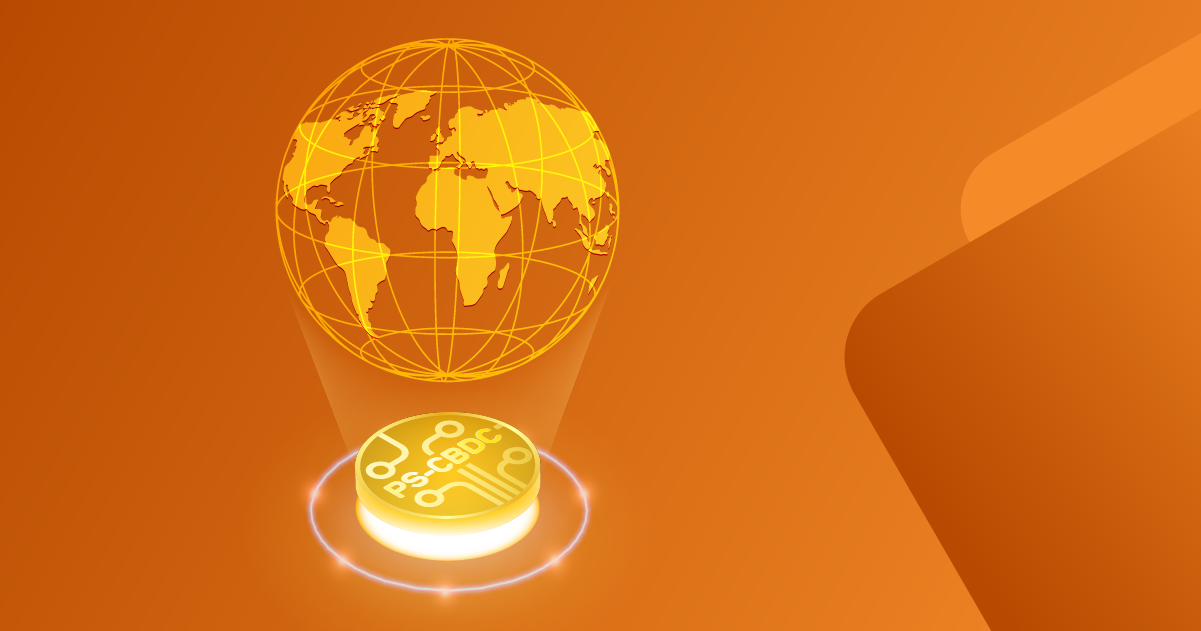 In recent years, we witnessed central banks becoming more and more interested in Central Bank Digital Currency (CBDC), but where do they stand as of 2023? Here's a look at the latest scoop.