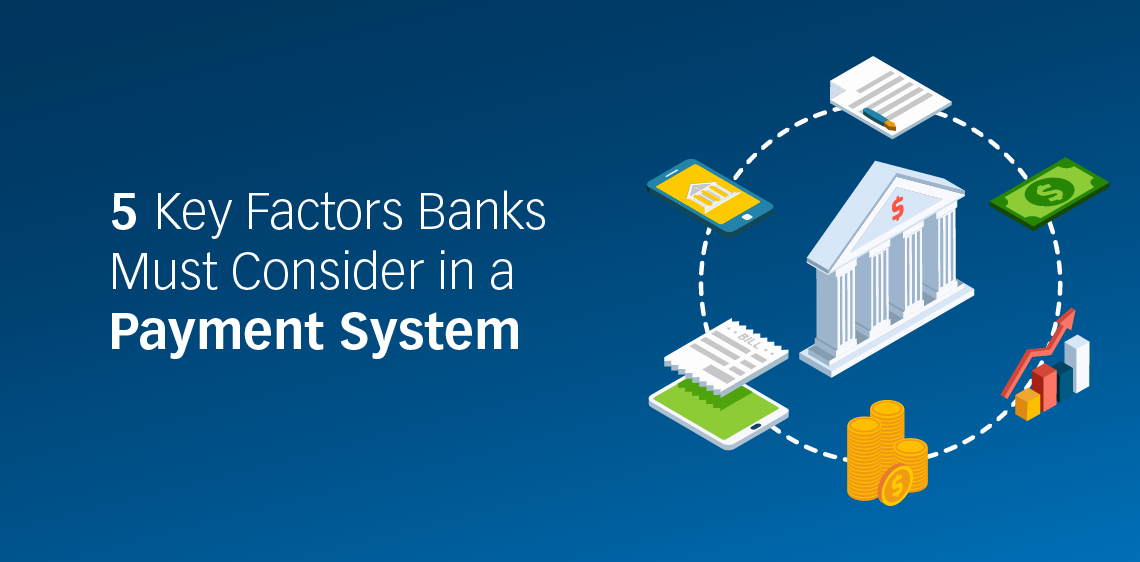 5 Key Factors Banks Must Consider in a Payment System
During the last decade, the financial industry has witnessed significant acceleration in the rate at which banks are required to innovate solutions that transform their businesses and enrich customer experiences.
The tremendous change in demand by consumers and economies in addition to the rapid development of new payment technologies has been obliging banks to adapt to new payment infrastructures and create innovative products and services to accommodate for these emerging needs and demands.
Additionally, mounting pressure from regulatory bodies, new market entrants and existing competitors are also major forces driving the transformation of products and services offered by banks to consumers today. With this inevitable change in the payments industry, banks are now forced to create new innovations to sustain their businesses and keep up with their customers' expectations.
Here are the major considerations banks should contemplate as they introduce a new payment system:
Offer security, safety and reliability
While it may seem like an obvious one, some banks often neglect the reliability of a new payment system being introduced as they are consumed with other major aspects of the implementation, such as safety and security. However, customers will accept new payment services only if they are secure, safe and reliable. So taking into consideration factors such as user experience and user interfaces goes a long way in securing the adoption rates of the new service.
Discern demands
Stay up to date with best practices and payments trends such as real-time and 24x7 payment technologies, and more importantly take a close look at domestic demand and what your customers are asking for as they will be the leaders of your next innovative payment system. Surveys and focus groups with your customer base are great and guaranteed means in discerning demands.
Be customer-centric
As the need to become and remain competitive is a great challenge for the banking industry with the rise of fintechs, being customer-centric is essential for banks to compete and increase their market share. To be customer-centric, banks must introduce innovative real-time payment systems that avail competitive prices and massive convenience.
Such real-time payment systems should also meet customer expectations in terms of paying for anything, anytime and anywhere like contactless payment solutions (mobile payments) as an example whose demand for is currently spiking globally.
Create alliances
As you embark on introducing a new payment system, it is critical to partner with other stakeholders in the financial industry such as merchants, gateways and any other organization that can facilitate payment for goods and services like top-notch retailers. Such alliances are crucial to deliver a payments experience that is prevalent and wholly automated for customers.
Consider resiliency
Banks are one of the most critical and major institutions anticipated to alleviate the disastrous impacts of force majeure such as natural and financial crises. Accordingly, the new payment system should be able to maintain payment service availability and resilient enough to conform to any precautionary measures and limitations imposed as a result of any crisis.
Let's Talk!
Interested in learning more about ProgressSoft consultancy services? Start by contacting us at [email protected].
You May Also Like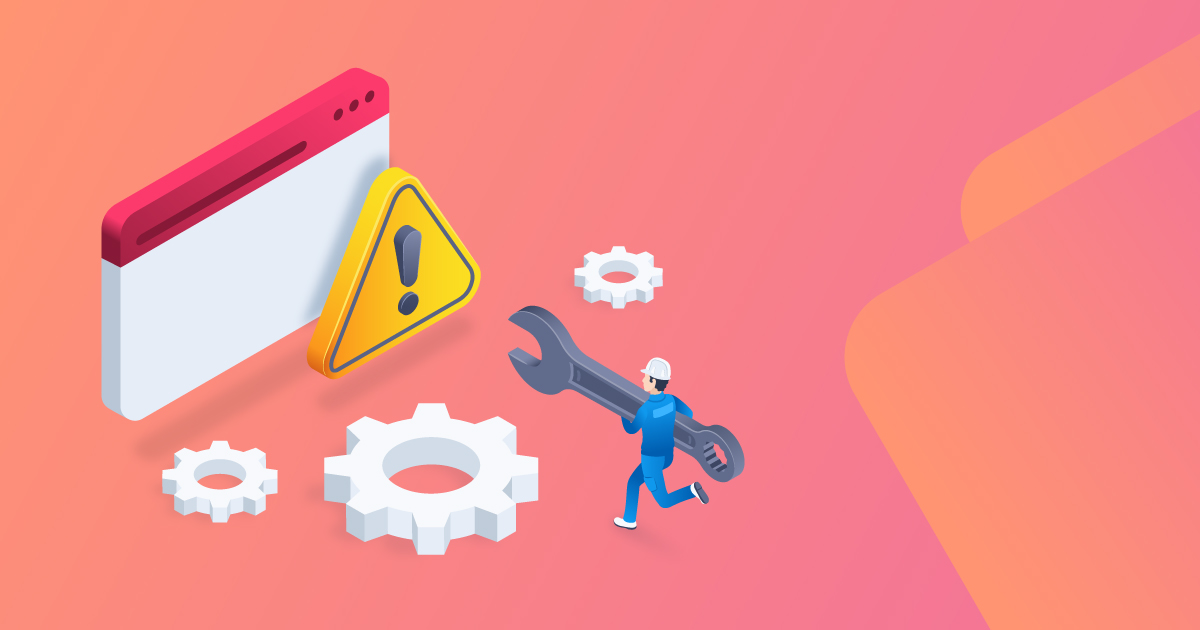 Financial institutions can fall victim to a few mistakes when introducing a new payment solution. Here are the top 5 according to ProgressSoft's Chief Solution Architect, and how you can avoid them.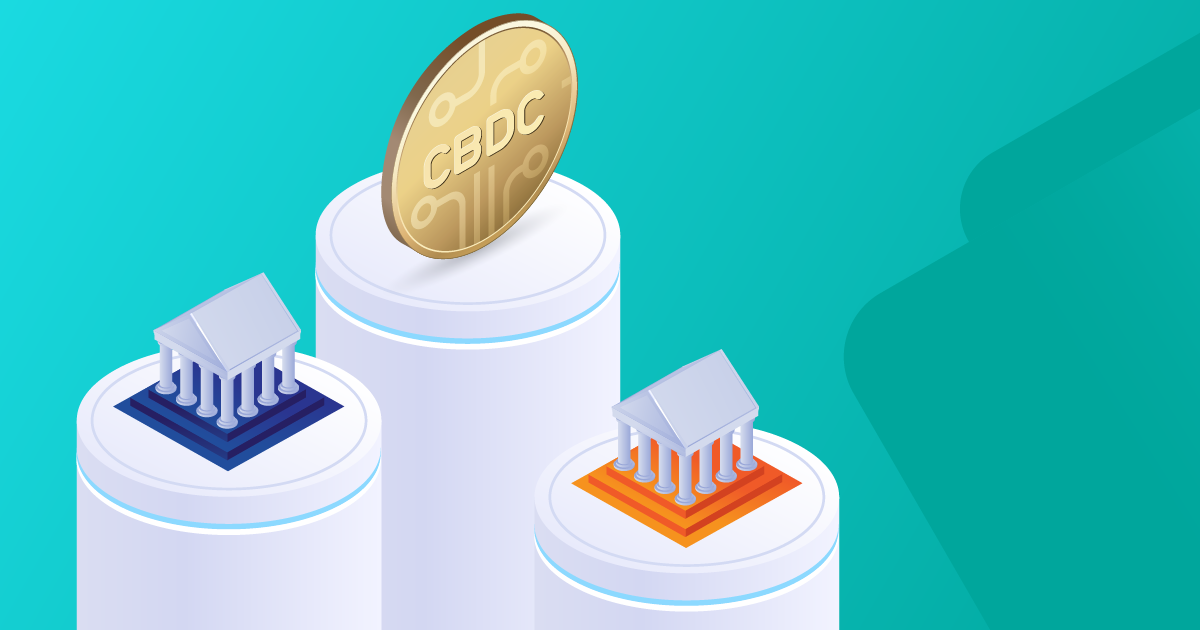 In the latest edition of Central Bank Payments News, ProgressSoft's Hussein Jundi unveils why central banks are not the sole stakeholders of CBDC, how commercial banks fit into this disruptive innovation, and what their role may look like going forward.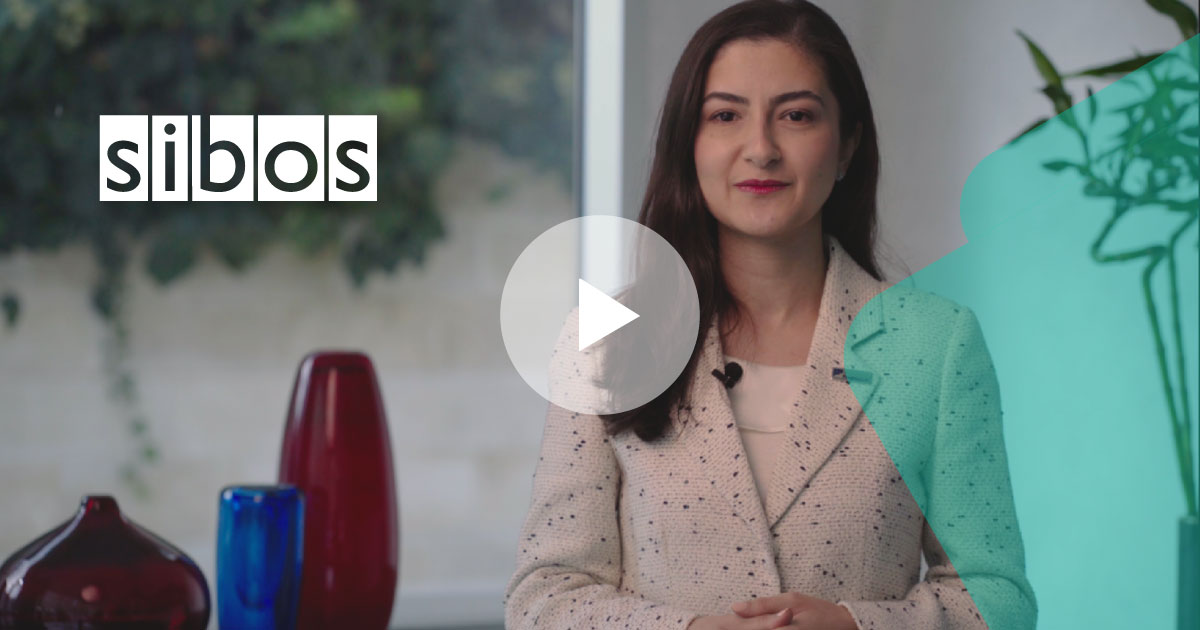 Bringing from the stage of Sibos 2022 a must-watch session by ProgressSoft's Director of Product Management, Rawan Soudah, for all banks navigating CBPR+ compliance and successful ISO 20022 migration.