Are Digital Banking Solutions Profitable for Banks?
The global pandemic has accelerated demand for digitization in the banking industry, and digital banking platforms are now taking center stage.
Let us demonstrate the potential opportunities that banks can grasp with digital banking solutions as well as the future trends toward digitization in the banking sector.
Trends
The introduction of new technologies and migration to a cashless society creates a favorable future for digital banking solutions for end-users and financial institutions.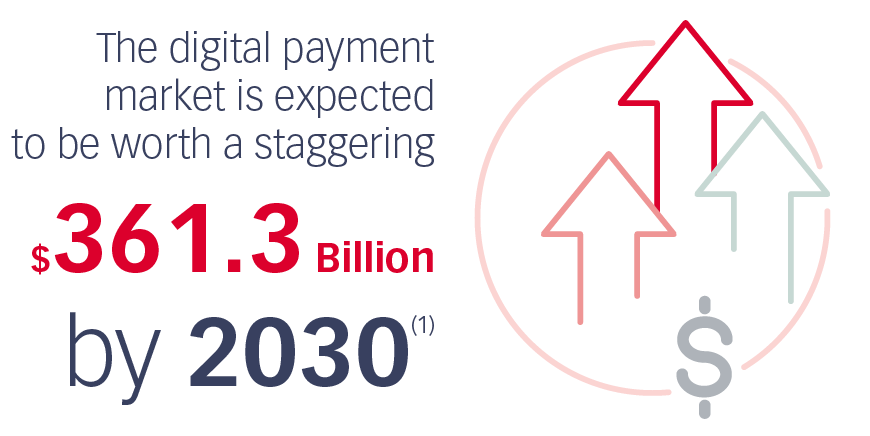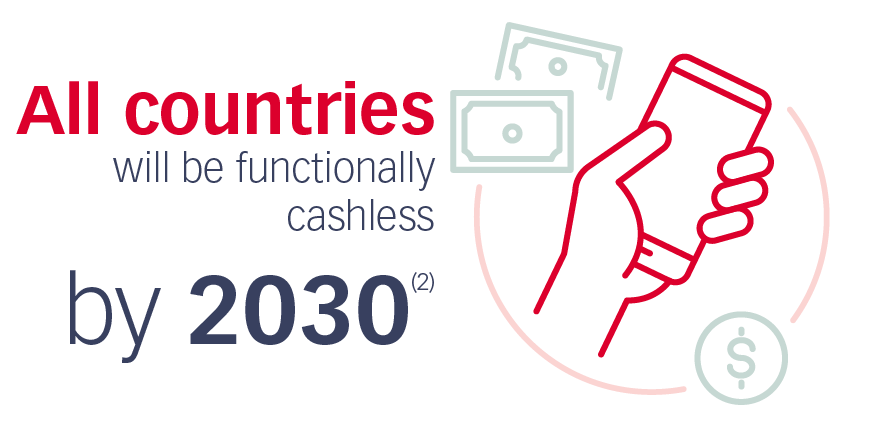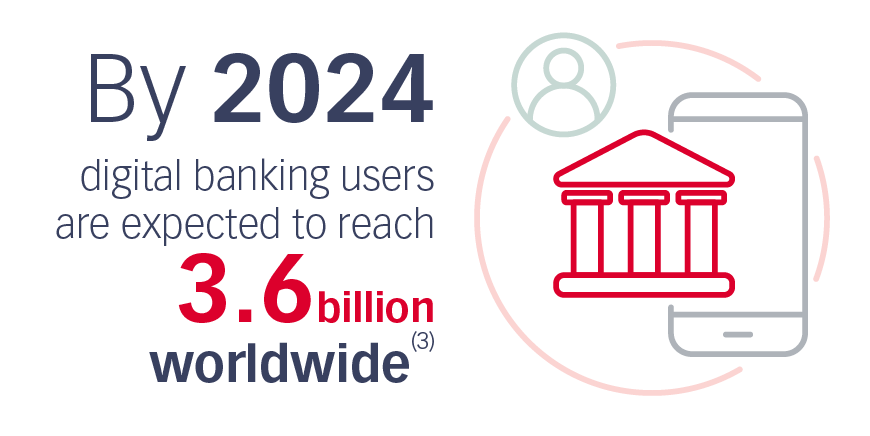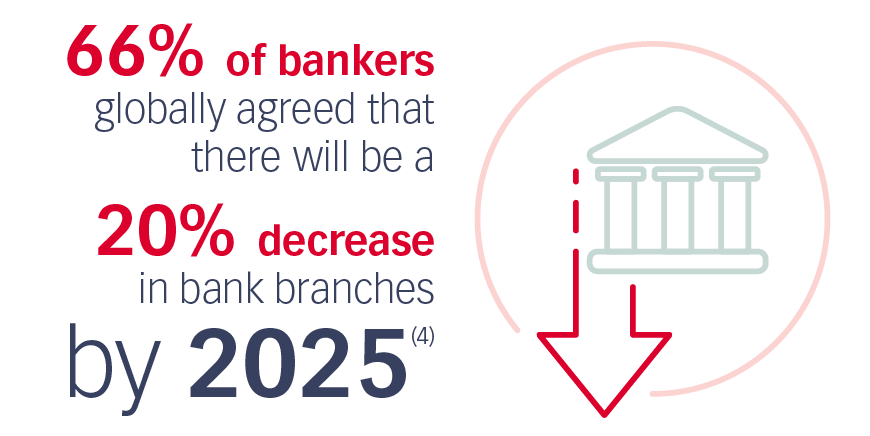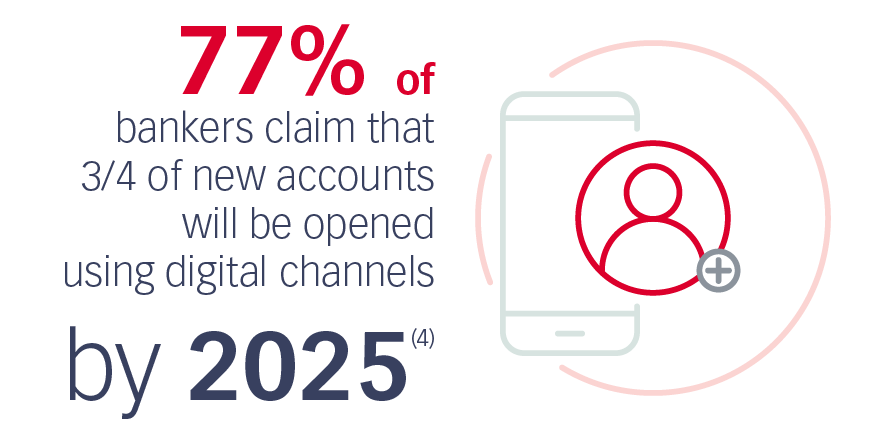 The top 3 retail banking trends(5) for 2023 that can be facilitated by a digital banking solution are: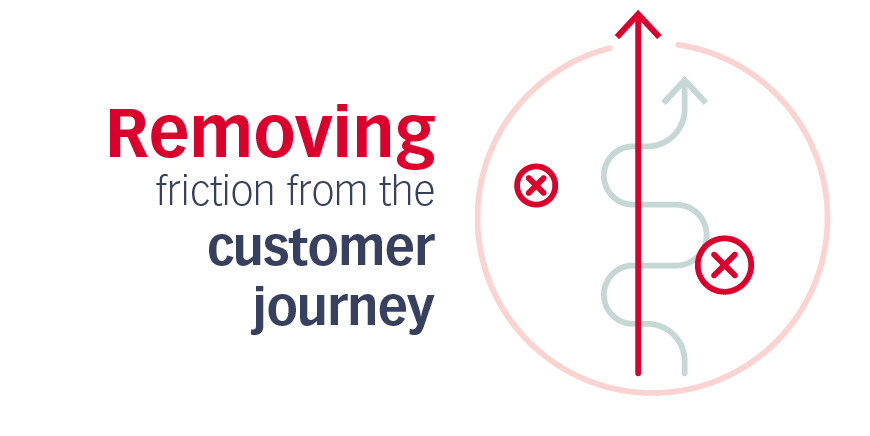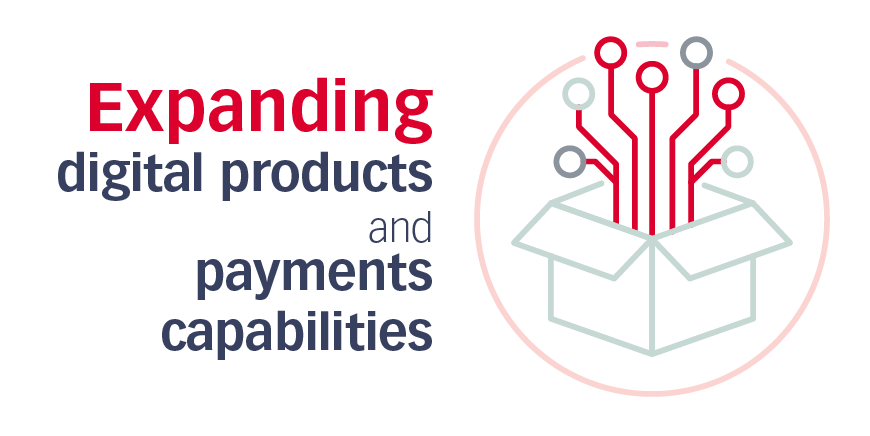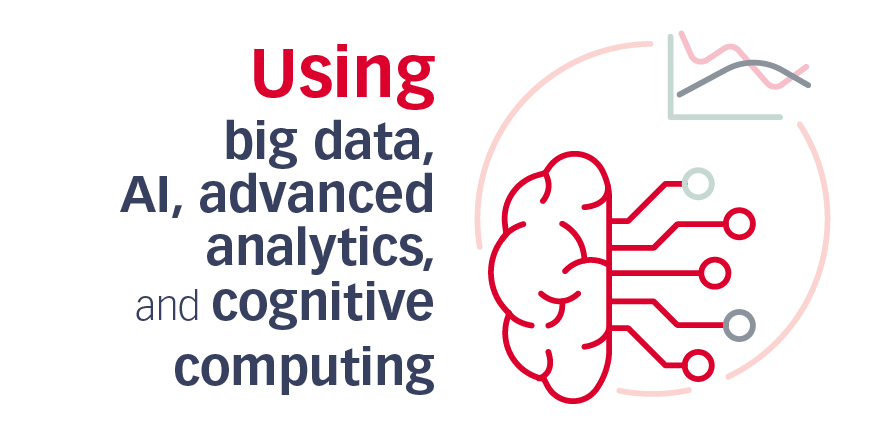 Opportunities
A digital banking platform offers great potential for banks to smoothen their operations, reduce costs and increase revenue streams.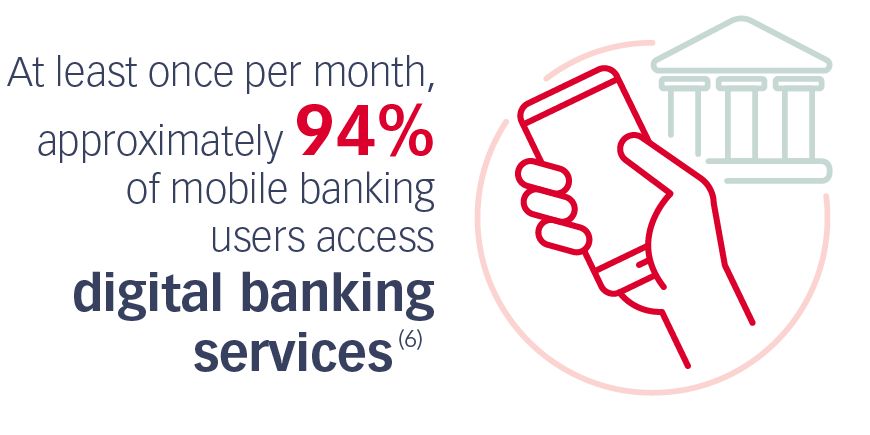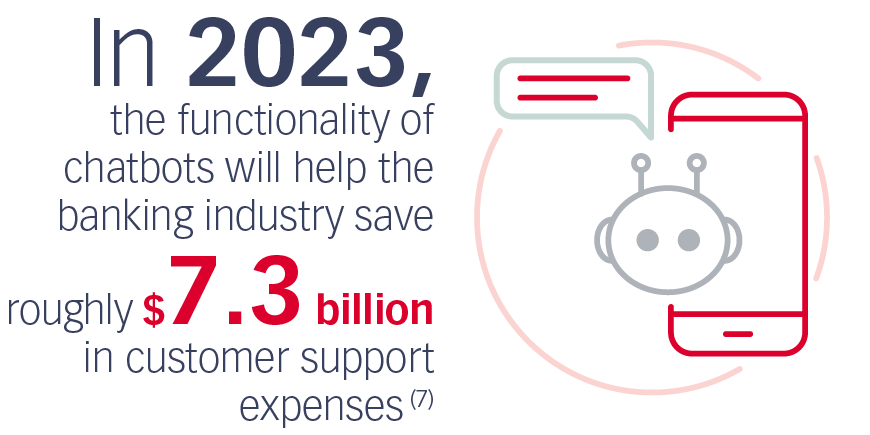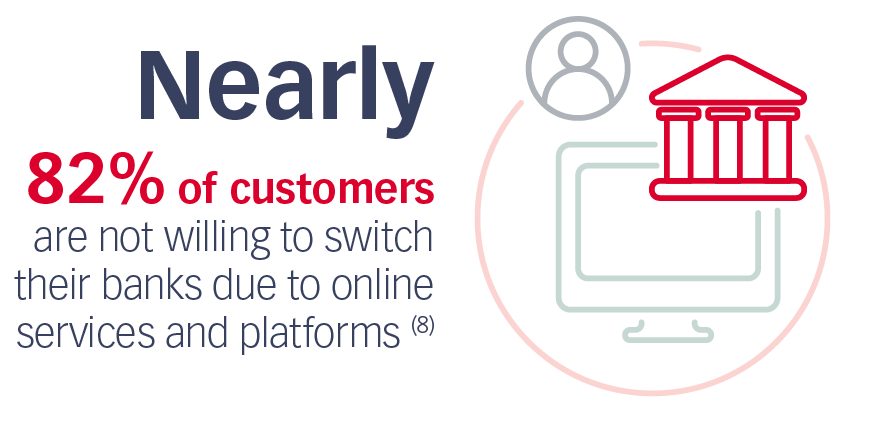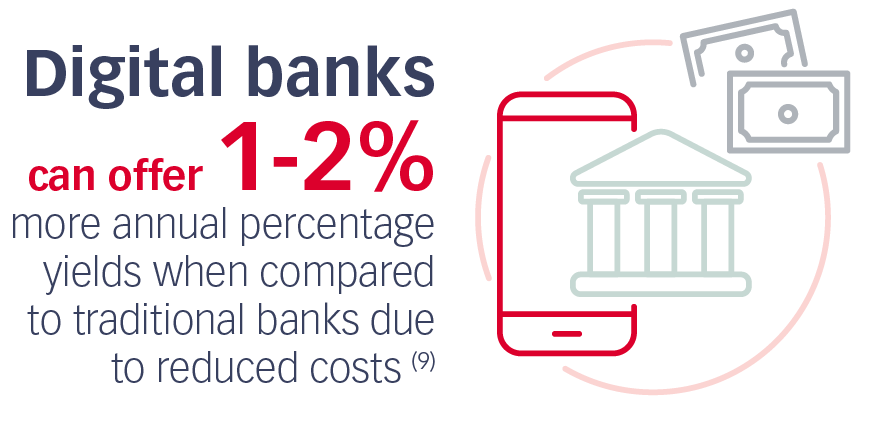 References
Let's Talk!
Interested in learning about ProgressSoft's Digital Banking Platform? Start by contacting us [email protected].
You May Also Like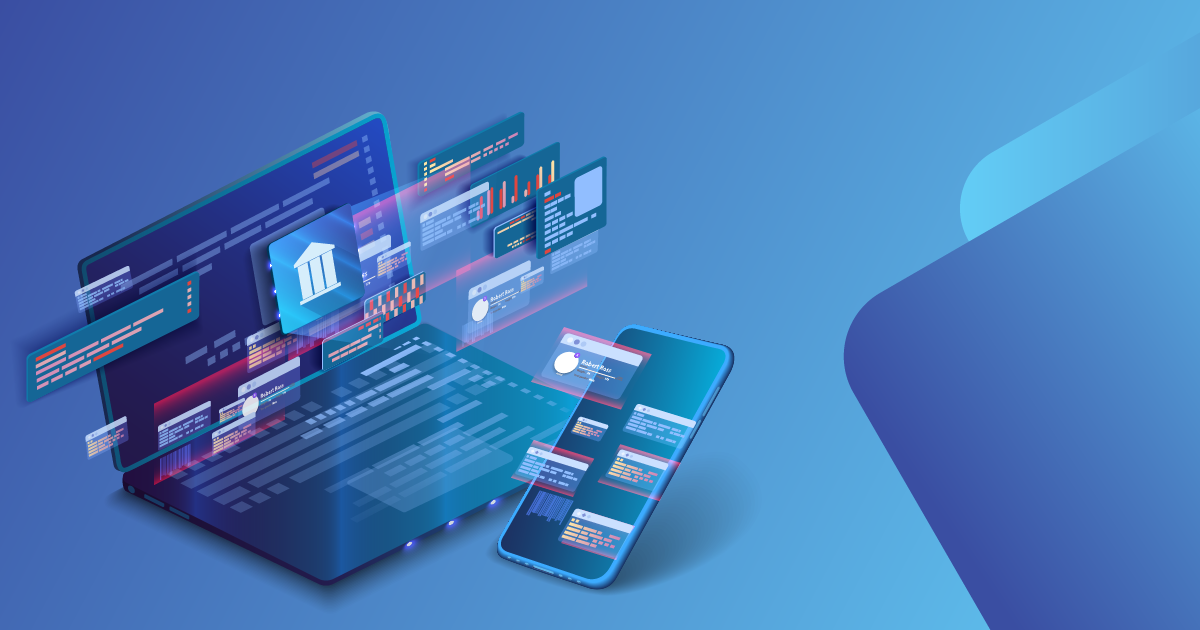 It is quite easy for banks to miss the mark when it comes to user experience design and create a product that frustrates or alienates users. Here are 5 common UX mistakes in digital banking, and how you can avoid them.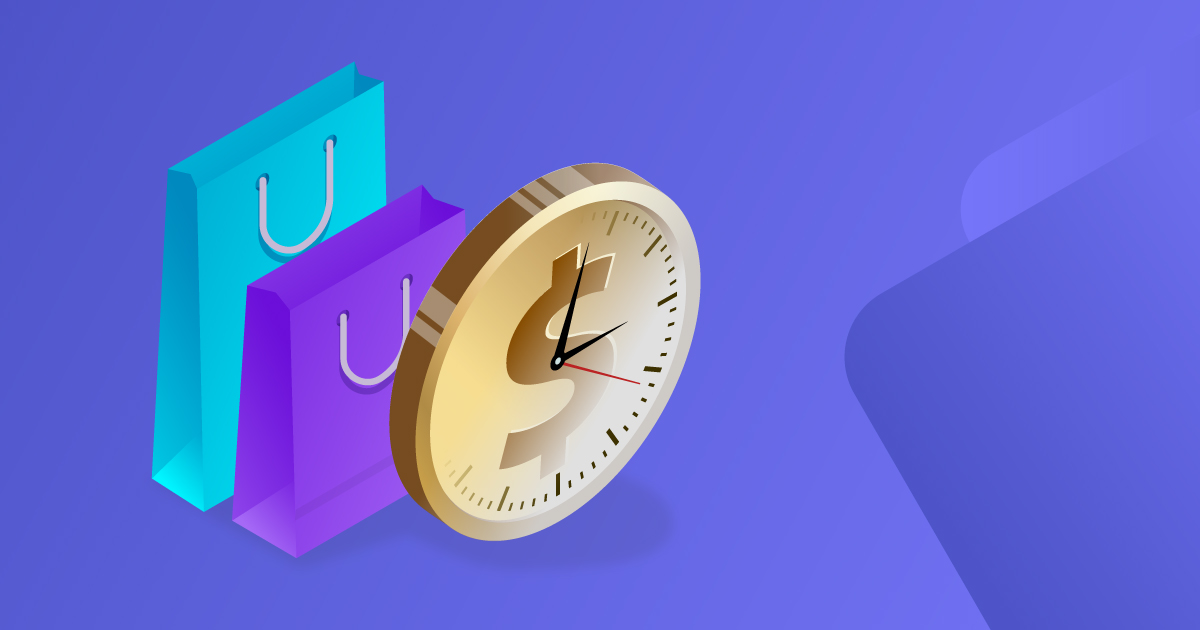 Buy Now Pay Later is a trending subject in the financial landscape, but what exactly is it, who are the beneficiaries, and why is it anticipated to stay? Here's a brief on the basics by ProgressSoft's Nabeel Ghunaim.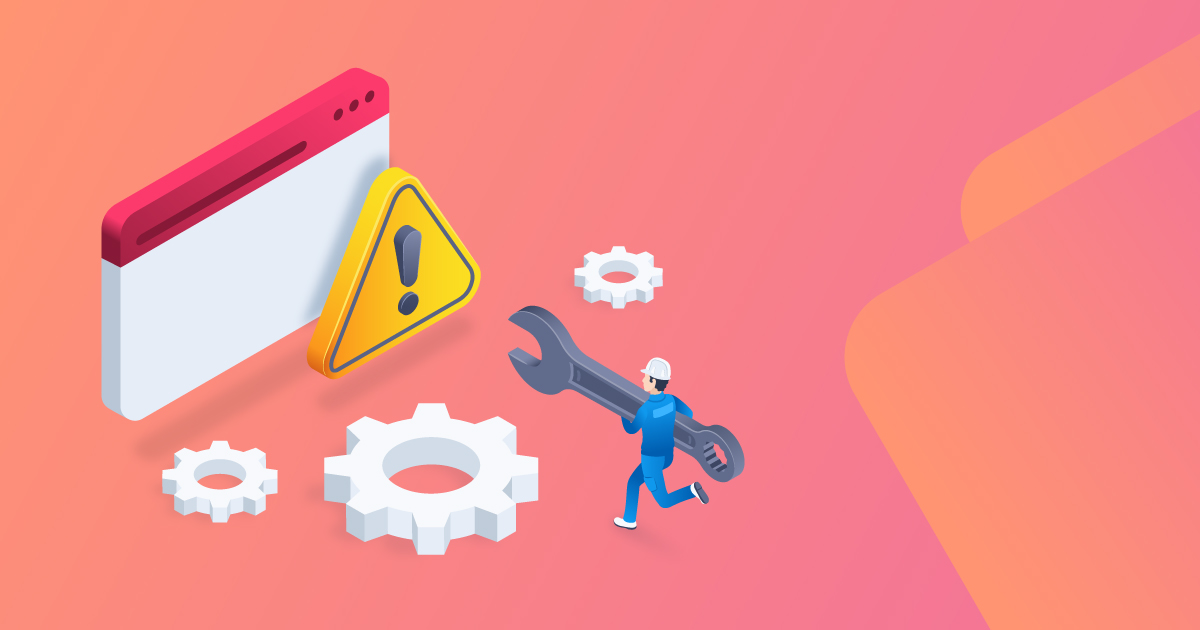 Financial institutions can fall victim to a few mistakes when introducing a new payment solution. Here are the top 5 according to ProgressSoft's Chief Solution Architect, and how you can avoid them.