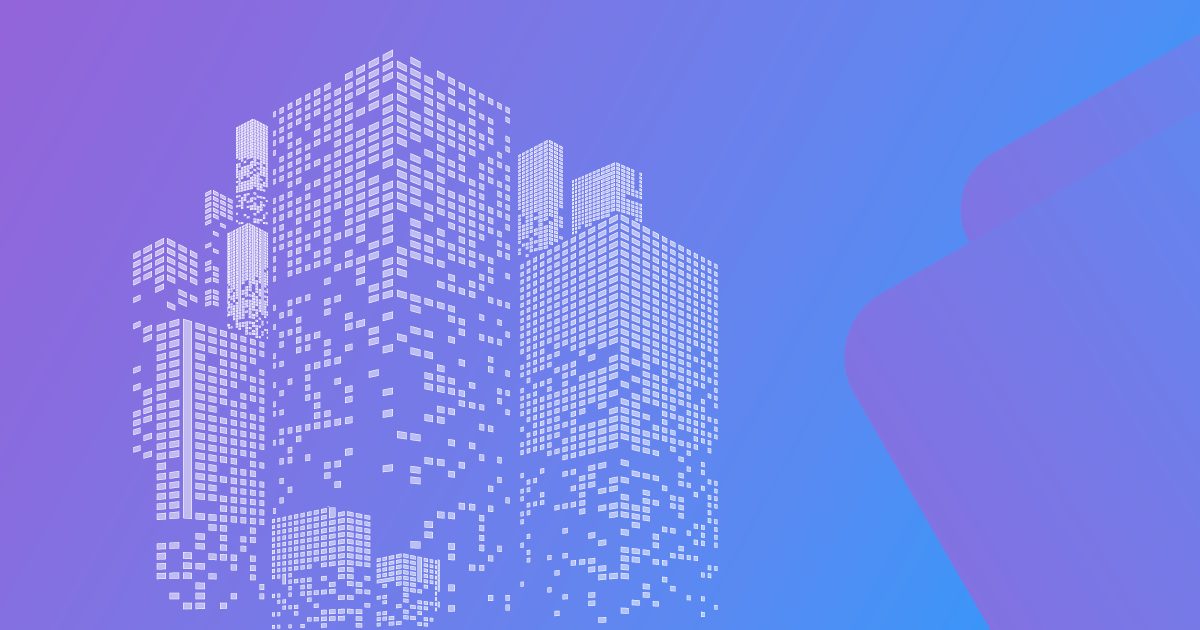 The Digital Future of Microfinance Institutions
Microfinance Institutions (MFIs) are committed to improving the lives of low-income people through the provision of financial and non-financial services. As the microfinance industry continues to grow, the need for automation is becoming more and more effective in the fight against poverty, however, a key factor impeding the growth of the microfinance industry is – ironically – the lack of automation in developing programs and products to expedite extending financial services efficiently.
In recent years, there has been a growing buzz around the digitization of financial services, and the microfinance sector is no exception. Let us investigate why MFIs should embrace digital platforms and explore the numerous benefits that come with this transition:
Streamlined Operations
One of the primary reasons MFIs should embrace digital platforms is the potential for streamlined operations. By digitizing processes such as loan applications, document verification, and disbursements, MFIs can significantly reduce paperwork, as well as the associated time and costs.
Digital platforms also facilitate seamless loan origination, underwriting, and repayment tracking, leading to quicker turnaround times and improved efficiency in lending operations. This enhanced efficiency allows MFIs to reach a larger client base while maintaining high-quality services.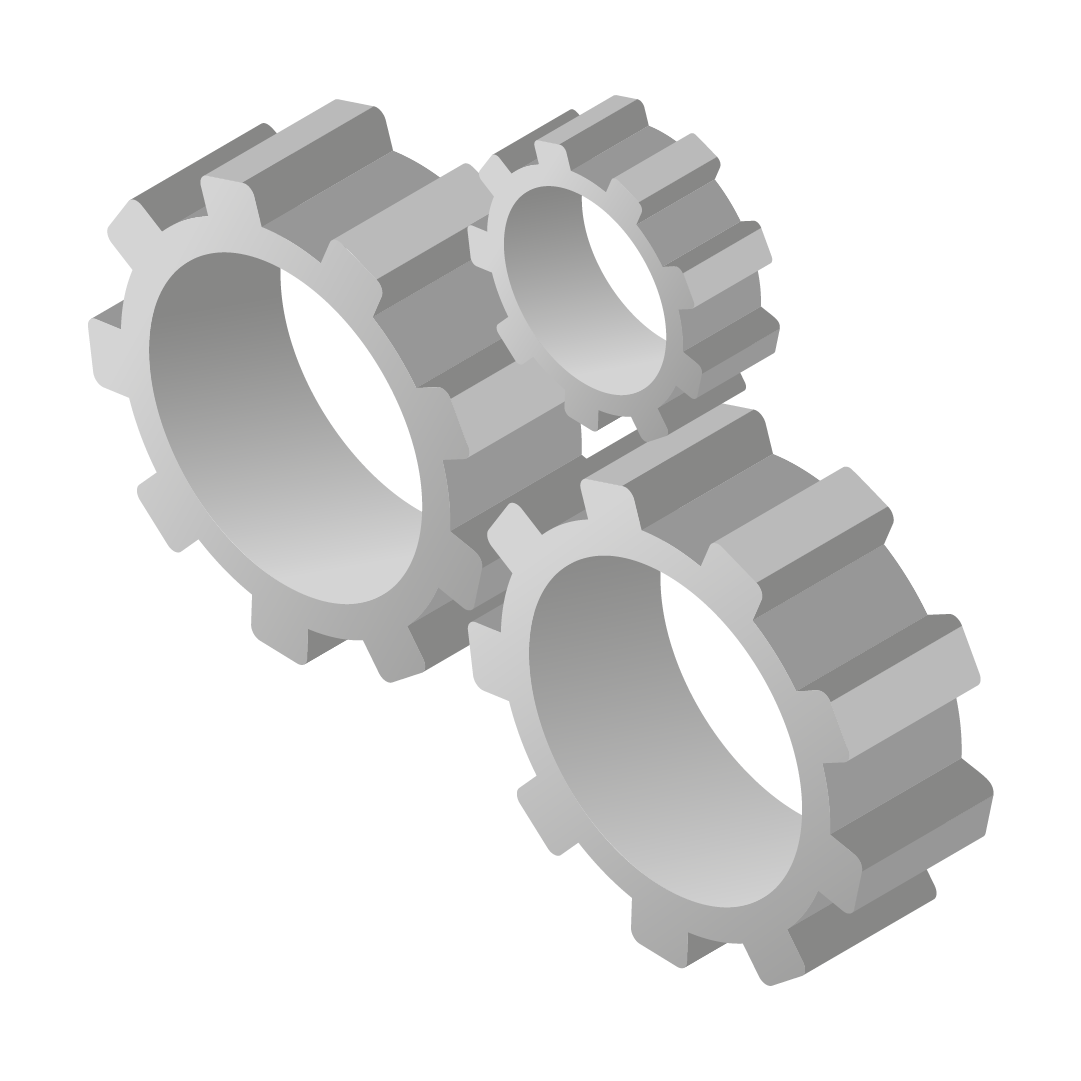 Enhanced Accessibility
Digitization in MFIs can bridge the accessibility gap that often sets back underserved populations from accessing financial services. By adopting mobile banking and digital payment systems, MFIs can reach remote areas where traditional brick-and-mortar infrastructure is lacking or economically unviable.
Digital services enable individuals to access their accounts, repay loans, and make transactions conveniently via their mobile phones, empowering them to participate in the formal financial system. This increased accessibility creates a pathway towards financial inclusion, fostering economic growth and poverty alleviation.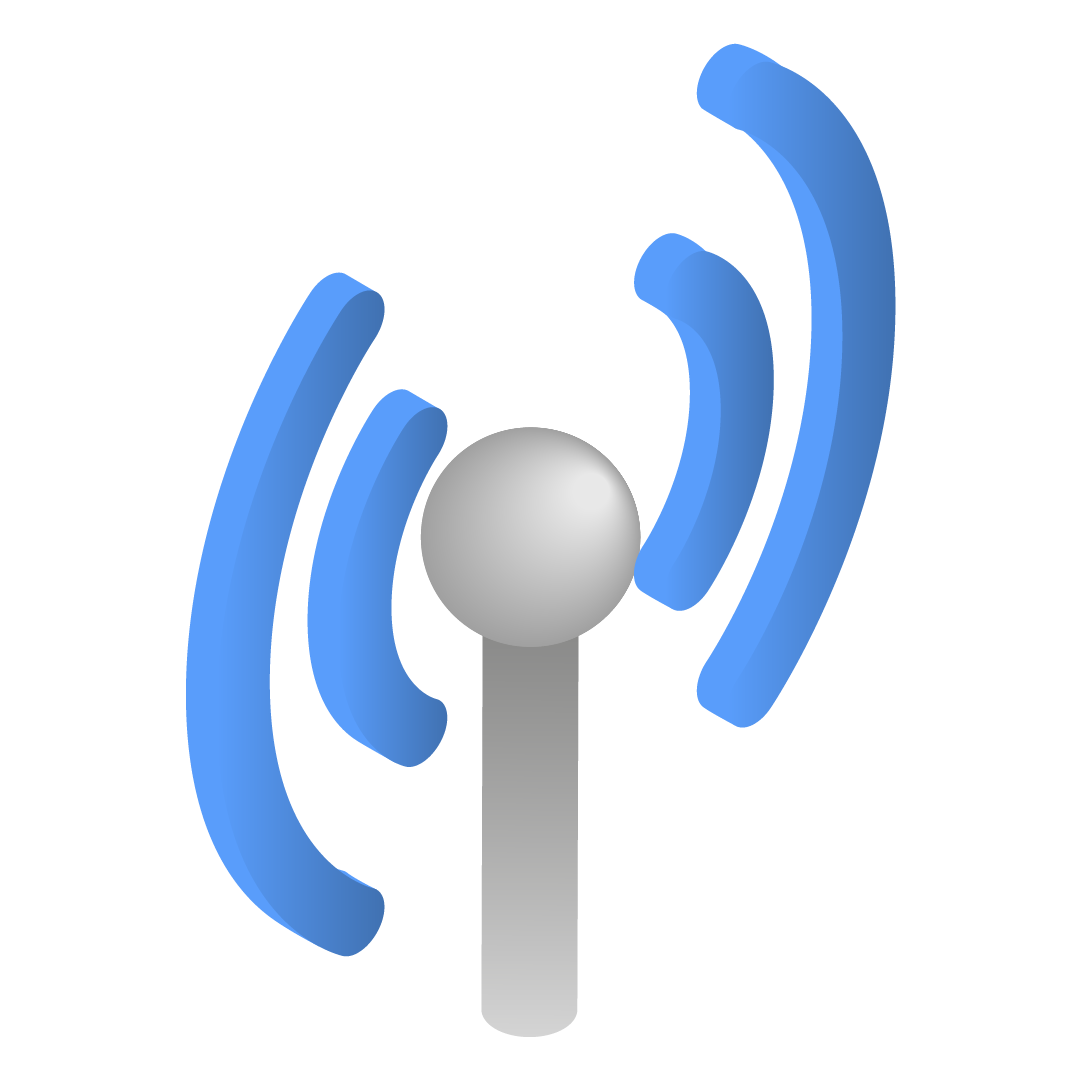 Improved Risk Management
The digitalization of MFIs can also contribute to improved risk management systems. By integrating client data onto secure digital platforms, MFIs can gain better oversight and control over their lending portfolios.
Automated systems can analyze borrower data, such as repayment patterns and creditworthiness, allowing for more accurate risk assessments. This enables MFIs to make informed decisions regarding loan approvals and tailor financial products to address clients' specific needs. The ability to manage risk effectively is crucial for the long-term sustainability and growth of MFIs.
Heightened Efficiency and Reduced Cost
Digitalization presents an opportunity for MFIs to achieve operational efficiency and cost reduction. By automating manual processes and utilizing digital channels for customer interaction, MFIs can streamline their internal operations and reduce overhead costs.
Additionally, the use of digital platforms minimizes the need for physical branches, thus eliminating expenses associated with infrastructure maintenance, staffing, and transportation. As a result, MFIs can allocate more resources towards expanding their reach and improving their services, ultimately benefiting a larger number of clients.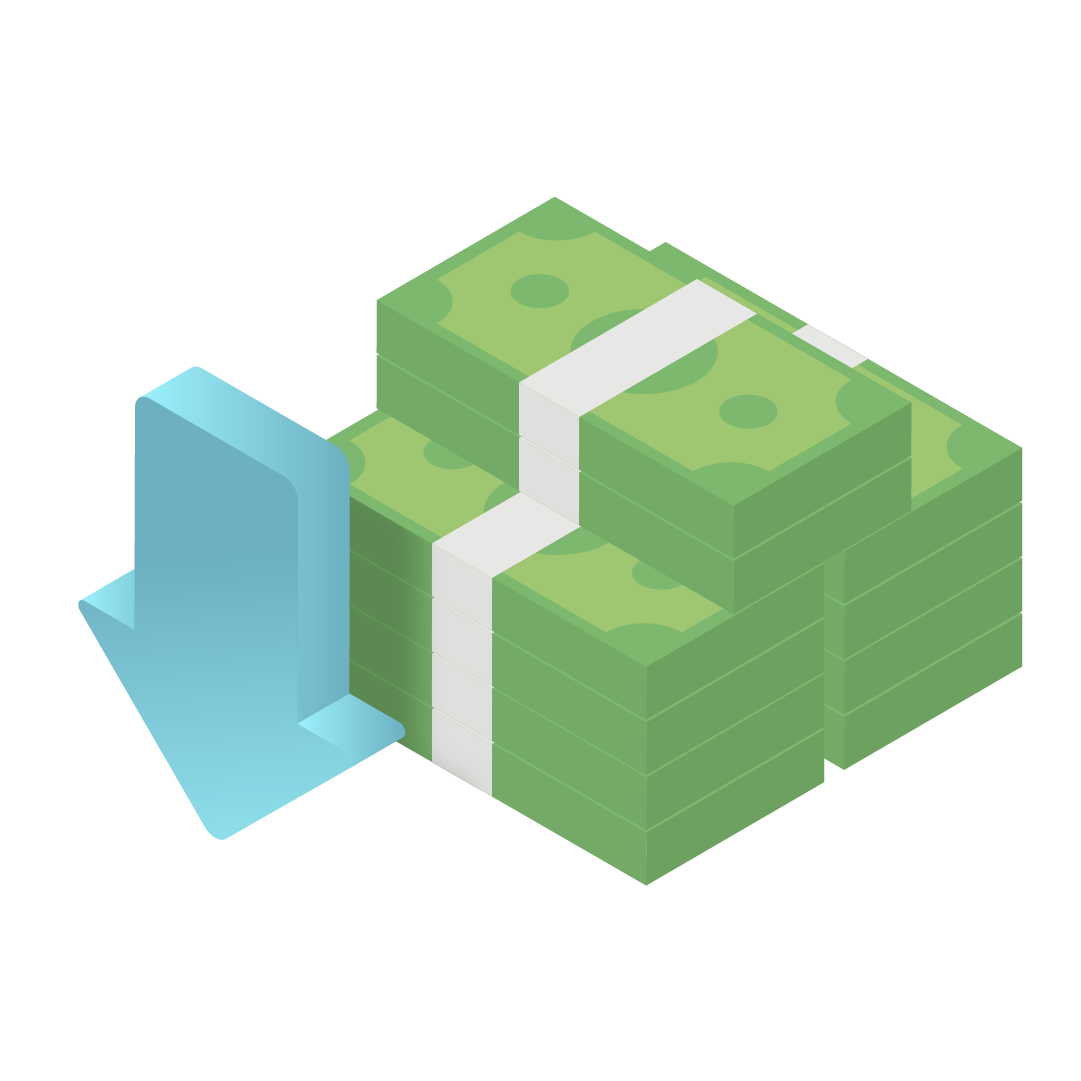 Impact Amplification
Lastly, digitization offers the potential to amplify the impact of MFIs. By harnessing digital platforms, MFIs can collect and analyze vast amounts of data, providing valuable insights into clients' financial behavior, needs, and preferences.
This data-driven approach enables MFIs to design tailored products and services, empowering clients and enhancing their financial well-being. Moreover, the use of digital platforms facilitates scalability, allowing MFIs to grow their operations rapidly and extend their impact to larger communities.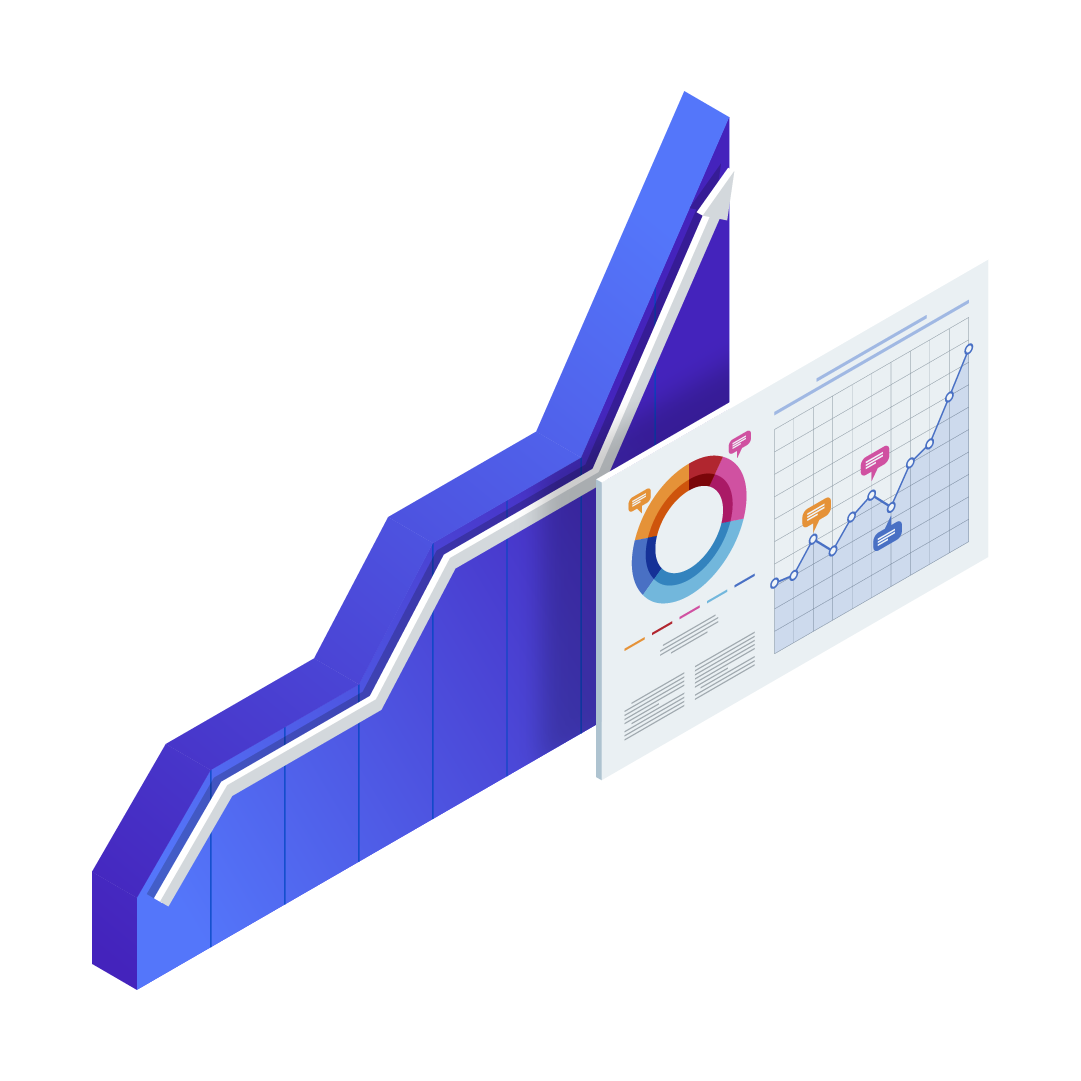 "Nothing is as powerful as an idea whose time has come"- Victor Hugo
In conclusion, the digital transformation of MFIs brings unparalleled opportunities for streamlining operations, enhancing accessibility, improving risk management, achieving cost reduction, and amplifying their impact.
The adoption of digital platforms enables MFIs to better serve the unbanked population, enhance financial inclusion, and contribute to poverty alleviation. However, it is essential for MFIs to navigate the digital landscape with caution, addressing challenges such as digital literacy, data privacy, and cybersecurity.
By embracing digitization while ensuring responsible and inclusive practices, MFIs can unlock new horizons, transforming the microfinance landscape for the betterment of society.
You May Also Like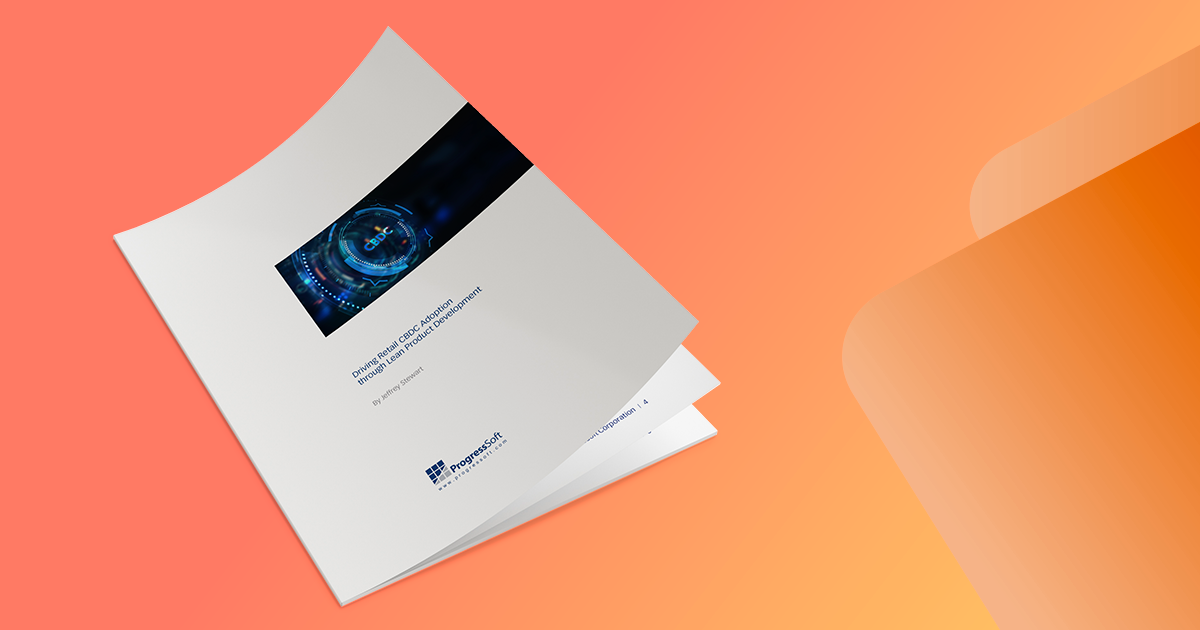 Retail CBDC stands as a pivotal policy instrument with transformative potential, but the key to unlocking its power lies in widespread user adoption. In this paper, ProgressSoft's CBDC Advisor turns to the rich insights of lean product development to evaluate user responses and design options, all in pursuit of widespread CBDC adoption and policy success.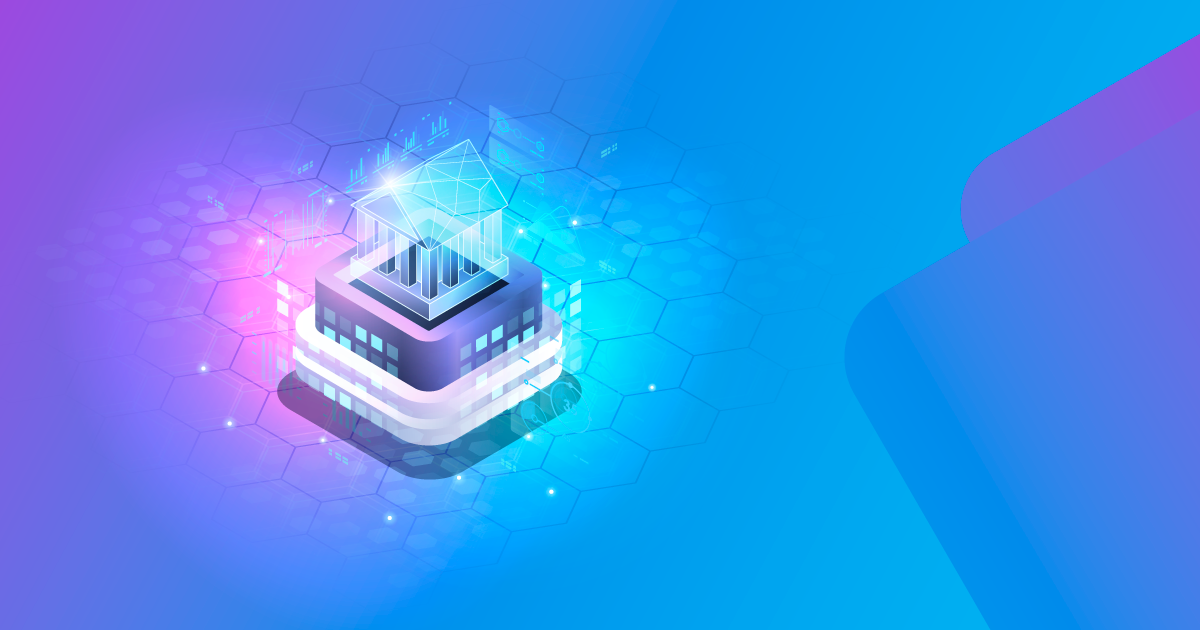 What are the evolving roles of central banks in the digital era as they tackle cybersecurity threats, issue digital currencies, and promote innovation? Join ProgressSoft's Business Consultant, Mahmoud Kurdi, as he explores how central banks can harness technology to shape the future of financial landscapes.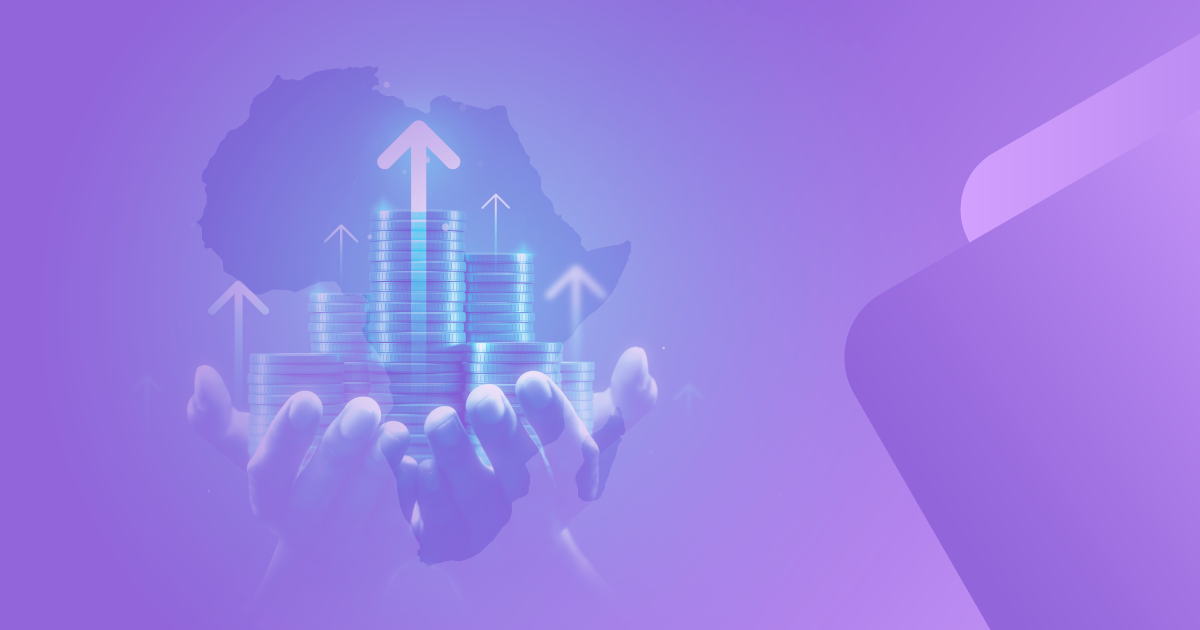 Microfinance avails massive benefits to the African continent, but what challenges and prospects do microfinance institutions encounter to effectively operate and reach the public in Africa? Hear it from our specialists in the region.